Leverage education, harness online opportunities – I-Zar Group CEO to youth
The Chief Executive of I-ZAR Group, Rashida Saani Nasamu, has admonished young people to amass knowledge and use digitization to spur their success.
The multiple award-winning serial entrepreneur believes "the future is reliant on what we read and the social networks we find ourselves in which all boils down to education".
The business magnate is of the view that there is no negotiation about education.
Hence, information seeking should be an embedded trait of every young person.
As one of the special guests among young successful business leaders at an International Youth Day programme with a focus on education, Rashida indicated that "theory is very important for practicality".
With the years of experience, she identifies practical education, viable entrepreneurial ventures and mentorship as the essence of her establishments.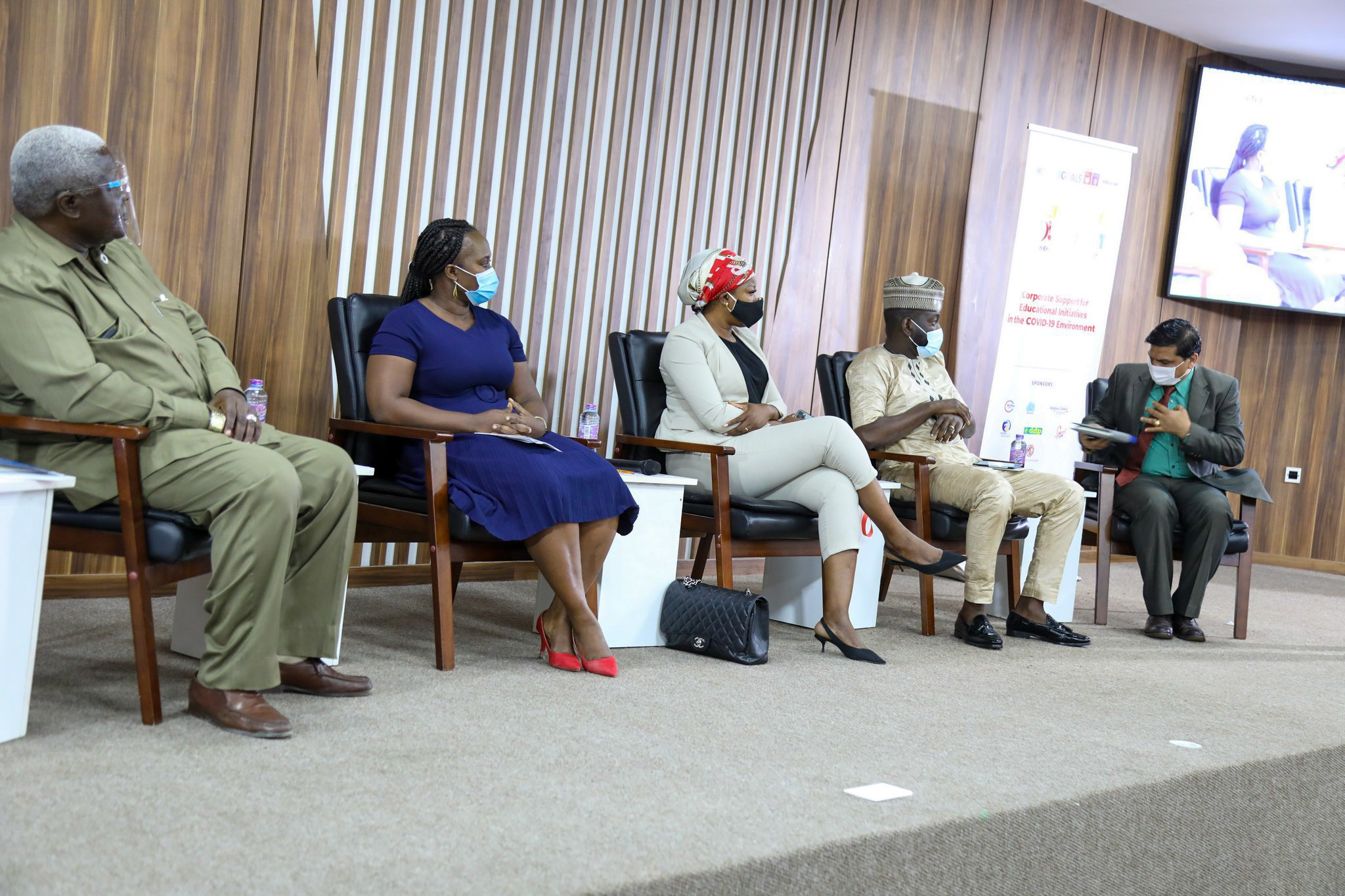 She was speaking on the theme: "Corporate support for educational initiatives in the COVID-19 environment" at an event organized by the African Business Centre for Developing Education (ABCDE).
Rashida who is also the CEO of Alhaji's Wife, a classy 'waakye' restaurant, advocated the drive for vocational training.
Rashida's flourishing eatery also serves as a training base for workers specializing in 'waakye recipe'.
The Communications Strategist believes the private sector should be proactive in relying on government support for educational programmes.
She emphasised the need to create avenues for sustainable incomes for young people.
Her vision for education and training birthed her social enterprise wing, RAWW Ltd, which will provide shea butter production and value addition skills development to hundreds of dependents in the Northern Region.
In the wake of the Covid-19 pandemic, Rashida's firm was the first to provide the Ghana Journalist Association (GJA) with tonnes of PPEs while extending her health & safety aid to other institutions under a GH₵ 200,000 social responsibility programme.
The real estate subsidiary of Rashida's conglomerate has executed the construction of a perimeter for a children's home to protect young orphans from predators.
With more educational interventions under her sleeve, she pledged support to the ABCDE initiative which seeks to provide mentorships and coaching across schools in Africa.
The aim is to churn out responsible people to meet the skills demands made by modern-day industries in the modern world of work.
She encouraged all and sundry to back developmental youth programmes to ensure "people get out of school and they are seamlessly employed", and others supported to be entrepreneurs.
Other business leaders who were part of the panel outlined the positive impact of educational support.
On his part, CEO of 'B5 Plus' and Director of the Delhi Public School International (DPSI), Mr Mukesh Thakwani, highlighted the transformative power of education and the need for private sector support.
Chairman for Great Argon Holdings, Mr Torgbor Mensah, underscored the need for firms to continually train staff.
He said his subsidiaries regularly enrol interns in programmes to sharpen their practical skills because he believes in investing in local talents than employing ex-pats for the same role.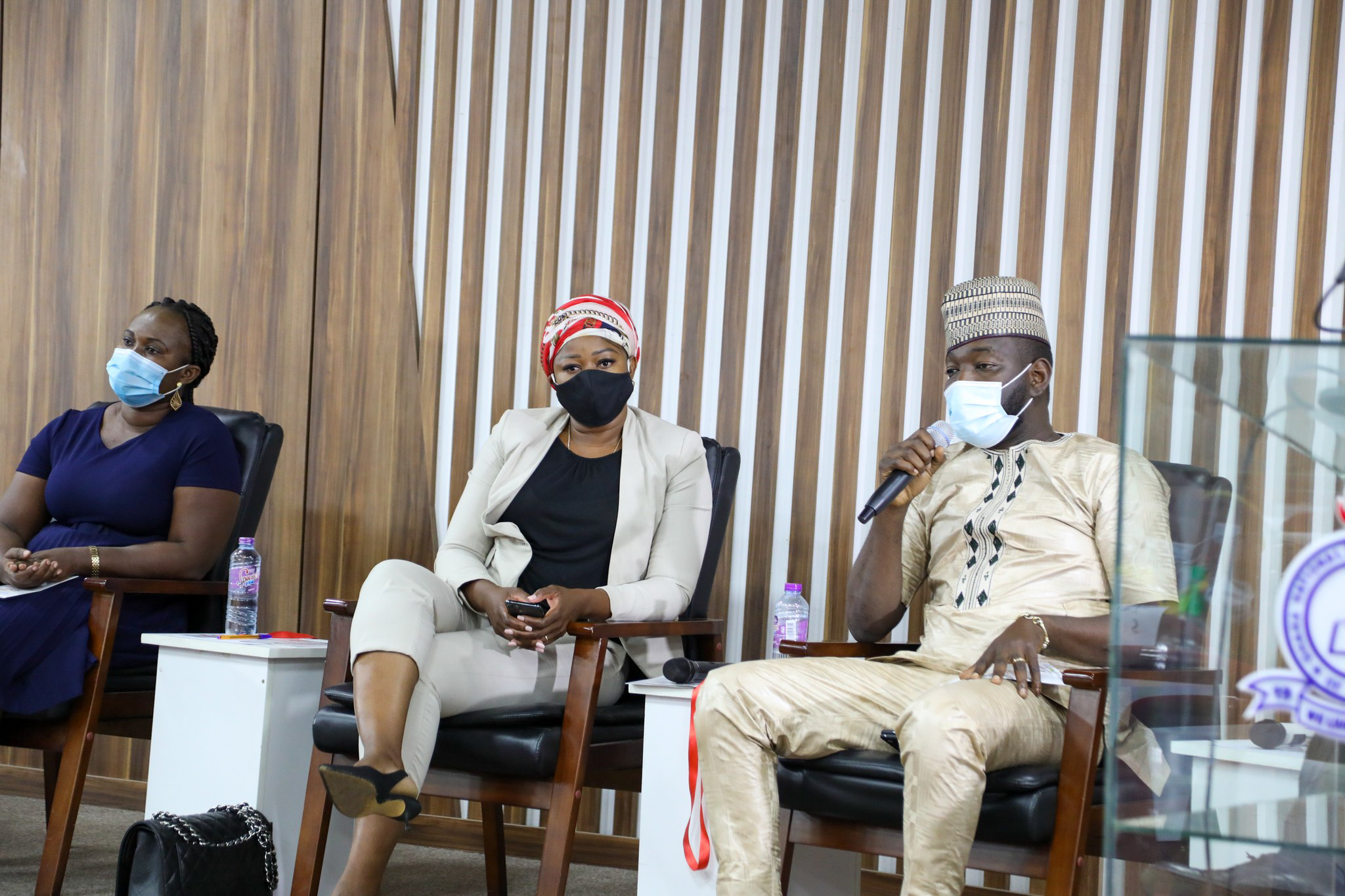 Alhaji Salamu Amadu, who was also a member of the panel has successfully built the Afro-Arab Group of Companies.
He reveres the need to offer educational opportunities to others as his highest qualification was a Senior High School certificate.
The businessman has a brand which includes microfinance, real estate, travel and tour, haulage, sports and agriculture.
He believes in driving change in Muslims communities where a significant number of youths are underprivileged.
Adding her voice, Corporate Communications Manager for Vivo Energy Ghana, Shirley Tony Kum, outlined her firms support for Science, Technology, Engineering and Mathematics (STEM).
Vivo is particularly interested in the development of girls in STEM to bridge the existing gender gap in those sectors