Lockdown diaries: How some Ghanaians are spending their first day in isolation
On the third day of the lockdown in parts of the country to control the spread of coronavirus in Ghana, some Ghanaians have taken to social media to share with their followers how they are spending their days in 'confinement'.
From culinary skills through weight losing routines, the lockdown is compelling social media users to share their lives.
Below are some pictures sampled from social media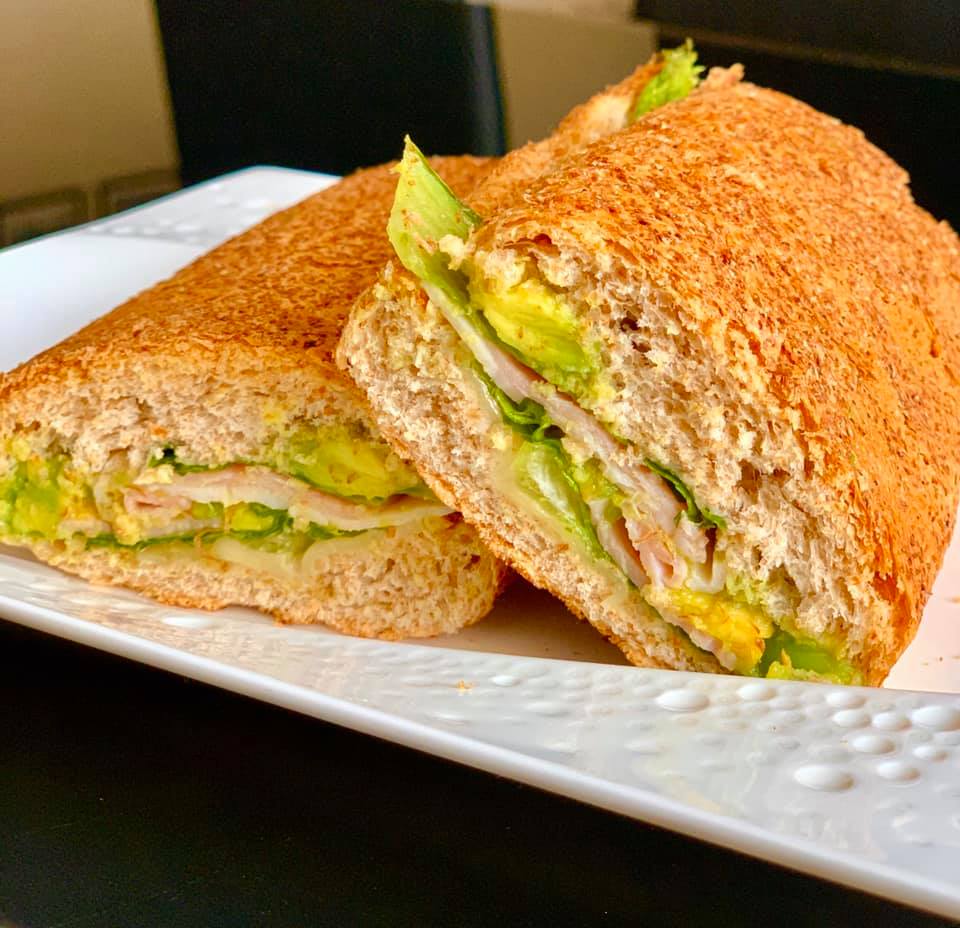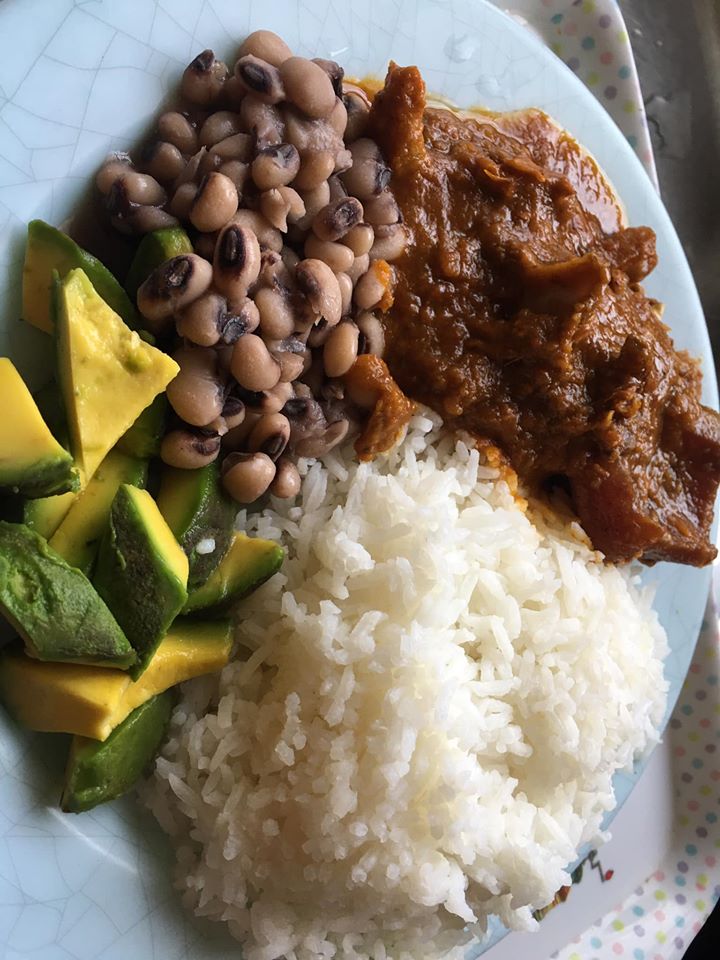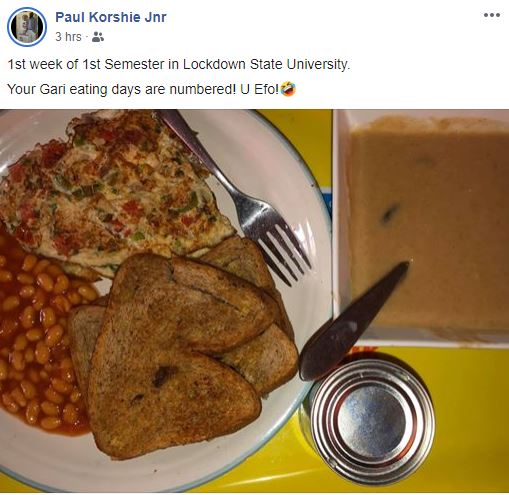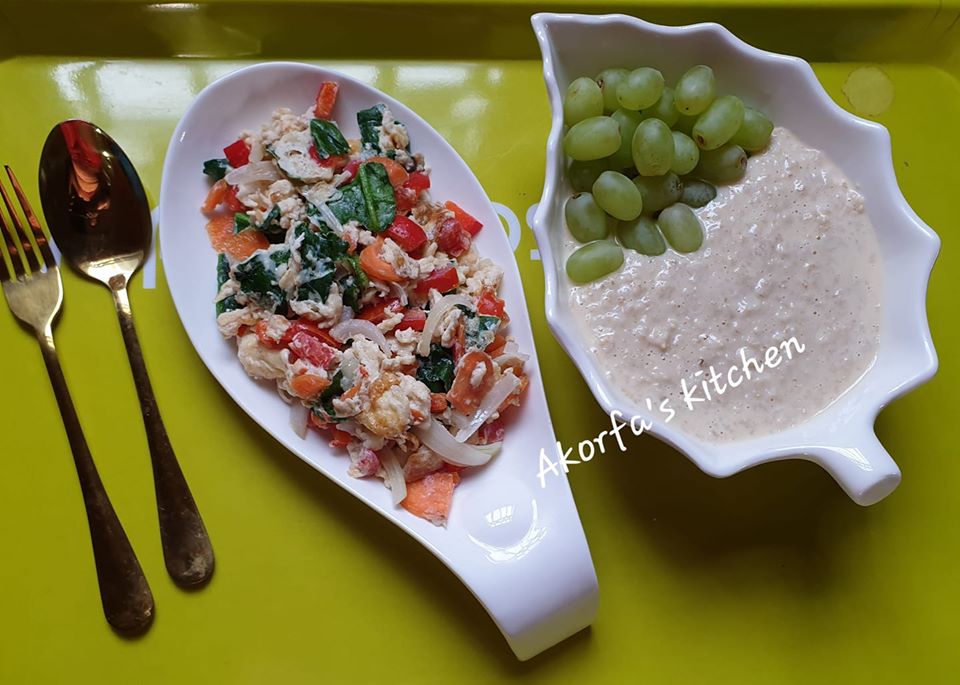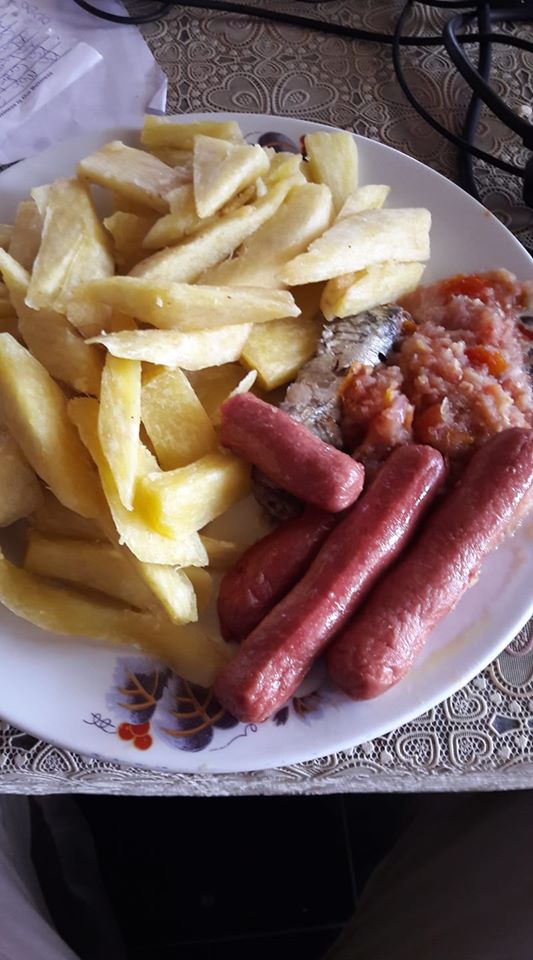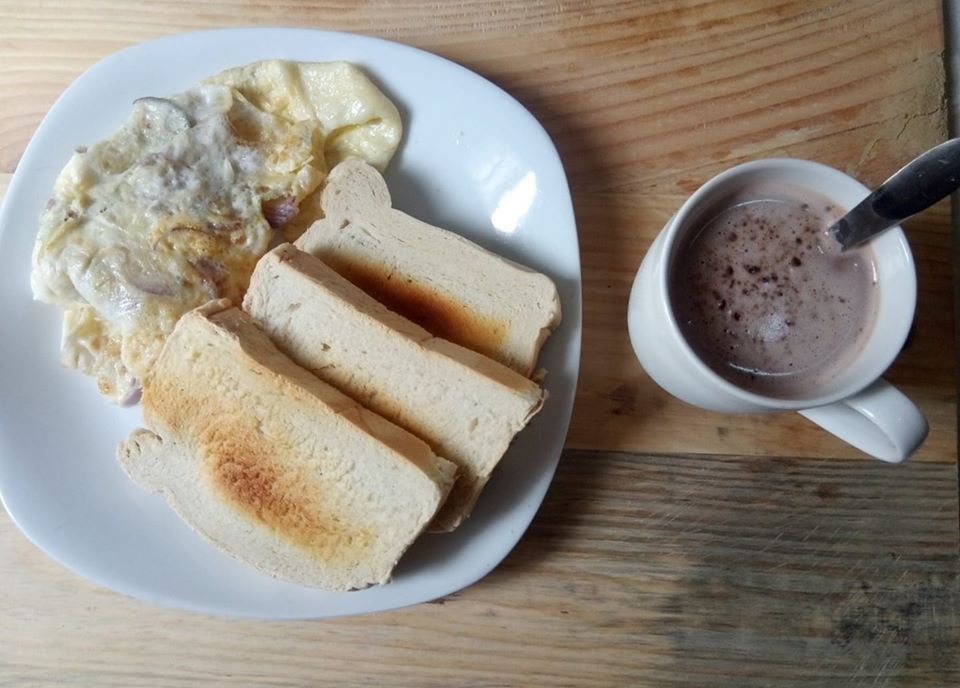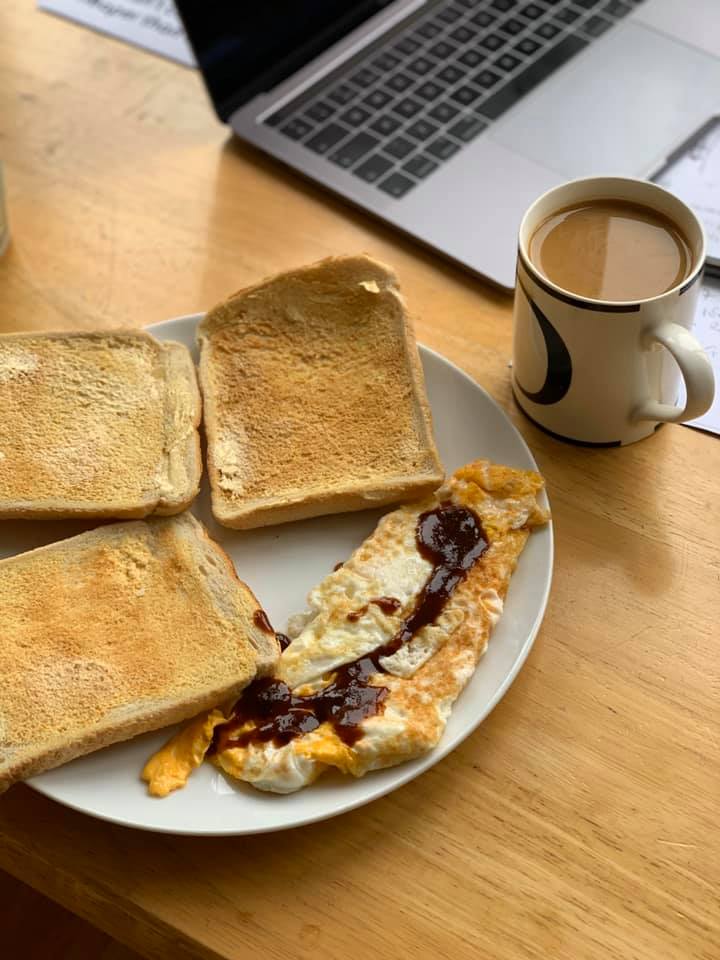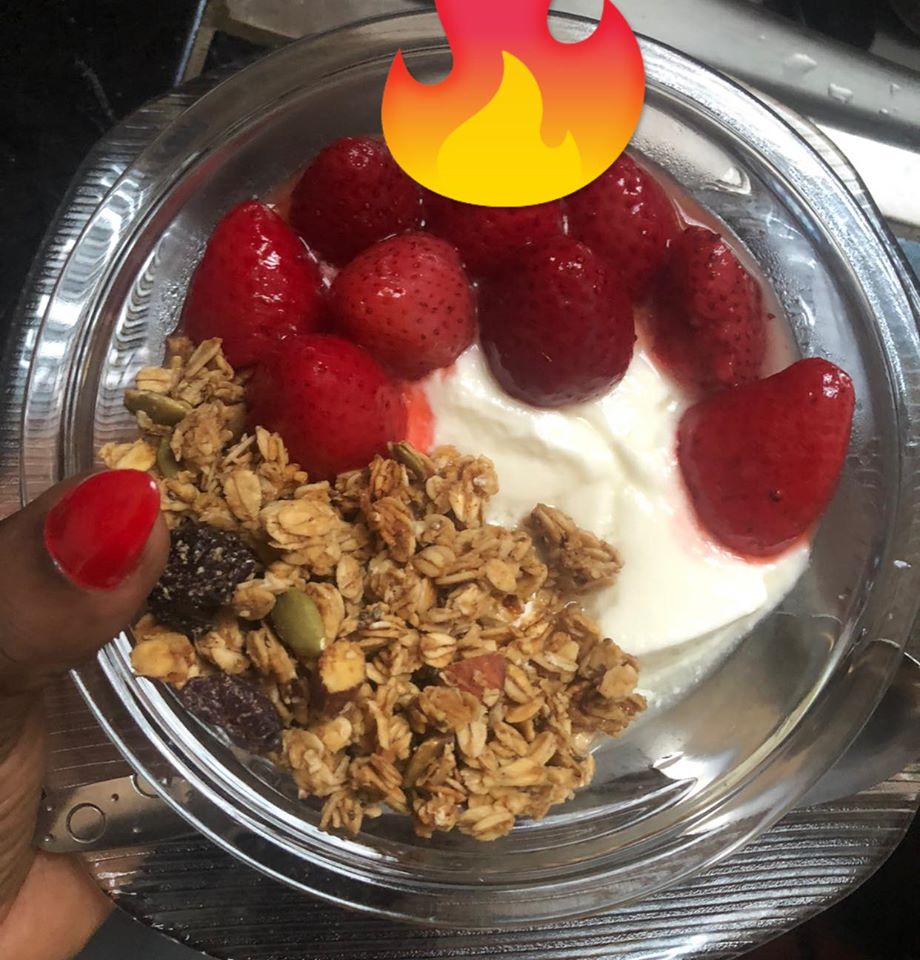 Whiles some shared their food on social media, others produced their menu for the first week of the lockdown.