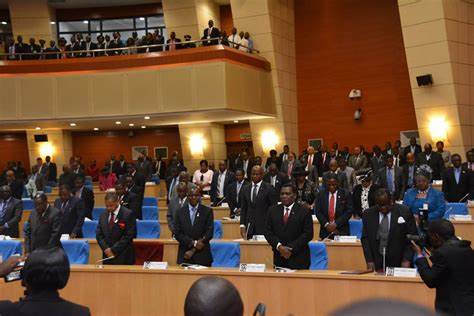 Malawi activists want MPs to use vernacular language
A civil society group in Malawi wants MPs to be allowed to debate in their vernacular in parliament.
The Centre for Democracy and Economic Development Initiatives (CDEDI) says the legislators would better express themselves in vernacular than in English.
The centre director Sylvester Namiwa said the people would also understand the debates better if they were in their language.
"We have noted with concern on how some MPs are struggling to express themselves in English, and yet the same people were trusted by their constituents to represent them in the national assembly," Mr Namiwa was quoted as saying by Malawi 24 website.
The Malawi constitution requires one to be able to speak fluent English to qualify to run for MP.