Mfantseman MP, Ekow Hayford, to be buried on Nov 28
Late Mfansteman MP, Ekow Kwansah Hayford
The murdered Mfansteman MP, Ekow Kwansah Hayford, will be buried on Saturday, November 28, 2020, in the Central Region.
According to the programme released by the family, a night of hymns and tributes will be held in honour of the late MP at the Ebenezer Methodist Church, Mankessim on Friday, November 27, 2020.
The Mfantseman legislator, Ekow Quanssah Hayford, was shot and killed on October 9, 2020, after his car was attacked by a gang suspected to be armed robbers.
RELATED: I can give you more money – Mfansteman MP begs for his life
Almost 50 days after his death, the 50-year-old will be laid in state for the burial service at the Kessim School (AstroTurf) park before he is conveyed to the Mankessim cemetery for interment.
A day after his burial, his family and other mourners will join members of the Methodist Church in Mankessim for a thanksgiving service.
He left behind a wife, Ophelia Mensah Hayford and six children.
The murder
The MP was returning from campaign duties when he was brutally murdered.
The legislator was in his vehicle with his driver and the constituency's First Vice-Chairman when he was shot.
The robbers fired shots into the vehicle, bursting the tyres as the vehicle suddenly stopped after running into a ditch.
Two were left injured — one Patrick Asante, a KIA truck driver and Uncle Issah the late MP's driver.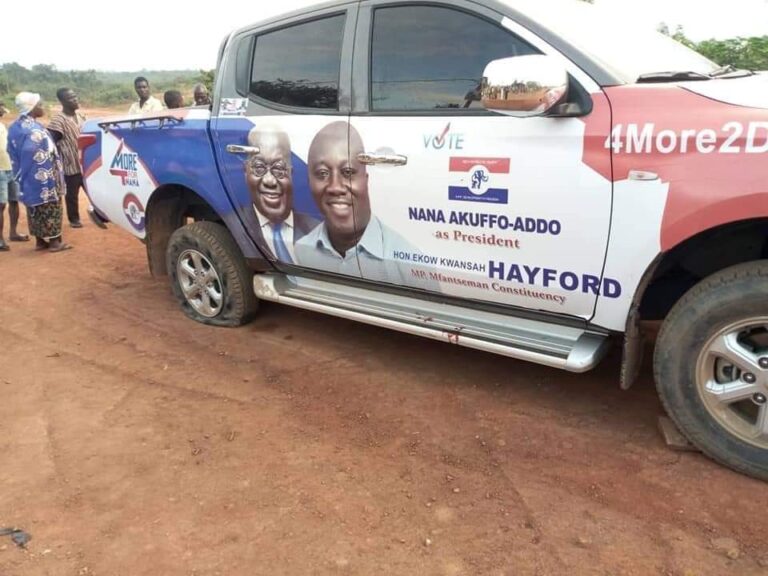 The robbers made away with all their valuables, including the MP's Samsung galaxy 850 mobile phone.
Arrests
The police have so far arrested eight persons in connection to the robbery that caused the life of the Mfansteman MP.
The accused persons are Alhassan Abubakar, Naziru Fudailu Nash, popularly called SP, Alhassan Mahama Yahaya, Amadu Yakubu, Haruna Osumanu, Adam Alhassan, Fuseini Osuman and Fred Tetteh,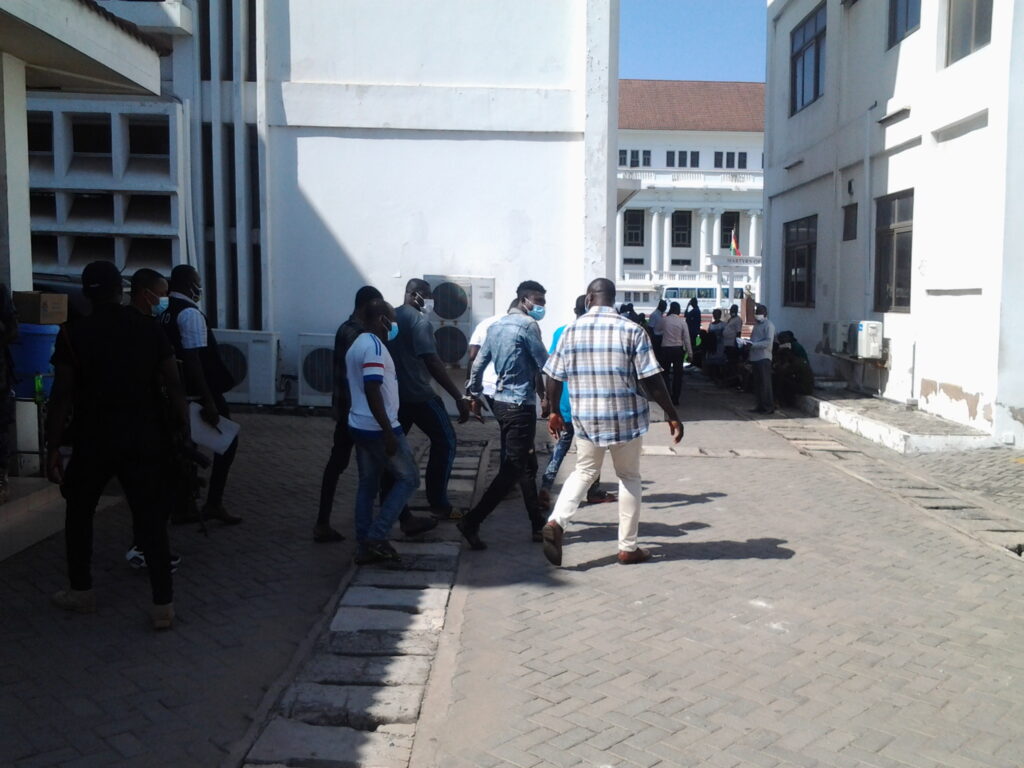 All eight accused persons have pleaded not guilty to charges of conspiracy to robbery and robbery.
YOU MAY ALSO BE INTERESTED IN: