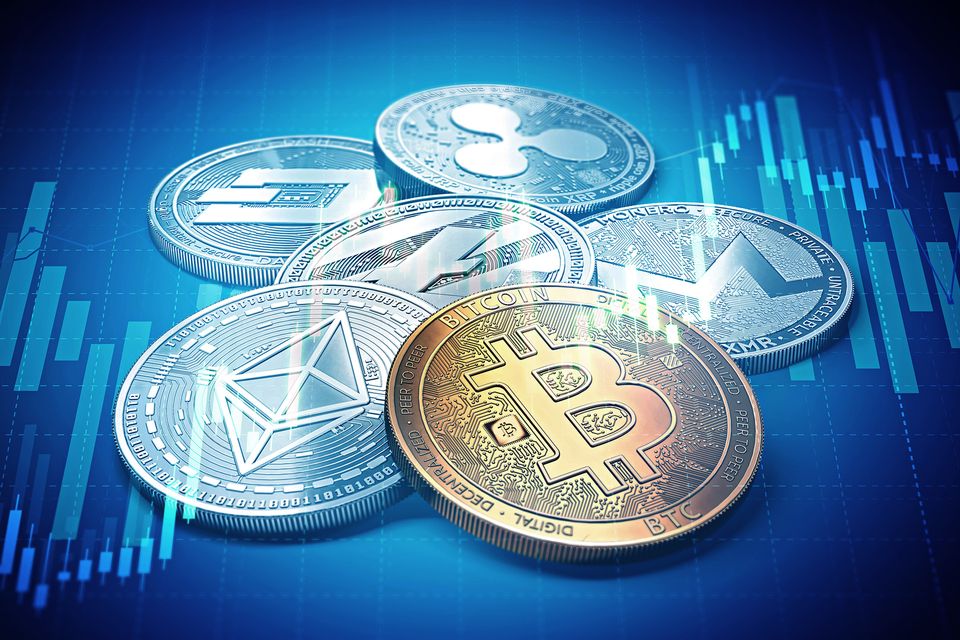 Mideast Joins Bitcoin Craze With First Crypto Listing in Dubai
The Bitcoin Fund listed on the Nasdaq Dubai exchange Wednesday, the first of its kind to trade in the Middle East as cryptocurrencies grab attention globally.
The stock traded at $38.40 at 12:05 p.m. local time, up 11% from a reference price of $34.57, according to prices on Nasdaq Dubai's website.
The Canadian fund was the first of its type to be listed on a major exchange, in Toronto last year. The intent of the Dubai listing is to get trading at all hours around the globe.
The Bitcoin Fund invests in long-term holdings of Bitcoin as a safer alternative to direct investments in the cryptocurrency, according to its prospectus. The fund does not speculate with regard to short-term changes in Bitcoin prices.
Just six weeks ago, Bitcoin was trading near $60,000 amid a warmer embrace from Wall Street as well as retail investors. But negative attention about its energy use, brought on largely by Tesla Inc.'s Elon Musk, as well as a clampdown from China have led to a slide in recent weeks, with the price briefly dropping below the key $30,000 level on Tuesday.