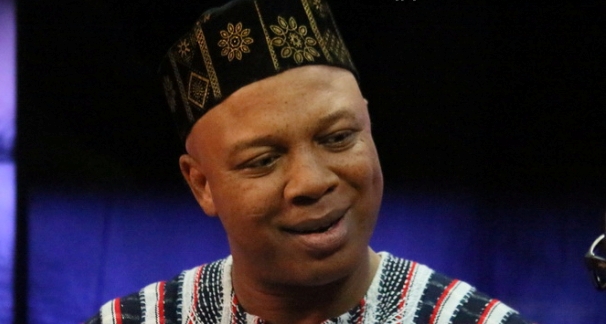 Minority gives NPA 7 days to reverse 'insensitive' increases in petroleum levies
The Minority in Parliament has issued a one-week ultimatum to the National Petroleum Authority (NPA) to withdraw increases in some levies on petroleum products.
Speaking to reporters hours after the increases were announced, the Ranking Member of the Mines and Energy Committee of Parliament, Adam Mutawakilu called it illegal.
The petroleum regulator, NPA announced a 100% increase in Bulk Oil Storage and Transportation Company (BOST) margin and the 4.7% additional levy on the Unified Petroleum Price Fund (UPPF).
While the UPPF has been increased by GHp1.00 per litre, the BOST margin has been increased by GHp3.00 per litre in the Price Build-Up (PBU).
A statement announcing the increases gave no reason. The hike could lead to a spike in petroleum prices which has a ripple effect on goods and services.
The Minority has threatened to sue the NPA if it fails to reverse the decision within seven days.
"We will test it in court, we think it's illegal and the right thing must be done. First of all, they need to bring it to parliament and when parliament approves it, they can go ahead with the increment", Adam Mutawakilu who is NDC MP for Damongo in the Savanna region.
He said with economic activities expected to pick up during the yuletide, the increases are "insensitive".
He argued that the action by the NPA "is not justifiable for price increases through the BOST margin; we've even called for the removal of the BOST margin because the main purpose of BOST is to ensure we have strategic stocks, but as we speak, there's no strategic stock".
Besides the Minority, the Chamber of Petroleum Consumers-Ghana (COPEC-Ghana) has also threatened legal action against the NPA over the same issue.
COPEC-Ghana Executive Secretary, Duncan Amoah, has questioned the legality of the increases and described it as 'insensitive.'