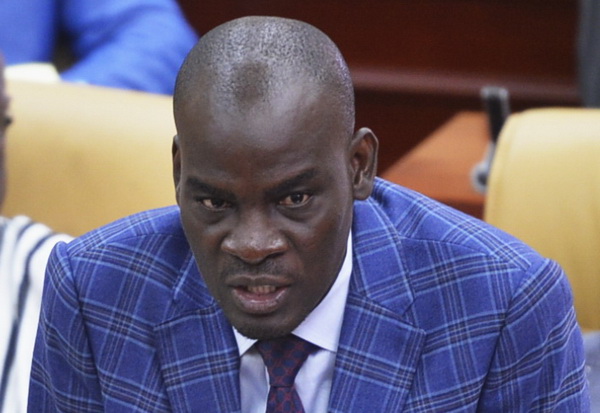 Minority leader Haruna Iddrisu urges Ghanaians to forgive Black Stars
Haruna Iddrisu, the Minority Leader in Parliament, has urged all football fans to forgive the Black Stars for failing to advance beyond the group stage of the 2021 African Cup of Nations.
He believes the squad still has an opportunity to put a smile on the faces of the fans at the World Cup qualifying match between Ghana and Nigeria.
"We have to forgive the Black Stars and move forward. You don't cry over spilt milk, so, I think we must endeavour to find a heart of forgiveness for the Black Stars," he said on the floor of Parliament on Wednesday.
"We have a major transition between now and when we will face Nigeria. The Sports Minister and the GFA should work to transition the coach between now. You don't want us to blame you if Nigeria defeats us. We must qualify (for the world cup)." he added.
The Minority Leader also argues that thorough scouting should be used when choosing players for the club.
He added that the country has potential all around Europe and that many of them may be brought in to play for the national team.
"The Black Stars did not gel as a team because they didn't play together as a team, that was part of our problem. Let us recover very fast and build the Black Stars as a team, explore the opportunities of those new other talents elsewhere," he concluded.