MMDAs target vagrants as source of revenue – Project findings reveal
Part of findings on the implementation of 'decriminalizing vagrancy laws and advocacy' project has revealed that some Metropolitan Municipal District Assemblies target vagrants as source of revenue.
A vagrant is a person without a settled home or regular work who wanders from place to place and lives by begging.
Addressing the media in Accra on Wednesday, December 15,2021. The Executive Director of Crime prevention organization, Crime Check Foundation,Ibrahim Oppong Kwarteng said.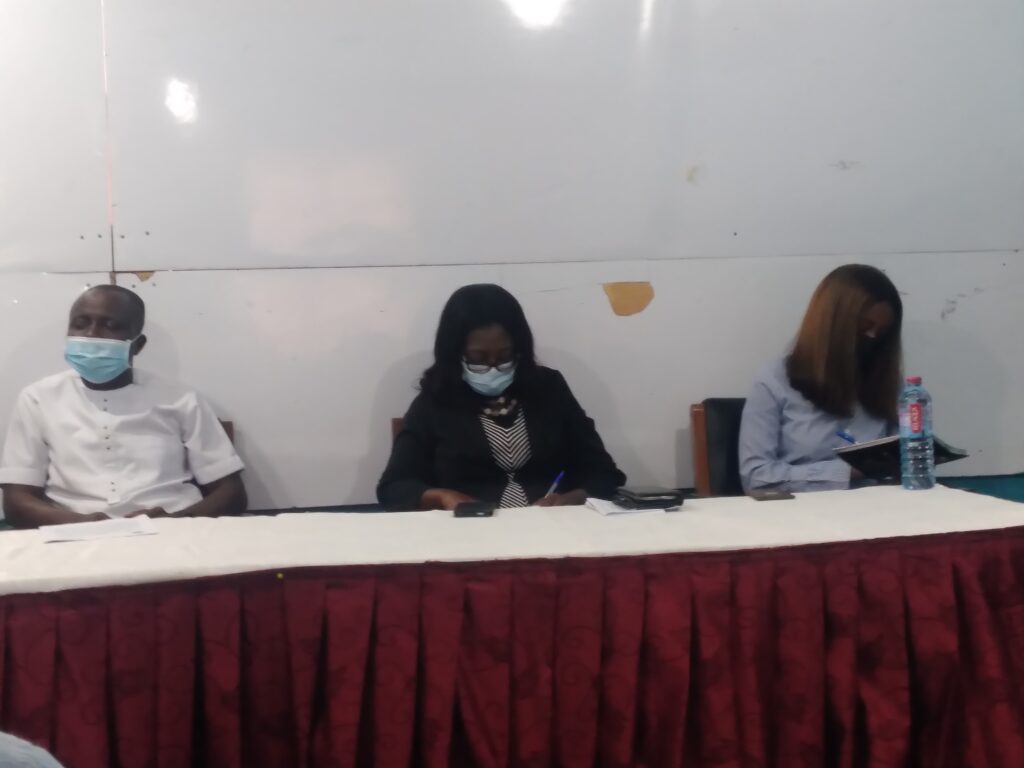 "It appears some of the Assemblies intentionally target vagrants as source of revenue generation. It is a sight to behold in some of the Assemblies which through their 'guards' busily engage in seizure of goods and motor bikes from poor market women and boys on a typical 'business day'.The poor victims are fined various sums or have their goods confiscated when they default,thereby depriving them of their capital and livelihood".
According to him, most MMDA's have prosecutors who handle cases relating to the violations of the bye-laws yet most of these areas do not have Legal Aid Offices to support poor and illiterate citizens who need legal support to defend their crimes.
Other findings include,lack of social amenities,abuse of the rights of vagrants, lack of knowledge of bye-laws and lack of legal support.
"These are some of the issues that CCF wants to bring to the attention of the public and the relevant institutions for redress as these issues have the potential to increase poverty not just for the affected but also for the country" he noted.
The organisation recommended the prioritisation of the needs of vagrants, partnership with justice delivery agencies and the passage of the Non-Custodial Sentencing bill into law as measures to reduce the increasing numbers in Ghana's prisons.
The project is being implemented in 12 Metropolitan Municipal District Assemblies across the Greater Accra,Ashanti and Central Regions by Crime Check Foundation with support from the Open Society Initiative for West Africa.