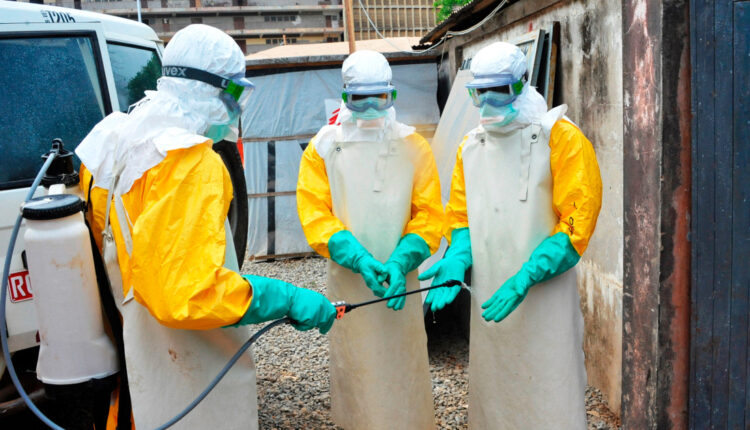 More Ebola cases confirmed in Ugandan capital
Nine more people have tested positive for the Ebola virus at Uganda's national referral hospital Mulago in the capital Kampala.
This brings the number of positive cases at the facility's isolation unit to 14.
Health Minister Dr Jane Ruth Aceng has said that the positive cases are contacts of an individual from Kassanda, one of the most affected districts, who recently died at Mulago hospital.
Seven of the new positive cases are from one family. The others are a health worker and his wife.
The health worker is from a local clinic in an area just outside the city, where he treated one of the now-positive cases.
There is growing concern that the outbreak could get out of hand as more cases continue to be reported in the capital.
There is an ongoing quarantine in the two most affected districts of Mubende and Kassanda, but cases have continued to rise.
Last week, officials inspected health facilities in Kampala and Entebbe region to check on their readiness to handle Ebola cases.
It has been over a month since an outbreak of the Sudan strain of Ebola was first reported in Uganda's central region, in a rural part of Mubende district.
Official figures show there are currently 75 positive Ebola cases in the country, 28 of whom have died. These are only confirmed cases, and do not include figures for probable cases or deaths.