Mornah loses chairmanship: Apasera wins flagbearer
PNC's national chairman,Bernard Monarh has lost his reelection bid.
The new leader of the party is Moses Dani Baah, former MP for Sissala East.
The election was a closely fought race with Mornah polling 1266 and Dani Baah polling 1296.
A difference of 30 votes.
The party also elected a new flagbearer, David Apasera, a three- term MP.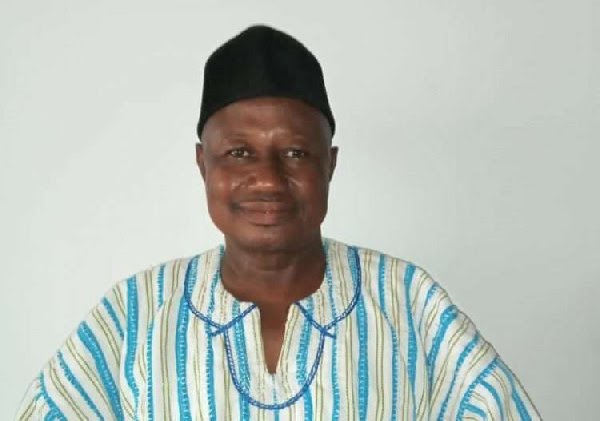 He defeated Samson Awingobit and Rev. Samuel Adjei-Debrah.
He polled 1,315 votes as against Samson Asaaki's 789 votes.
His other contender, Rev Samuel Adjei Baah obtained 465 votes.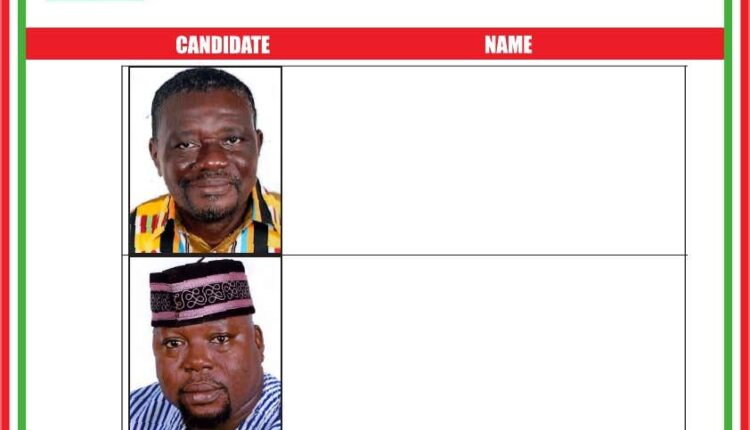 Apasera takes over from the 2016 presidential candidate Edward Mahama who has been given a government appointment and has since indicated he was not interested in  contesting for the post.
The five-time flagbearer was appointed, ambassador-at-large.
Monarh's position as national chairman climaxed a study rise in the party's national leadership.
He was once a national youth organiser and general secretary becoming one of the youngest chairpersons of a political party in Ghana.
The just ended PNC Congress was a very low-key event, attracting little attention.
Anaylsts say it is a reflection of the diminishing status of the PNC which polled only 0.21% in the 2016 presidential election.
Out of seven contestants, PNC's Edward Mahama placed 5th.
Expect more….