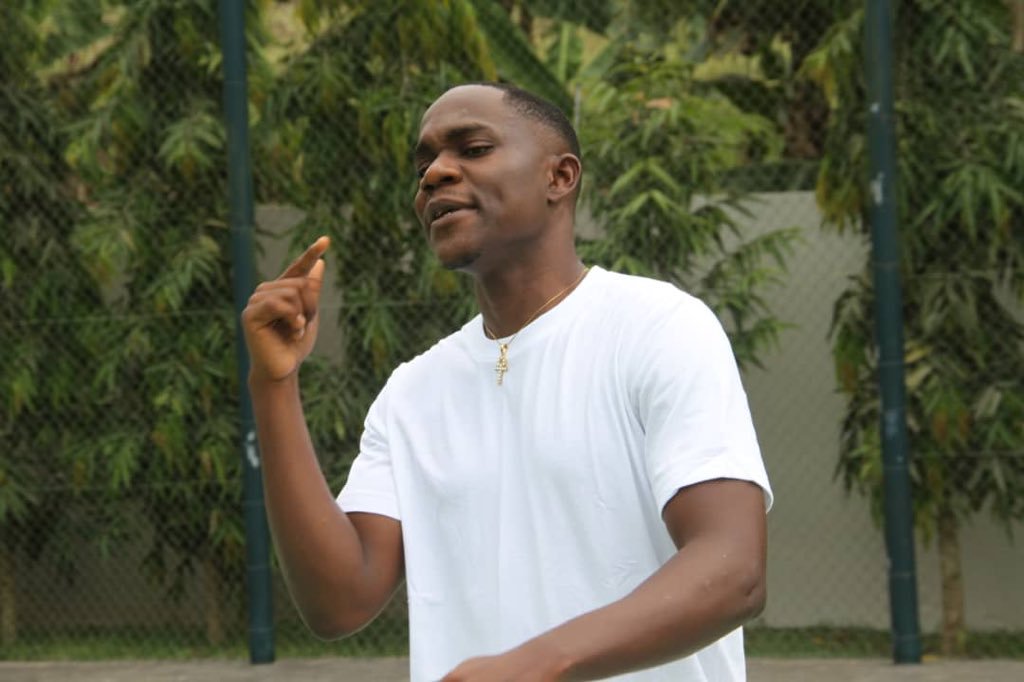 'Most Ghanaian rappers are wack' – Gemini Orleans
Fast rising rapper and hip-hop artist, Gemini Orleans has said that majority of Ghanaian rappers lack style and creativity.
The rapper, born, Victor Mawuli Orleans-Fiaka says rap music requires a lot of originality and innovation, a skill many rappers in Ghana do not have.
Gemini Orleans' assertion has come to buttress a similar claim made by Takoradi based artist, Kofi Kinaata who says, the Ghanaian Music Industry has been characterized by 'disposable songs.'
Also, some music industry players have expressed concern on the kind of music being channeled out as many do not have a message and therefore lacks creativity.
In an exclusive interview with The Ghana Report, the rapper emphasized on how unattractive some self-acclaimed rappers in Ghana have made the rap game.
"I am not starting a fight, I am stating a fact, most rappers in Ghana are boring, very stereotypical and lack content, they just need to change their style" he said.
Majority of the rappers in the country according to Gemini need to change their style and improve on their rap game by being innovative and artistic.
The 'Never forget me' singer said, he has a message for those stereotypical rappers in his next single.
"I have addressed them in my upcoming single, they can pre-order it and listen" he said.