Murder of University of Ghana lecturer: Four suspects picked up
The Accra Regional Police have arrested four suspects in connection with the death of the University of Ghana law professor who was found dead in his home on Saturday.
The four are domestic workers of Professor Emmanuel Yaw Benneh. They were picked up on Sunday for interrogations.
The Public Relations Officer (PRO) of the Accra Regional Police, DSP Effia Tenge, said the four were under "suspicion."
"They are currently being interrogated as part of investigations to close in on the culprit," she said.
Prof Benneh, an Associate Professor at the University of Ghana Faculty of Law, was killed in his East Legon residence.
He was found dead in his home Saturday morning. He was believed to have been murdered on Thursday night.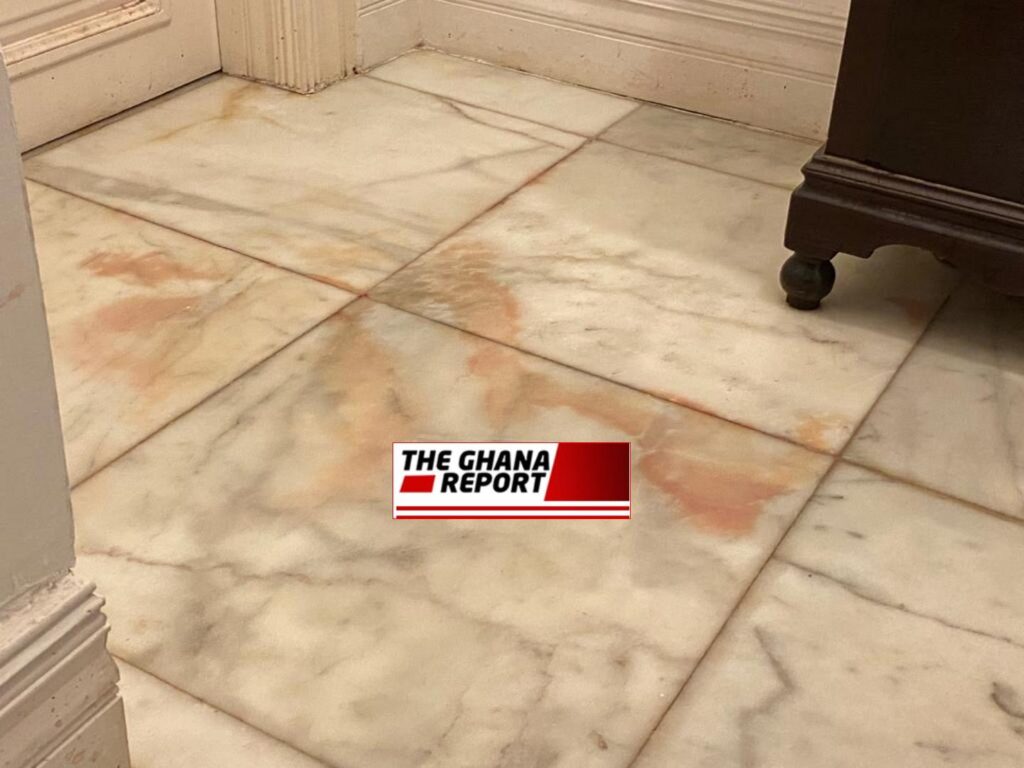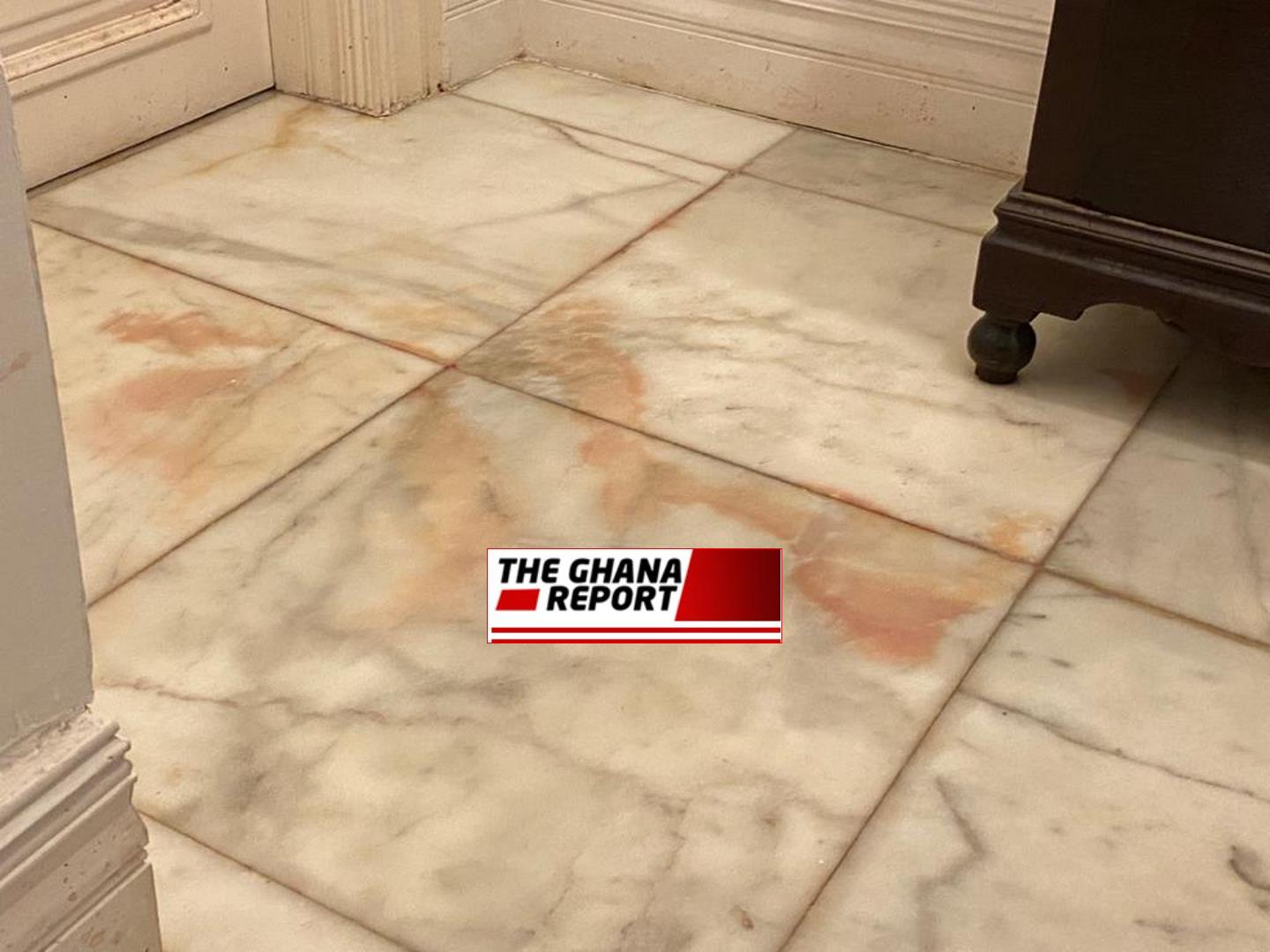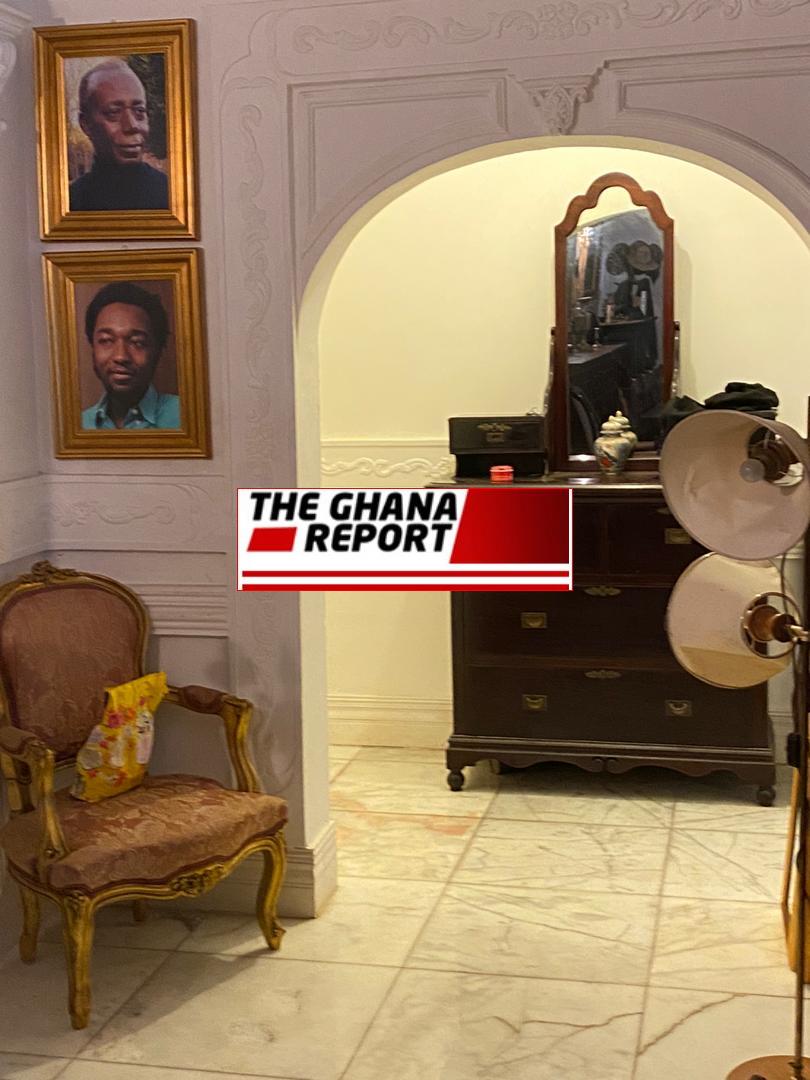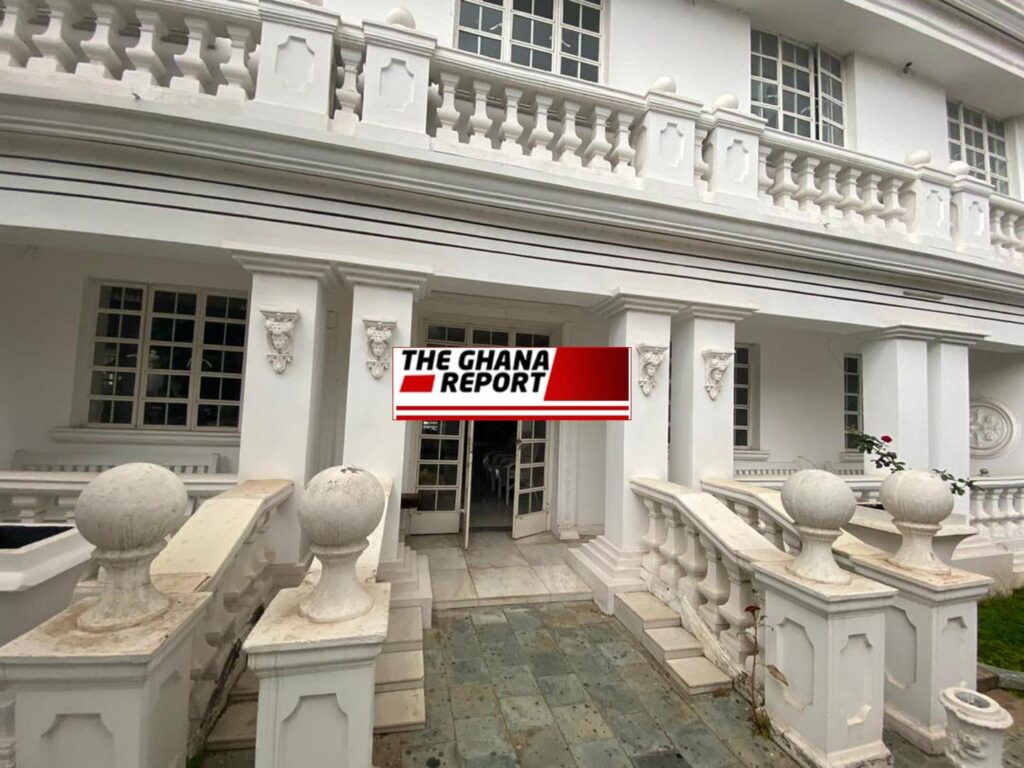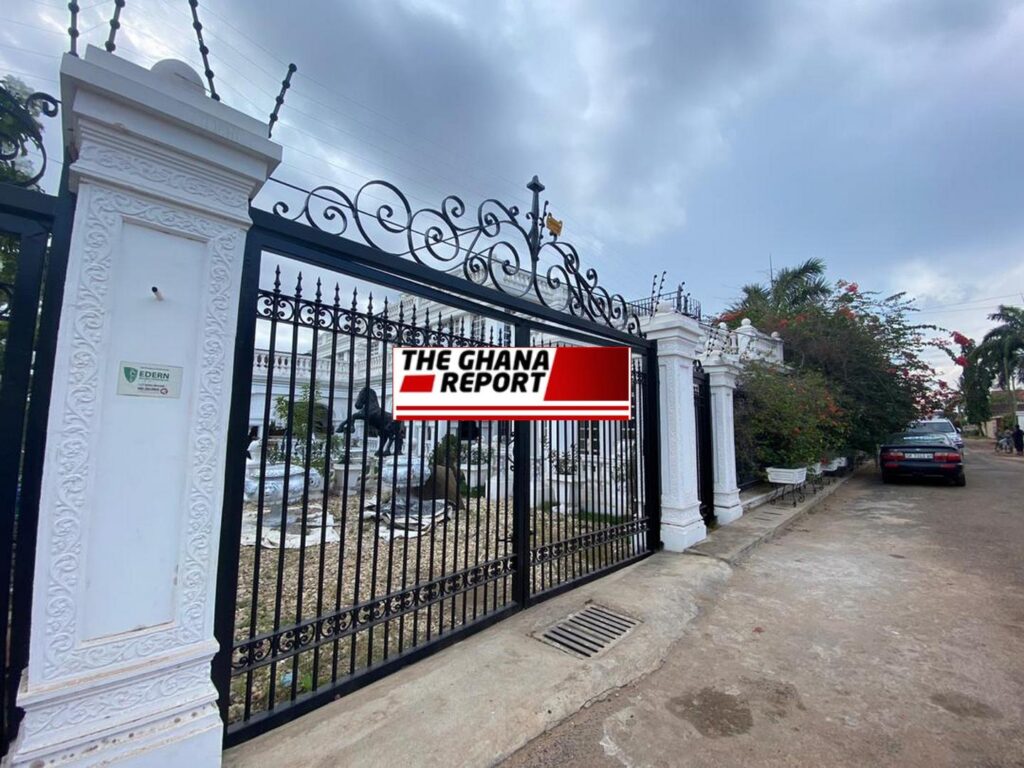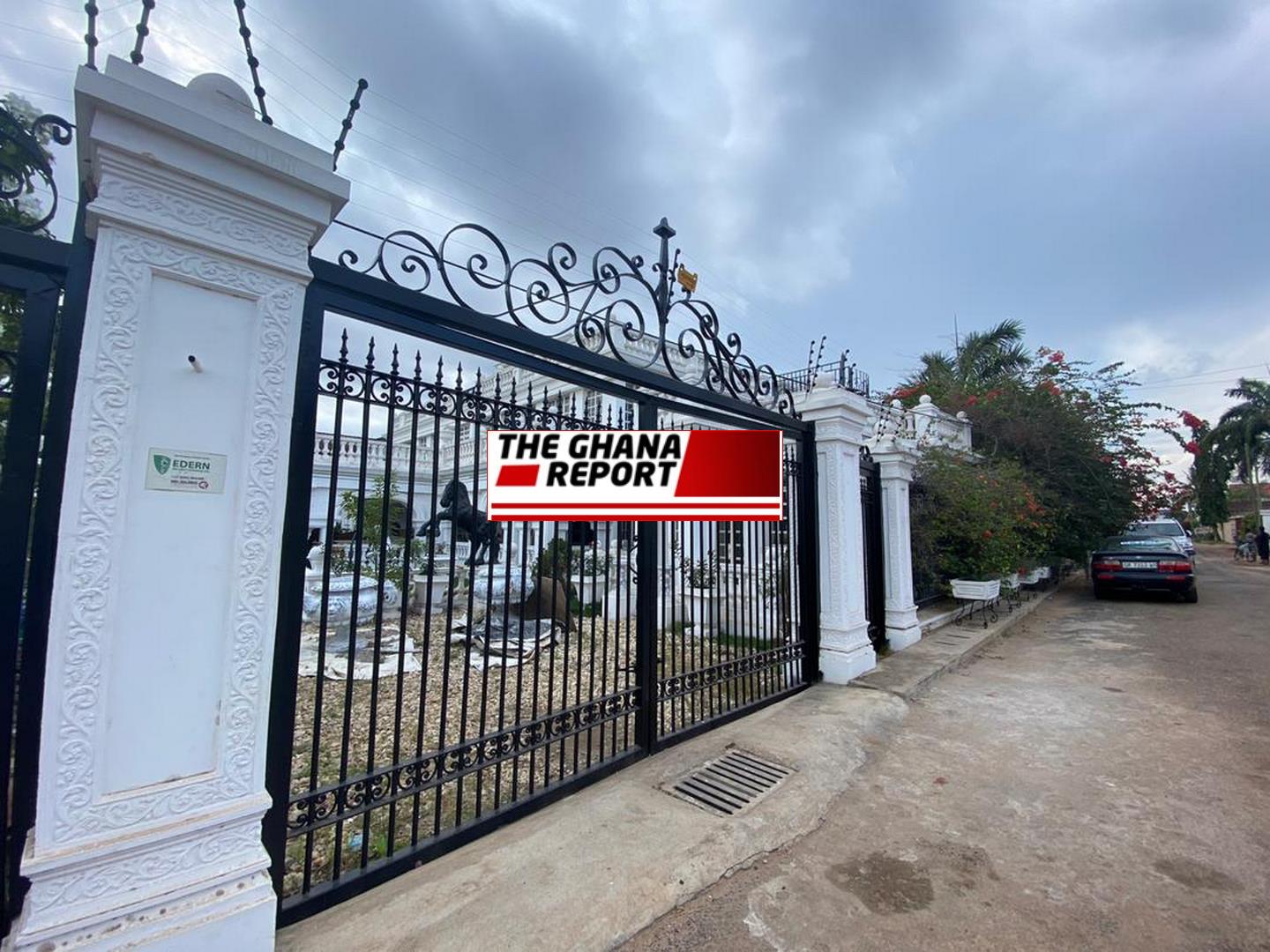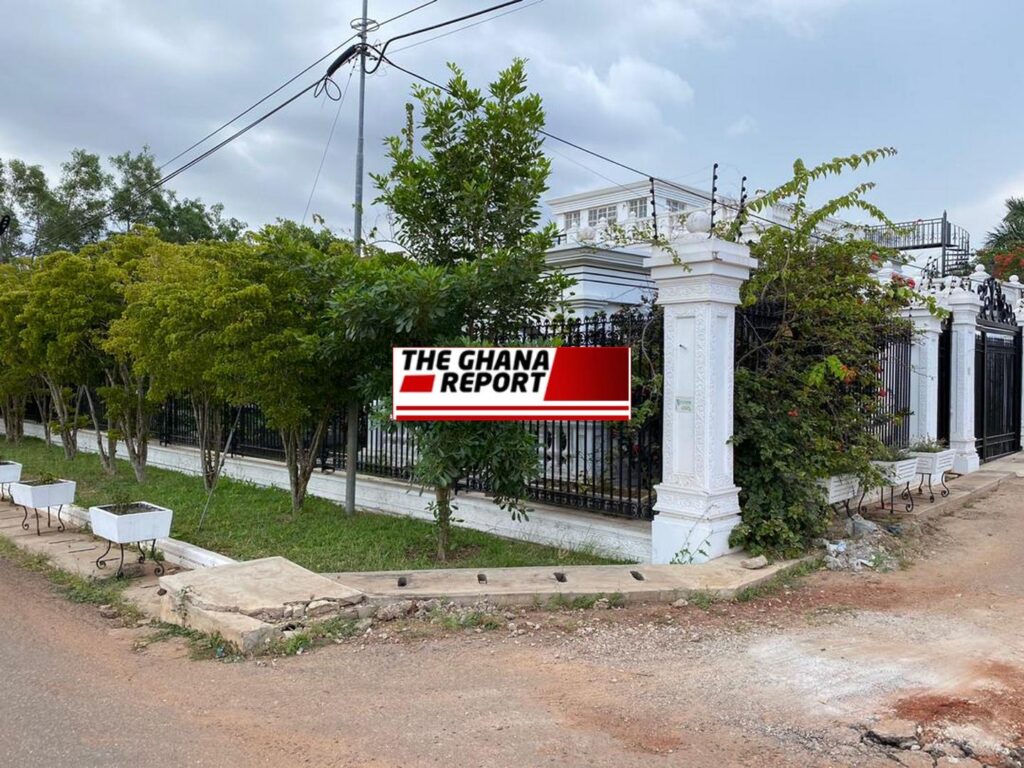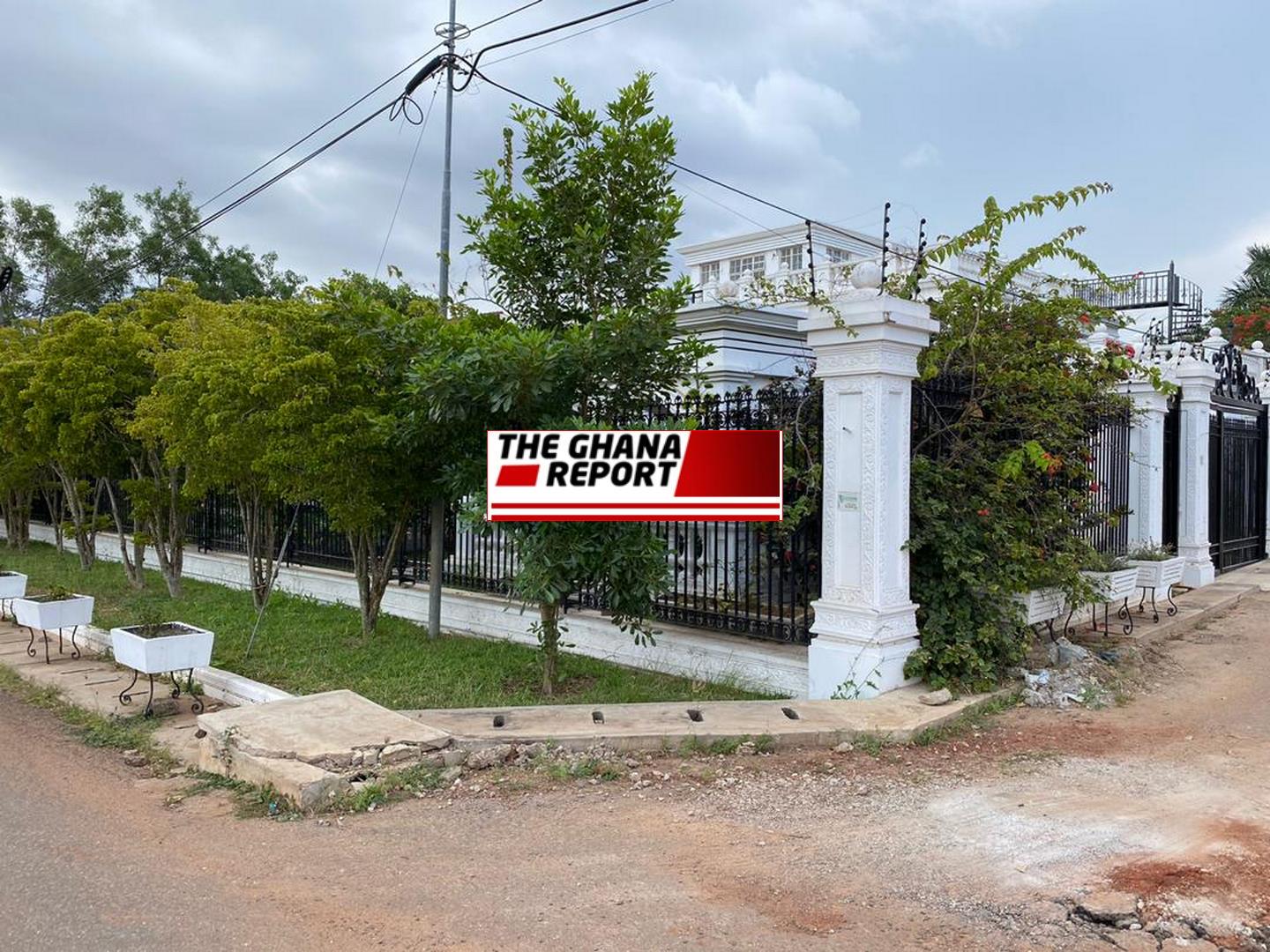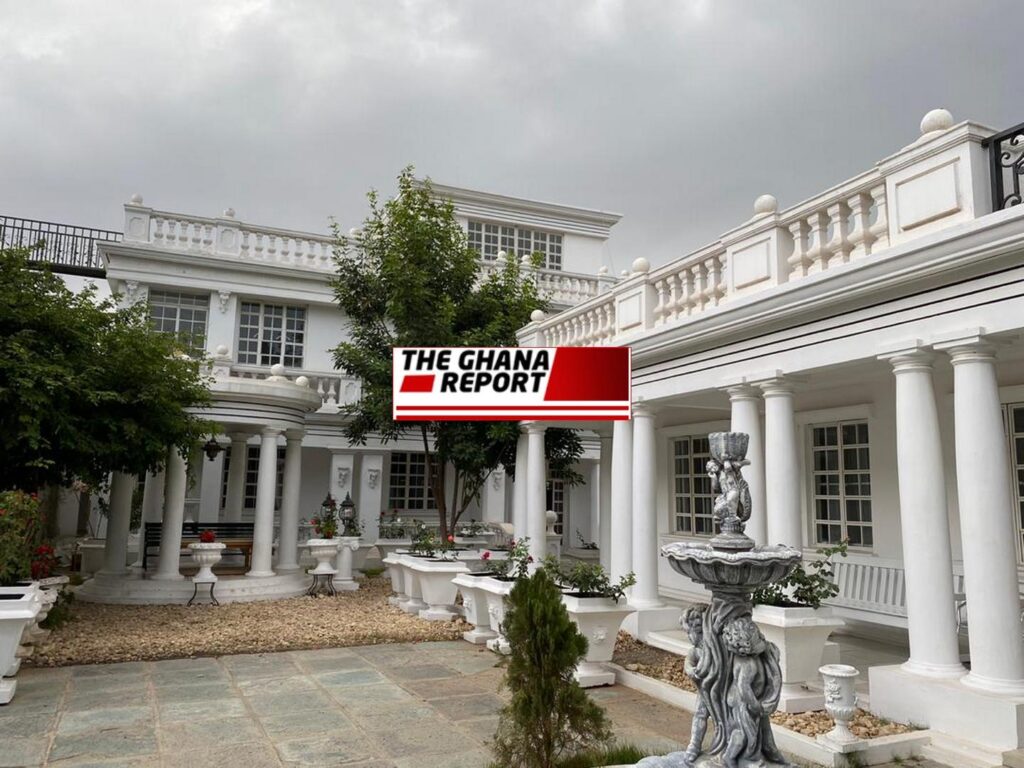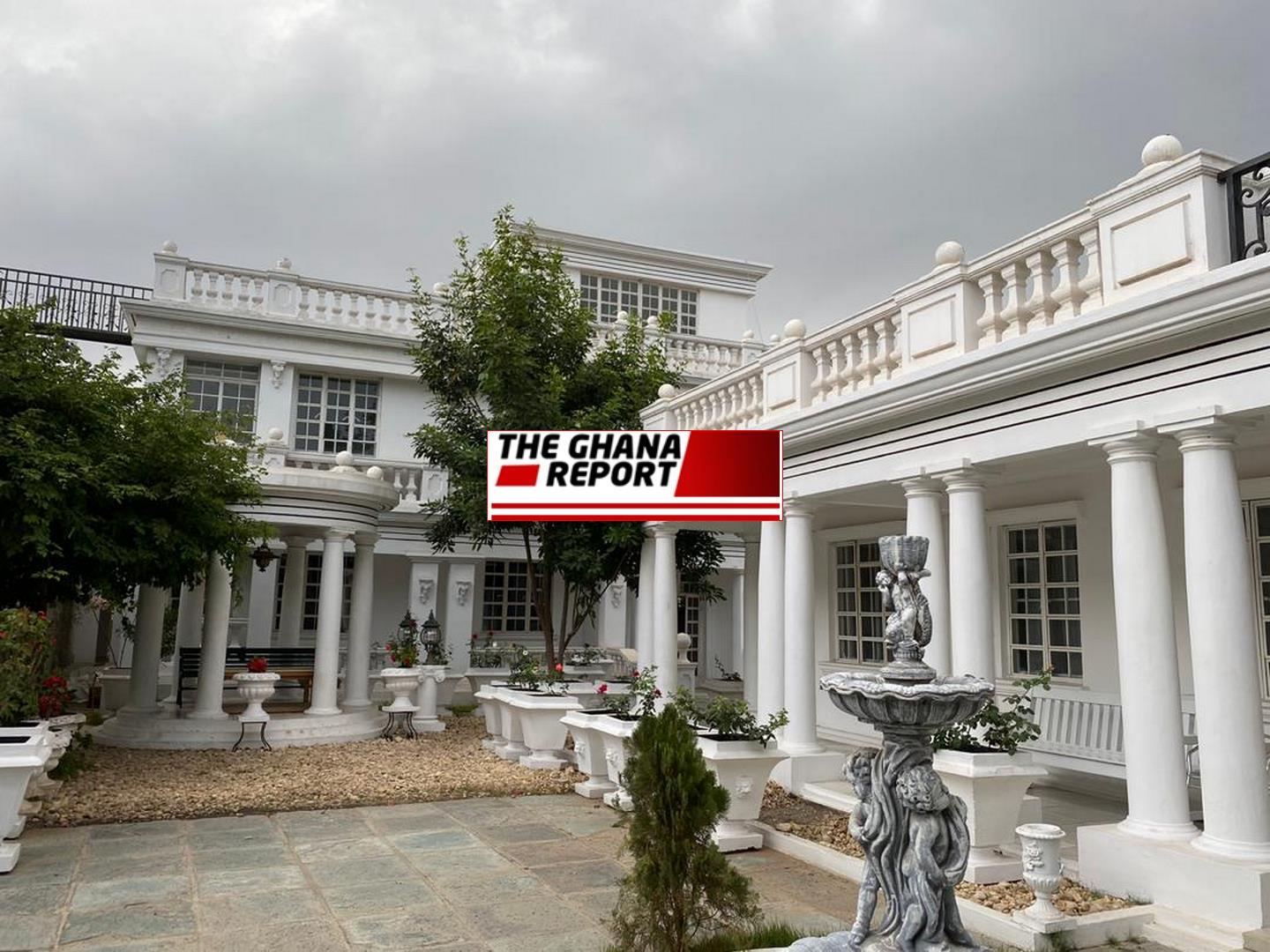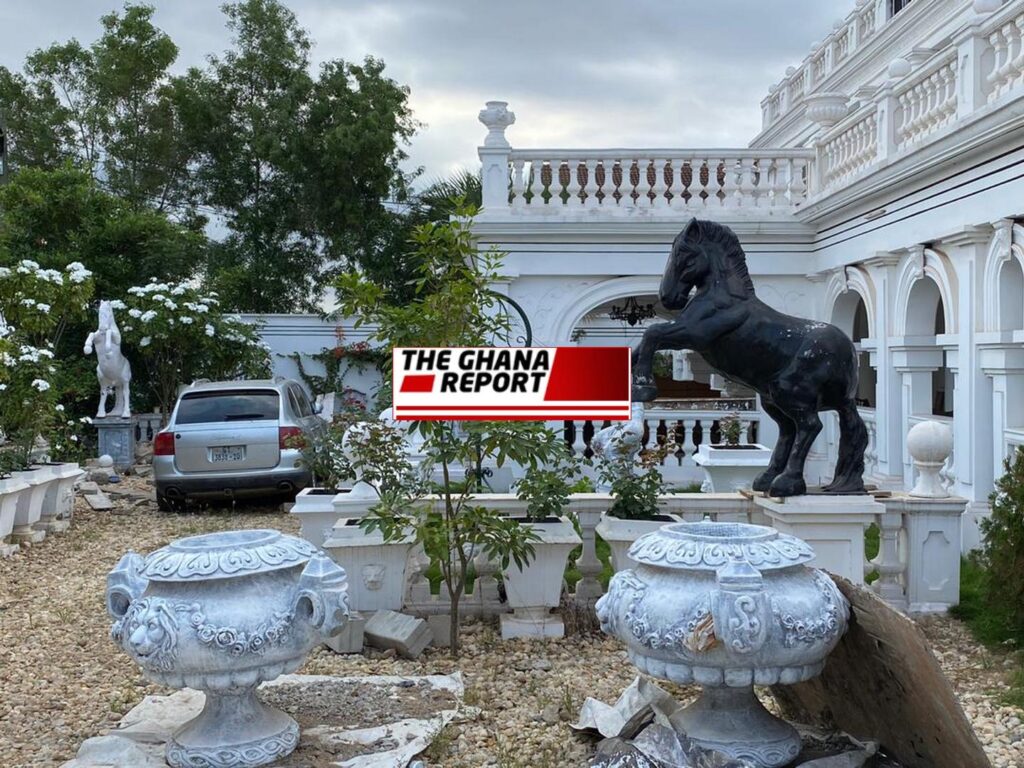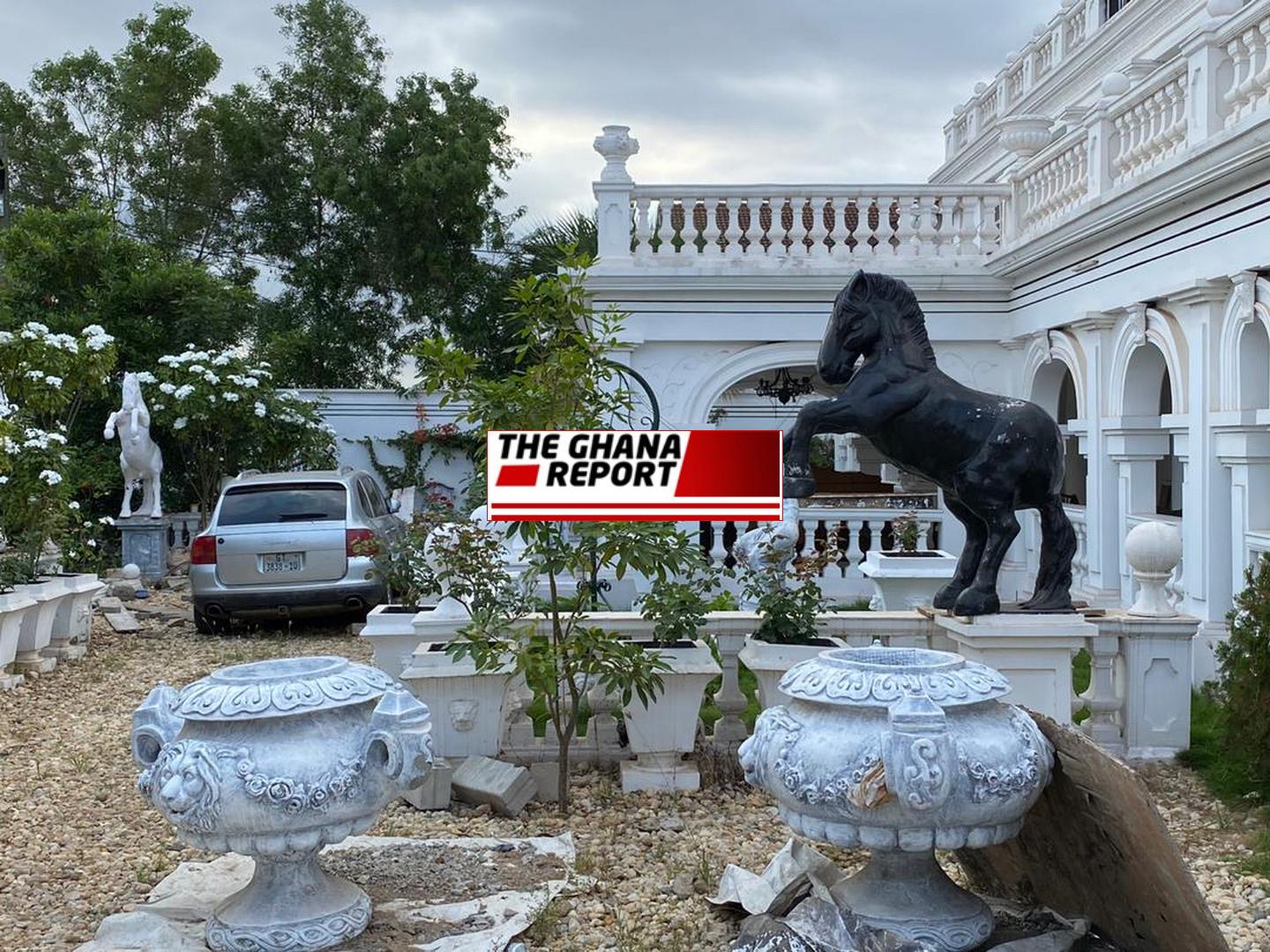 But police picked up his body from his East Legon home on Saturday.
Prof.  Benneh had retired from the university but worked on contract and lived alone in his mansion at East Legon, not far from American House.
His 'houseboy' Isaac Botchway told theghanareport.com that he suspected an insider job in the death of his boss.
Video: Isaac Botchway in an interview with the website 
Mr Botchway told theghanareport.com that although he had been told that a carpenter forced the door open to discover the body of the late Prof Benneh, there was no sign of a forced break-in on the door.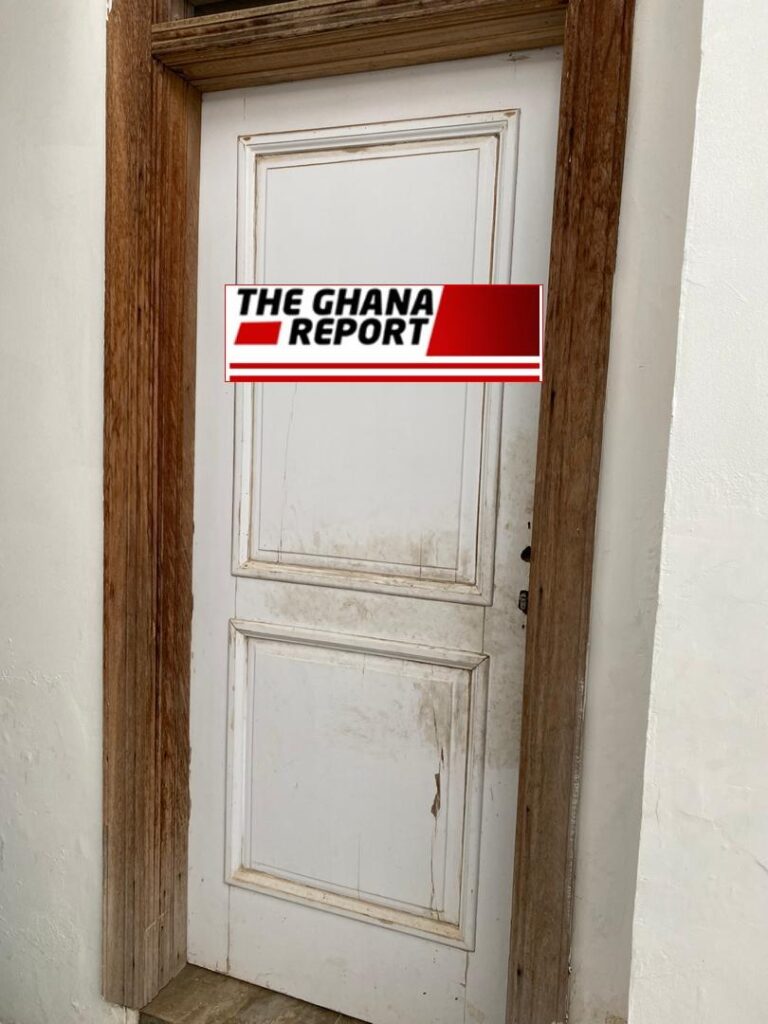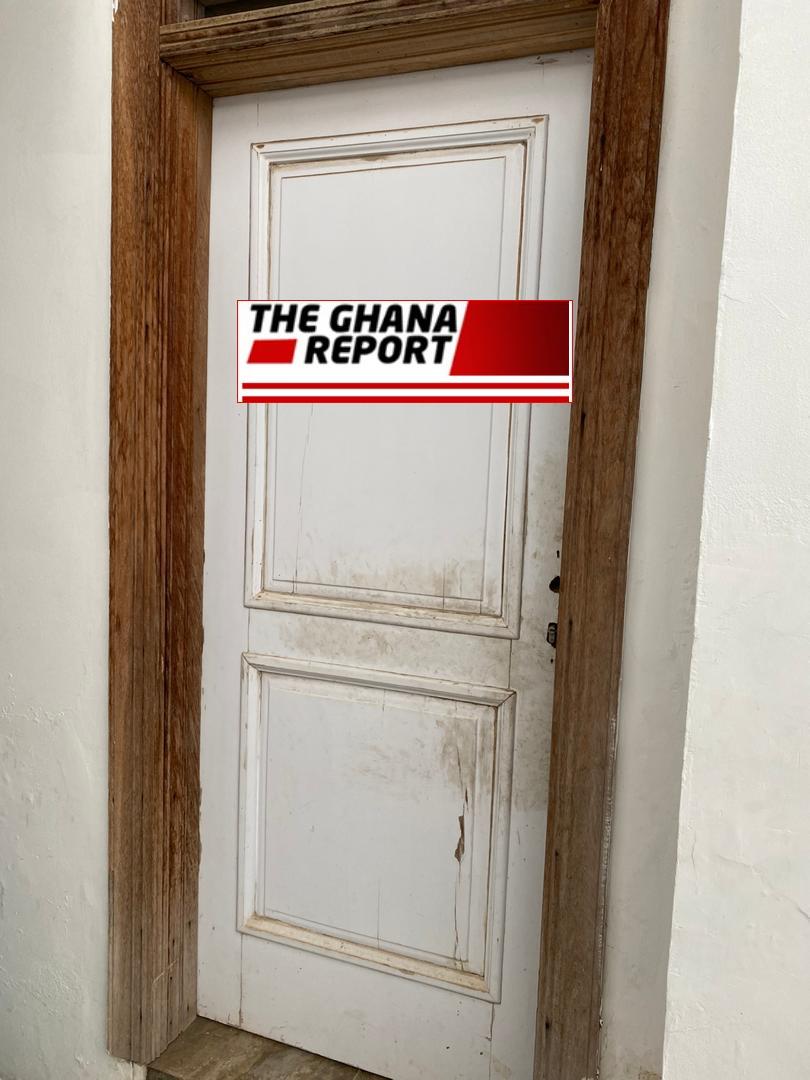 He told Manasseh Azure Awuni that it appeared the late professor granted entry to the person, probably known to him, who committed the act because there was no break-in.
He also questions the account of how the body of the late professor was discovered in his room Saturday morning.
"There is nothing to show that a carpenter forcibly opened this door. There is no scratch to prove that I forced the door open.
Meanwhile, his body has been deposited at the Police Hospital morgue while investigations continued.
READ: Murder Of University Of Ghana Lecturer Is Inside Job-Houseboy Alleges