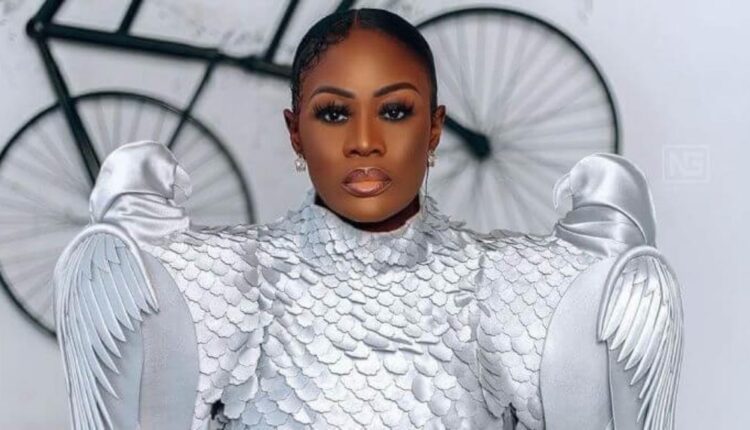 My red carpet 'appearances' attract the world to Ghana – Nana Akua Addo
Ghanaian actress and fashionista Nana Akua Addo says she deliberately dresses the way she does on red carpets to attract eyeballs.
The fashionista is notorious for causing a stir during red-carpet appearances of events that she attends.
However, she explains that is her own way of projecting her brand and that of the Ghanaian fashion industry to the world.
"I have been on red carpets that the CNNs, BBCs featured me on their website obviously because of the acts that I showcased and it gives me and the brand milage. It also gives the Ghanaian fashion industry some milage," she added.
Popularly referred to as Ghana's red-carpet queen, the actress said every dress she wears has a unique story to tell.
"Every dress I wear communicates to me differently. The dress with the bird sleeve comes from the Philippines, and it symbolizes strength. It has a history behind it," she noted. "I felt powerful the day I wore that dress".
The actress rose to fame in 2014 when she starred in the movie 'Destiny's child'.
She won the most stylish female celebrity (Africa) – Abryanz Style and Fashion Awards (ASFA) 2017.
She also picked the award for best-dressed celebrity at the 2016 and 2017 Glitz Style Awards, among others.