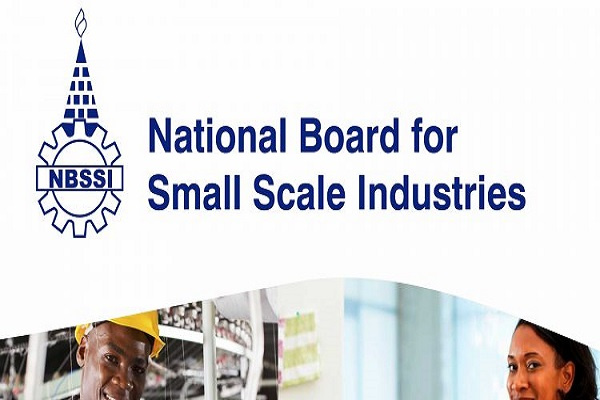 National Board for Small Scale Industries to be upgraded into an agency
The National Board for Small Scale Industries is set to be transformed into an agency to enable the organisation effectively support small and Medium Scale Enterprise.
The National Board for Small Scale Industries is a non-profit public sector organisations under the Ministry of Trade, Industry and Presidential Special Initiative that is mandated to promote the growth and development of Micro and Small Enterprises.
Deputy Trade Minister, Robert Ahomka-Lindsay who disclosed the development at the Ghana Rising Conference said the government is already working on a new bill that will further equip the NBSSI.
" We will put in place the new that will regulate the NBSSI where it is going to become an agency to support SMEs. It will focus on SME development in Ghana. We intend to present the bill to Parliament before the first sitting so we can achieve this before 2020."
Meanwhile, the National Board for Small Scale Industries has told Citi Business News that it is setting up a fund to provide credit to MMSEs.
"Gradually we are moving towards establishing a fund purposely geared towards serving the Micro, Medium and Small scale enterprises because we think that the commercial banks really are not supporting that much.
The terms and conditions are the same for everybody but the needs of the sector are also peculiar," Anna Armo- Himbson the Acting Deputy Chief Executive Officer of the NBSSI said in an interview.
She also indicated that the NBSSI is going through a transformation process and it is being restructured and resourced to be able to work effectively.