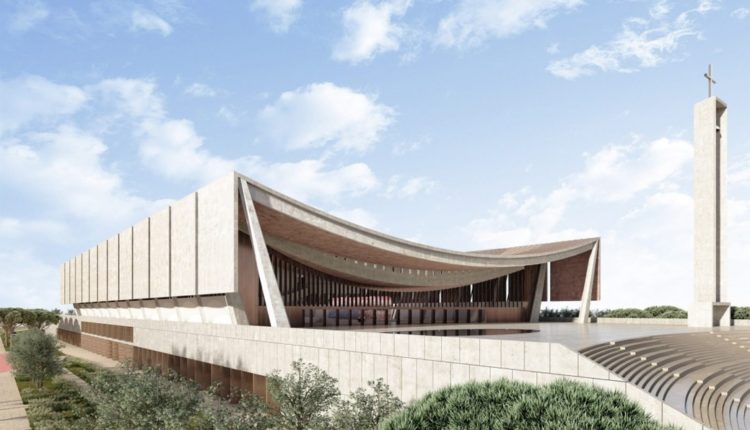 Inhabitat.com
National Cathedral: Demolished Judges' homes were dilapidated colonial relics – Rev. Victor Kusi Boateng
Secretary to the Board of Trustees of the National Cathedral has defended government's decision to demolish residential apartments housing judges for the Cathedral.
Rev. Victor Kusi Boateng told Joy News critics of the demolition are neophytes in the subject of construction, hence their criticisms.
According to him bringing down such dilapidated buildings which have their history in Ghana's colonial era, should not necessitate such uproar.
He explained to Joy News' Emefa Apawu that it was for this reason that the affected judges did not quarrel with the decision.
"We were dealing with judges and not a single one objected to it," Rev. Boateng said.
"I can say on authority that 90% of the buildings were 1920 buildings. There was not a single brand new building that the judges were occupying," he added.
There was sporadic dissent when the Government served notice to construct a National Cathedral at an estimated cost of $100,000,000.
"We are not just building a National Cathedral but the amount of money this cathedral is going to generate for the nation is interesting," he added.
Further extolling the income generation potential of the building which is yet to start, he said "this is going to be something like an African–Israel tourism center.
"Thousands of people will come in just to see such an iconic cathedral, which is the first of its kind in Africa."