Nigerian who tested positive for COVID-19 in Upper West absconds
A man who tested positive for COVID-19–the respiratory disease caused by the coronavirus–in the Upper West Region, is on the run.
The 46-year-old Nigerian national, Simon Okafor Chukudi, who tested positive for coronavirus on Monday disappeared from his residence at Wapaani, a suburb of the regional capital, Wa, 48 hours after his status was announced to him.
Okafor Chukudi is among the seven persons who have so far tested positive for the virus in the region.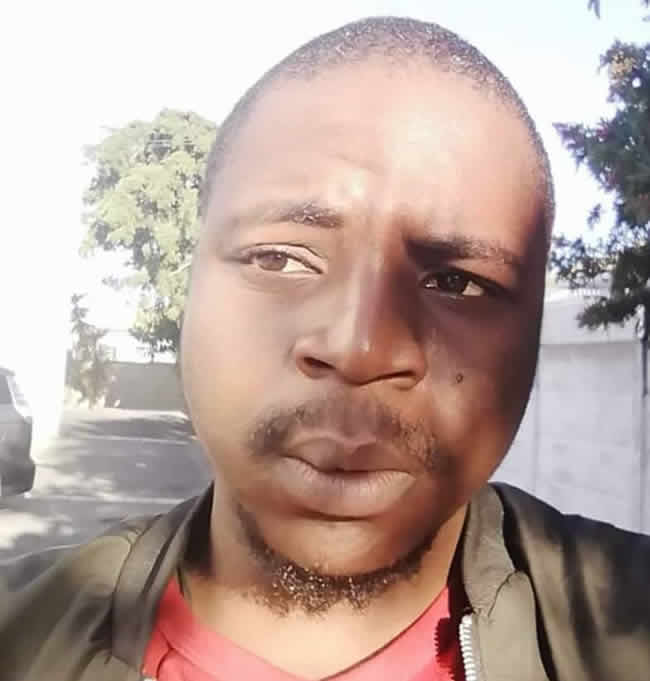 According to the Upper West Regional Director of the Ghana Health Service, Dr Osei Kufuor Afreh, the patient is also one of the region's imported COVID-19 cases.
"Five out of the new cases were people who came from abroad, including one Nigerian and one person from the Western region.
"But unfortunately for us, one of our confirmed cases cannot be traced. Having given him feedback on his test results, it has been very difficult to reach him," Dr Afreh told JoyNews.
He said his outfit had plans of transporting Chukudi to the regional isolation centre, but all efforts to get in touch with the infected person have failed.
"For almost 48 hours now, it has been difficult to reach him," he stated.
Meanwhile, police in the region say they have mounted a search party to smoke out the patient.
This, however, is not the first time the country has reported cases of infected coronavirus persons running away from treatment.
Coronavirus positive Guinean flees isolation center in Tamale
In March, one of the eight Guineans who tested positive for coronavirus in the Northern region escaped from an isolation centre.
According to the Northern Regional Minister, Salifu Saeed, the patient, a woman in her early 20s, scaled over a wall in a guest house in Tamale, leaving behind her belongings.
On April 9, two persons, a man and a woman who tested positive for coronavirus, at Old Fadama, a slum community in Accra escaped treatment.
They had been on the run three days after their coronavirus status was confirmed, theghanareport.com monitored a JoyNews interview.
Two Old Fadama residents on the run after testing positive for coronavirus