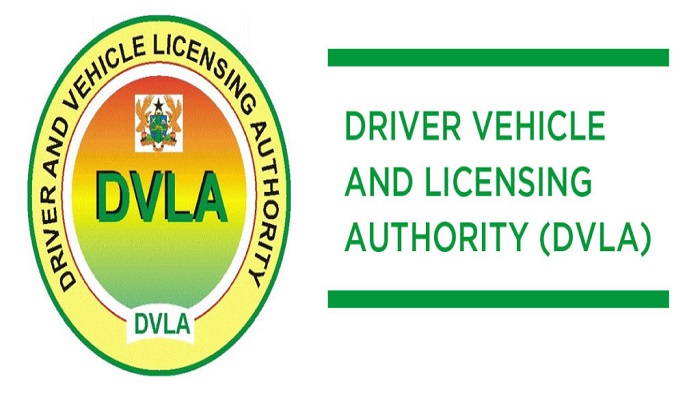 No more 'Goro Boys' following digitalisation process – Akufo-Addo
The digitisation process has eliminated, middlemen popularly known as  'goro boys' in the Driver and Vehicle Licensing Authority (DVLA) offices across the country, President Nana Addo Dankwa Akufo-Addo has said.
According to him, digitisation has made remarkable strives in the various sectors.
"We are equally relieved that DVLA offices are no longer the same place it used to be, and we can get a driving license with ease without going through 'Goro boys', he said on the floor of Parliament on Thursday.
Giving accounts of his stewardship during his last State of the Nation Address, President Akufo-Addo assured the public of an end to the 'goro boys' menace.
The presence of Goro Boys in DVLA offices has long been a challenge.
The activities of goro boys meant increases in cases of faked number plates, licenses and roadworthy as some members of the public cut corners through goro boys.
In December 2019, a picture of two different cars with the same registration number, GW 20 – 19, surfaced on social media platforms, triggering investigations by the DVLA.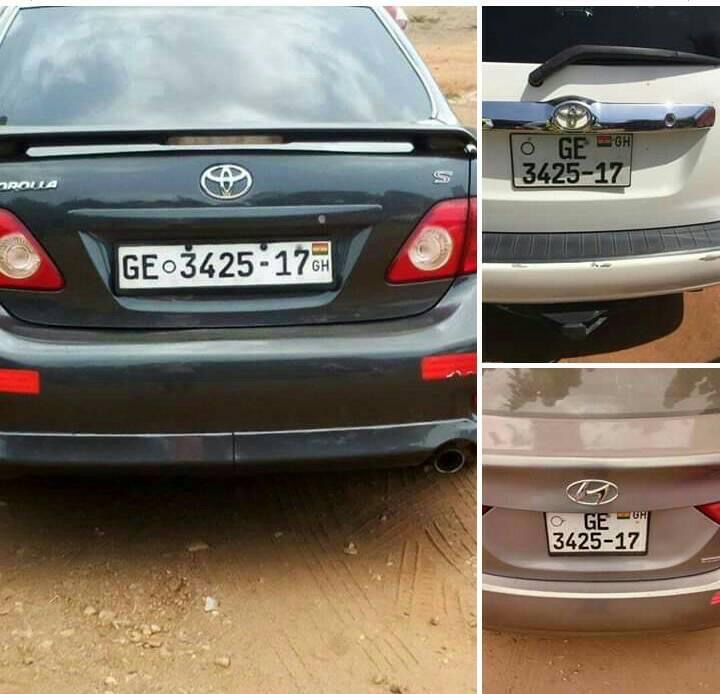 To address the concerns, the DVLA started the conversion of manual registration documents into electronic formats