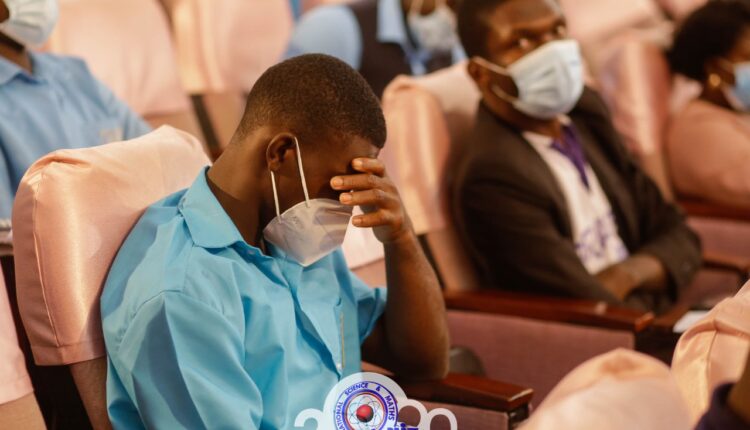 'Now it is really finished' – Petrified Peter's peter out of NSMQ
Tipped for the finals, St. Peter's SHS have been tipped over, crashing out of the quarter-finals at the hands of Adisadel College, the last real hope for Central region.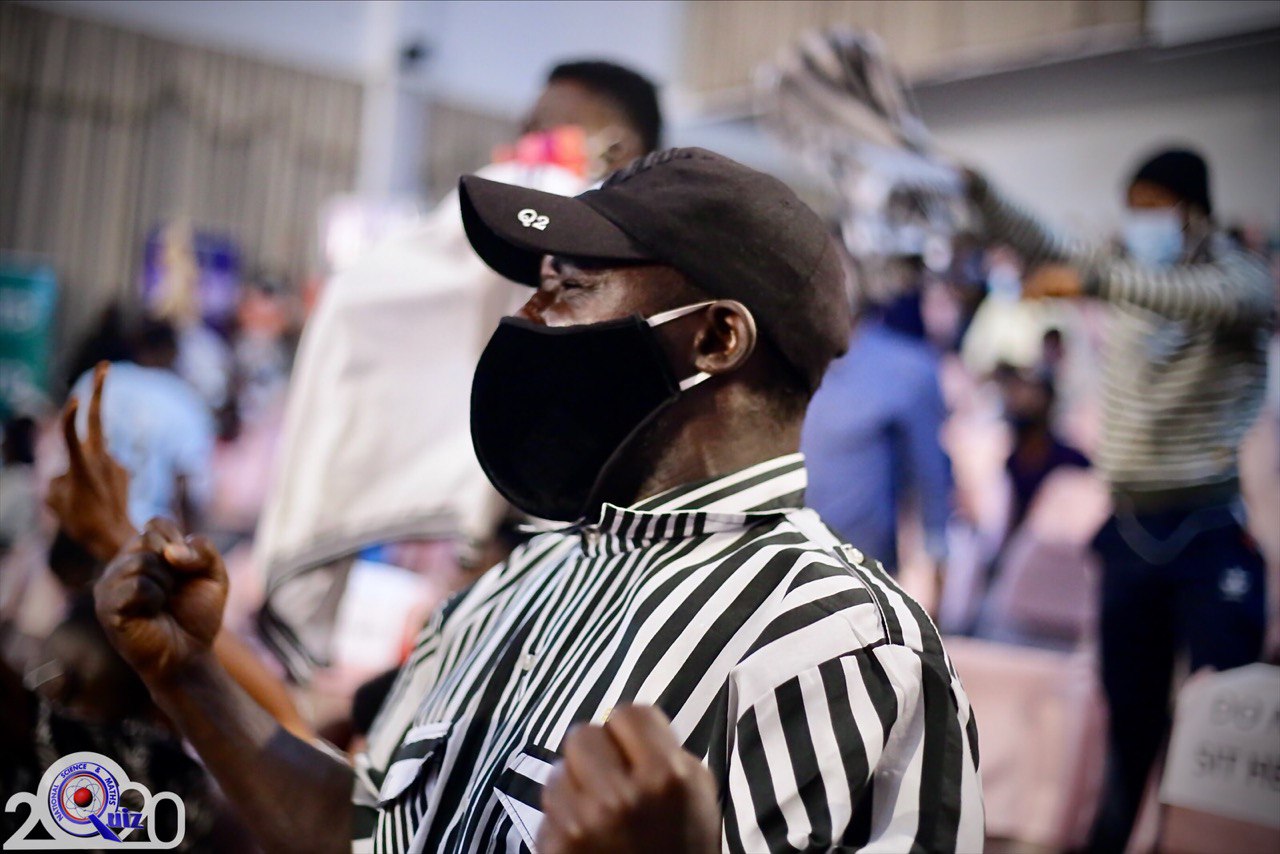 No disrespect to Adisco, but eyes were really on the 2019 finalist, St. Peter's SHS, who had in the team, a young man with scores to settle.
Michael Obeng terrorised the competition last year, throwing cruel Bible verses at opponents before the contest began and finishing them off with sharp answers.
Nicknamed 'It is finished', after the victorious words of Jesus Christ on the cross, Michael quoted this Bible verse ahead of the 2019 grand finale in an attempt to fire up his team and pour cold water on his opponents.
Who remembers Michael Obeng aka "It is Finished" from last yr?😀

Don't miss him as St Peters SHS competes with Adisadel College and Ola SHS, Ho.#NSMQQuarterfinals #NSMQ2020https://t.co/TJXdg2F7tM pic.twitter.com/F5IhjqcuGx

— ZEAL AFRICA (@zeal_africa) October 3, 2020
St. Peter's lost. But it was rumoured that Michael Obeng was a second-year student and so could show up again in 2020. That rumour was confirmed.
Michael loves to psychologically unsettle the opposition with Bible verses claiming God was on the side of St. Peters' SHS.
And it appeared so. For how can God turn his back on his dearest apostle St. Peter's whose namesake was an Eastern regional school in Ghana?
And so with this mind games in mind, Adisadel College and Ola SHS, the only surviving girls' school in the competition, had their work cut out.
St. Peters' SHS opened an 8-point lead in the First Round. But they squandered their lead in the Second Round  – a round called the speed race.
That round required quick answers. St. Peter's were quick but they did not have the answer. They were so fast in ringing the bell they may have left the answers behind. Adisco were slower but they had the answer.
And so by the start of the third round, St. Peters' SHS had only a one-point lead. What can you do with a one-point lead?
Nerves set in for St. Peter's but Adisco got the verve. They arm-twisted St. Peter's out of their slender lead and opened their own lead on the 2019 finalists.
No size!!!

Play up santaclausians🦓🦓🦓🦓 @AdisadelColIege #NSMQ2020 pic.twitter.com/6EPmx9dJvd

— Kojo Bruce® (@_kwansa) October 3, 2020
Adisco ended Round 4 with 49 points and a five-point lead to set up a frantic final finish in the Round of Riddles.
Adisco did not improve in the final round. They just held on to the 49 points and dared St. Peter's to play catch-me-if-you-can.
They couldn't.
Read Also;
OWASS survives feminine ambush at NSMQ 2020