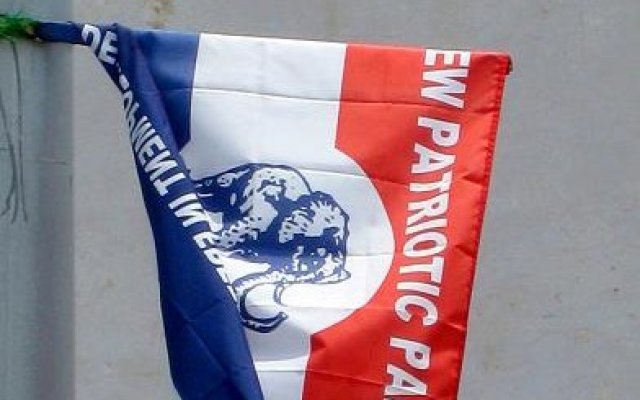 NPP primaries: All Krachi West contestants disqualified
All three aspirants who picked nomination forms to contest the New Patriotic Party (NPP) parliamentary primary in the Krachi West Constituency have been disqualified.
The recommendation to get them disqualified was contained in a brief report jointly issued and signed by the party's Constituency Chairman, Douglas Amanfo, Secretary Peter Krah and the Chairman of the Election Committee, J.B. Donkor.
The three aspirants, Tony Fofie, Jalulah Khajal and Francis Odenke Ntem, were said to have failed to submit their forms at close of nominations. The filing fee was pegged at GH¢20,000 with women, youth and the physically challenged to pay half of that.
As at Saturday, August 3 when nominations closed, none of them had submitted their forms and the report stated that, "We wish to say without any reservation that none of the three aspirants has written stating the reason(s) why they were not able to file their nomination forms.
"As per the situation, none of the three should be allowed to contest again but a new window rather be opened for others to pick and file forms, we recommend that there should be an extension of date to allow for determination of challenges facing the constituency."
The constituency executives want the new date to be in August however, the NPP has set September 28, 2019, as date on which to hold elections in 'orphan constituencies.'
'Orphan constituencies' are ones where the sitting Member of Parliament is not an NPP member.