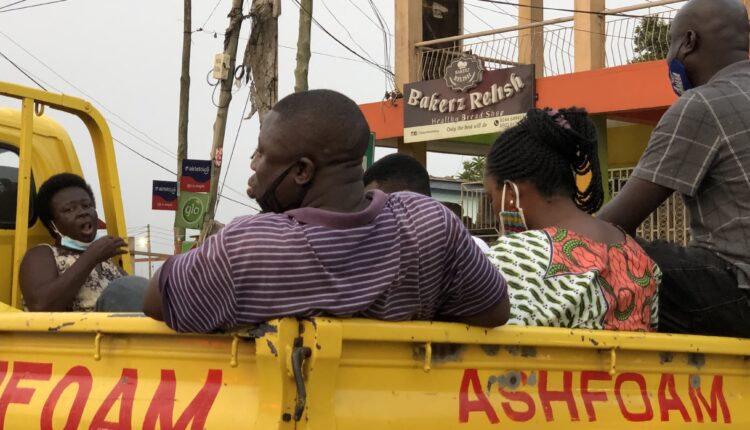 To obey or not to obey: Photos of how Ghanaians are fighting COVID-19
Ghana's COVID-19 cases have spiked in recent times raising concerns among health workers.
As of January 22, 2021, Ghana's active case count stood at 2, 413 after 658 new cases were recorded.
The death toll has also shot up to 361.
The latest increase in cases forced President Akufo-Addo to order the police to be extremely strict in enforcing the COVID-19 laws aimed at insulating the public against the virus.
But with COVID-19 rising at breakneck speed, how is the Ghanaian public responding to them?