Odike, Kofi Gane, three others disqualified from 2020 presidential polls
Kofi Gane was hoping to run as an independent presidential candidate
The Electoral Commission has disqualified five presidential aspirants for the upcoming December 7 elections.
The five who have been disqualified are Kofi Koranteng, Marricke Kofi Gane, Akwasi Odike of the United Progressive Party (UPP), Kwasi Busumburu of the People's Action Party (PAP) and the United Front Party's (UFP) Agyenim Boateng.
Addressing the media in Accra, the Chairperson of the Electoral Commission Jean Mensa said the five breached certain electoral regulations regarding the filing of the forms.
Cases that border on allegations of forgery of signatures and manufacturing of endorsees will be forwarded to the Police Criminal Investigation Department for further probe.
Meanwhile, 12 candidates have been given the nod for the 2020 presidential election.
The 12 persons, as announced by the commission, in no particular order are; Alfred Walker, Nana Addo Dankwa Akufo-Addo, Christian Kwabena Andrews, Brigette Dzobgenuku and John Dramani Mahama.
The rest are Akua Donkor, Nana Konadu Agyeman Rawlings, Hassan Ayariga, Ivor Greenstreet, Henry Herbert Lartey, Kofi Akpaloo and David Apesera.
Mrs Mensa urged the qualified candidates to engage in a decent campaign – a campaign based on policies and programmes that would lead to the betterment of the Ghanaian society.
The EC has promised to refund the GH₵100,000 they each paid to file their nomination forms.
Disqualified aspirants in 2016
In 2016, the Charlotte Osei led commission disqualified 12 aspirants on grounds of not meeting requirements.
They include; Dr Papa Kwesi Nduom of PPP, Hassan Ayariga of APC, Dr Edward Nasigri Mahama of PNC, Nana Konadu Agyemang Rawlings of NDP and Kofi Apaloo of IPP.
The others were T.N. Ward Brew of DPP, Henry Lartey of GCPP, Richard Tetteh of USDP, Akua Donkor of GFP, Nana Agyenim Boateng of UFP and Nana Konadu Agyemang Rawlings of NDP.
Here are four of the disqualified aspirants
Kofi Koranteng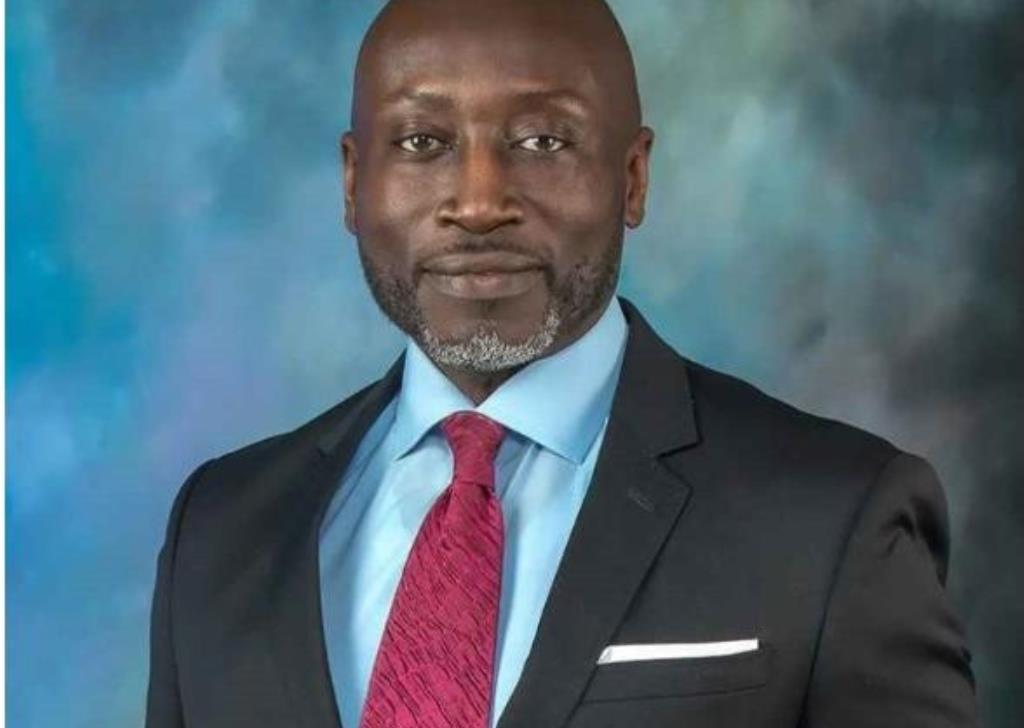 The 54-year-old entrepreneur has an extensive background in Engineering and experience in the financial capital market. He believes in people and one thing he wants to leave in the minds of Ghanaians is that he is an African.
Marricke Kofi Gane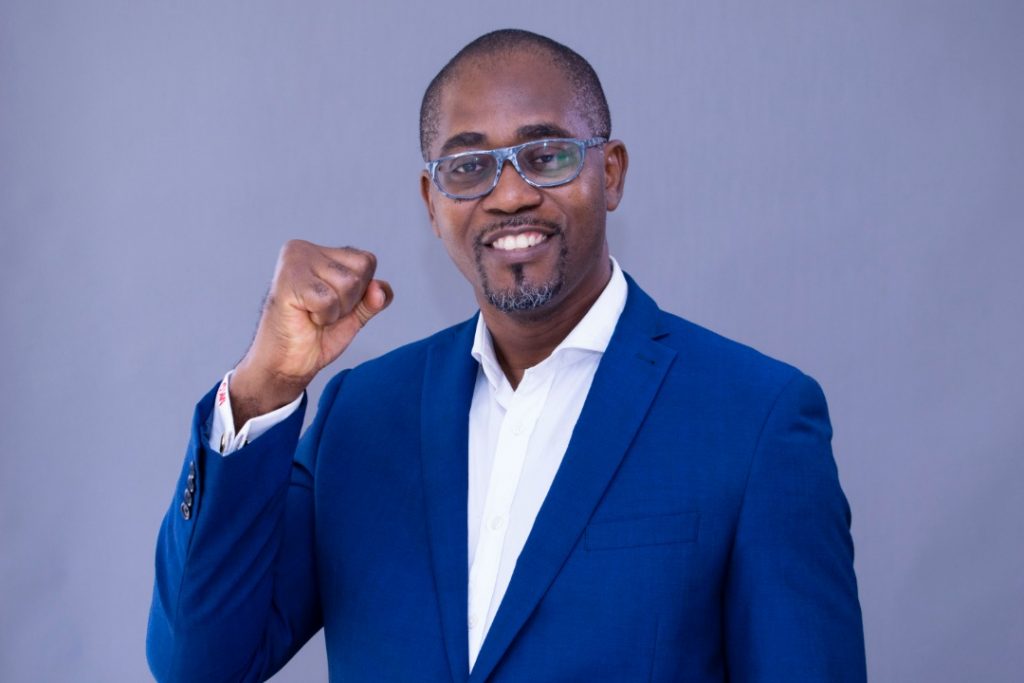 Mr Gane is a Chartered Accountant, Development Consultant and Lecturer.
He is convinced there is a huge gap between the rich and the poor and he wants to be the bridge that joins these two societies.
Akwasi Addai Odike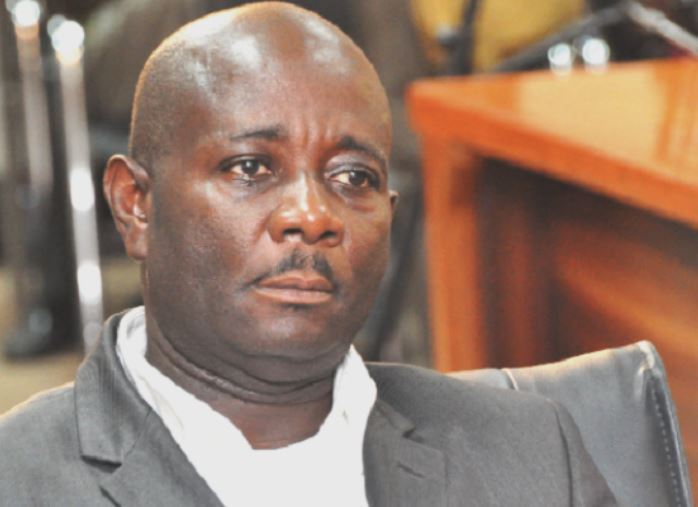 Mr Odike is a businessman and politician. He was nominated as the presidential candidate for the United Progressive Party in December 2012.
Kwesi Busumbru
Mr Busumbru of People's Action Party is of the view that the Akufo-Addo government has failed Ghanaians and cannot get the four more years it is seeking. The party was formed around 1972.