Only 5% of emergency calls are genuine – Ambulance service
The Ghana National Ambulance Service has expressed worry over the increasing rate of prank calls as a meagre 5% turn out to be genuine.
Children are also noted to dial the emergency numbers disrupting service to people in need.
Also read: Ambulance service receives over 1million prank calls
"If I should give you the statistics, I can tell you that we receive over 20,000 prank calls daily," Deputy Director of Operations Foster Ansong Bridjan said.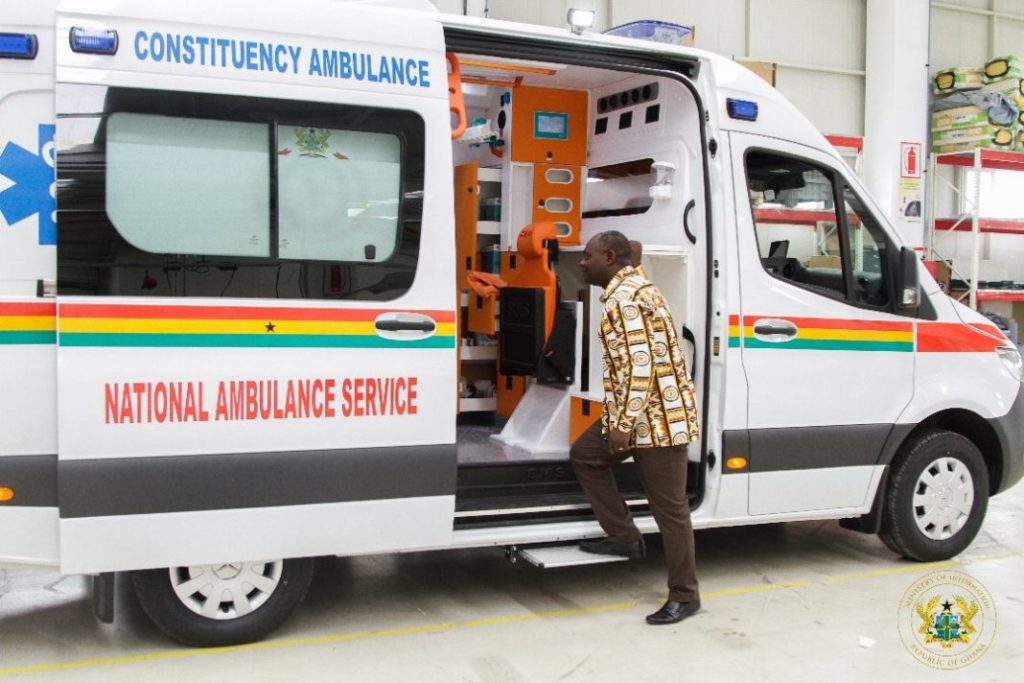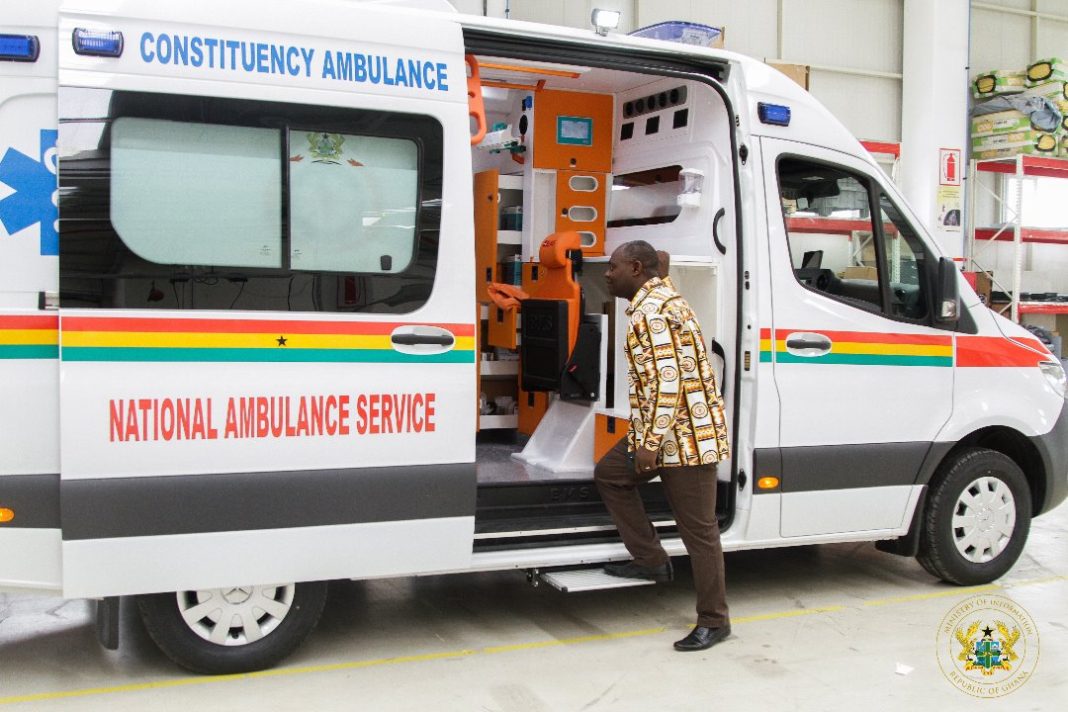 According to him, the service actually receives over 20,000 calls daily.
"And out of these calls, less than 1,000 are those who genuinely need our services at either accident scenes or health facilities.
"This indicates that the prank calls are really hampering and affecting our services because it hijacks the toll-free emergency call centres and makes it difficult for the dispatch centres to rapidly respond to the calls that are truly in dire need of the ambulance service." He told Accra-based Onua FM.
He stressed that the National Emergency Call Centers are only meant for emergencies and when citizens are in distress.
They have, therefore, cautioned the general public to desist from the practice.
Ministry to block numbers of pranksters
The Ministry of Communication said it would block the phone numbers of prank callers as the number of such calls to the National Ambulance Service reaches almost 1.9 million.
"From 27th March 2020, all prank callers will be blocked to get Ghana's emergency system to work effectively. It is the most practical way of ensuring that those in need of help get it".
This was after 60,000 prank calls were recorded in February 2020.
The directive from the ministry is yet to yield results.