Operation vanguard apprehends 4 Chinese suspected illegal miners
Four (4) Chinese nationals believed to be actively involved in illegal mining have been arrested by the Western Forward Operation Base (FOB) of the National Anti-Galamsey Task Force.
The foreign nationals were arrested on Friday 22 November 2019.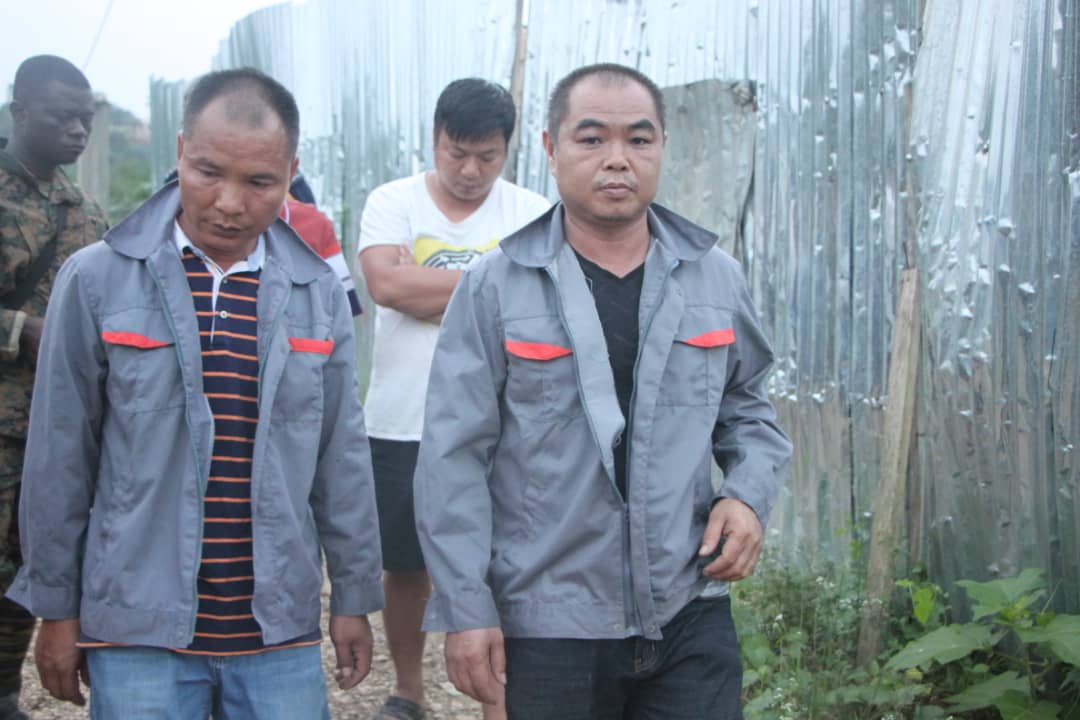 The arrest was effected at the general area of Asumpa in the Prestea Huni Valley District.
The culprits include; Qin Shiyong – 40 years, Wei Qing – 40, Wei Jian Ping – 48 and Qin Haoyang 30 years.
They are currently in the custody of Police at the Aboso Police Station awaiting to be transferred to the Inter-Ministerial Committee on Illegal Mining (IMCIM), in Accra for further investigation.
The operation was conducted under the command of the Officer Commanding FOB West, Major W Opoku.