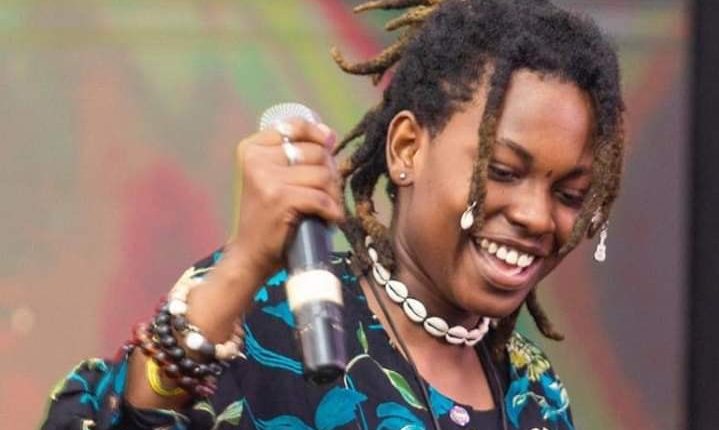 OV allegedly 'dumps' Stonebwoy's Burniton Music Group; joins Blakk Cedi's record label
Information reaching has it that, Okailey Verse popular known as OV after just one year with Stonebwoy's Burniton Music Group has now joined Blakk Cedi's Black Arm.
OV was signed unto Burniton Music Group owned by Dancehall artiste, Stonebwoy when Blakk Cedi was the manager of not only Stonebwoy but of all the artistes on the label.
Just a few weeks after Kelvyn Boy and Blakk Cedi were kicked out of the record label, OV is reported to have joined Kelvyn Boy at Blakk Cedi's label.
From what Ghpage.com has gathered so far, OV's contract with Burniton Music Group has ended since she was signed for just one year.
But Ghpage.com is hearing rumors that OV claims she works more comfortably with Blakk Cedi than with Stonebwoy and as such believes she has more future with Blakk Cedi.
Meanwhile, BMG or OV are yet to release statements on this report.
Meanwhile, Blakk Cedi has remained tight-lipped in why he was demoted from Manager to an agent by Stonebwoy and his subsequent dismissal from BMG.
For Kelvyn Boy, he and Stonebwoy have been throwing jabs at each for weeks. We will keep you updated so stay with us