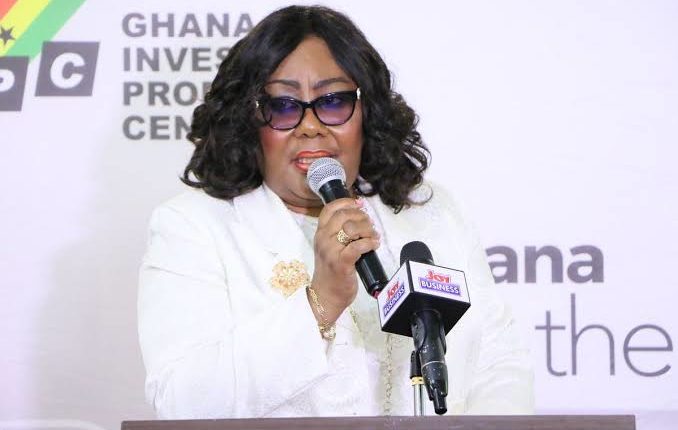 Over 600,000 businesses including churches to be 'struck out' for failing to file annual returns
The Registrar General's Department(RGD) has announced that over 600,000 businesses including churches risk having their names deleted from the system by December 2020.
According to the department, less than 10% out of the over 600,000 businesses have filed their annual returns.
The companies have been advised to file their annual returns or re-register the company before January 2021.
Registrar General, Jemima Oware, in a Joybusiness interview monitored by theghanareport.com has disclosed that companies registered under the 'limited by guarantee' risk having their names deleted.
According to her, "since 1963, many big businesses in Ghana have not bothered to do re-registration and there is the need to remove all the dormant companies."
"If they fail to register before December the said company would have to wait for 12 years before they can register again," she indicated.
She also mentioned that the department, at the end of March, would serve a notice to companies who have not filed their annual returns.
"I'll put up a notice on March 31, and give companies two months to come and inform me whether they are still operating in Ghana. Companies should come and present their financial statement to show they are still operating," she said.
She then cautioned the general public to avoid sending their annual return money to 'agents' via mobile money platforms.