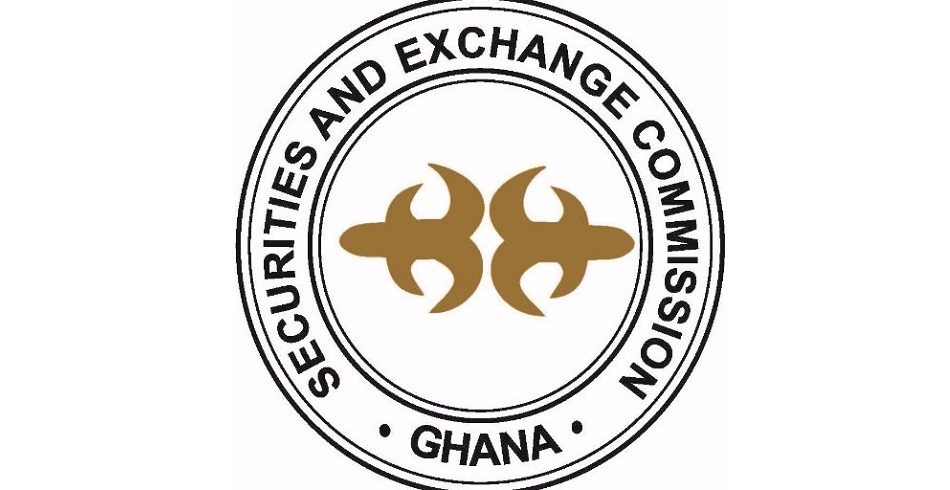 Over GH¢8 billion investors' cash locked up with collapsed fund managers
The 53 fund management companies that had their licenses revoked by the Securities and Exchange Commission (SEC) were managing customers' funds which run in excess of GH¢8 billion, Citi Business News' sources say.
The source close to the regulator said the affected companies were managing funds belonging to some 56,000 customers who had invested in various products offered by these firms.
The capital market regulator announcing the mass shut down exercise last Friday said customers' ability to access their funds will depend on the kind of investment their respective fund managers had made.