Panic in Osu as Hundreds of 'strange fishes' wash ashore
Authorities in Osu have cautioned against the sale and consumption of some strange fishes that washed ashore on Friday, April 4.
A handful of dead fishes were found ashore on Friday, however by Saturday, hundreds were scattered along a vast stretch of the Osu beach during Easter.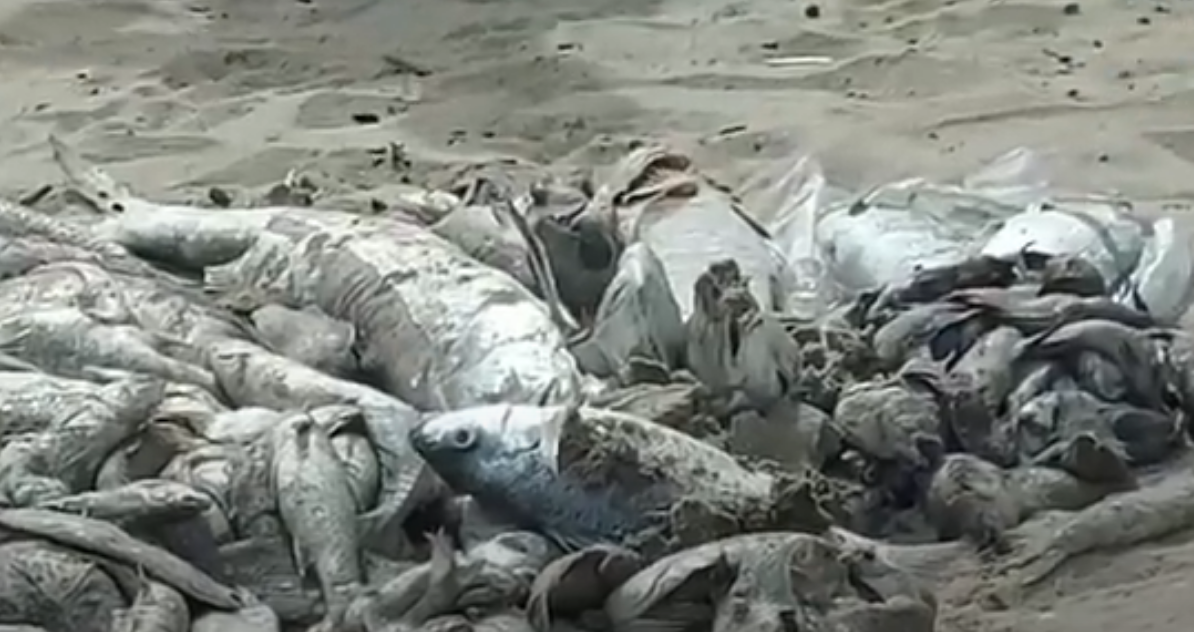 The fishes come in different sizes, shapes and texture but have been identified as different from the varieties caught by fishermen at sea.
— 🇬🇭♛ Adotey Michell ♛🇺🇸 (@AdoteyMichell) April 4, 2021
What makes it strange was the change in colour within hours.
The flesh of the fishes were found to be sticky similar to glue after dissection, the Municipal Chief Executive of Korle Klottey Assembly, Nii Adjei Tawiah, has explained.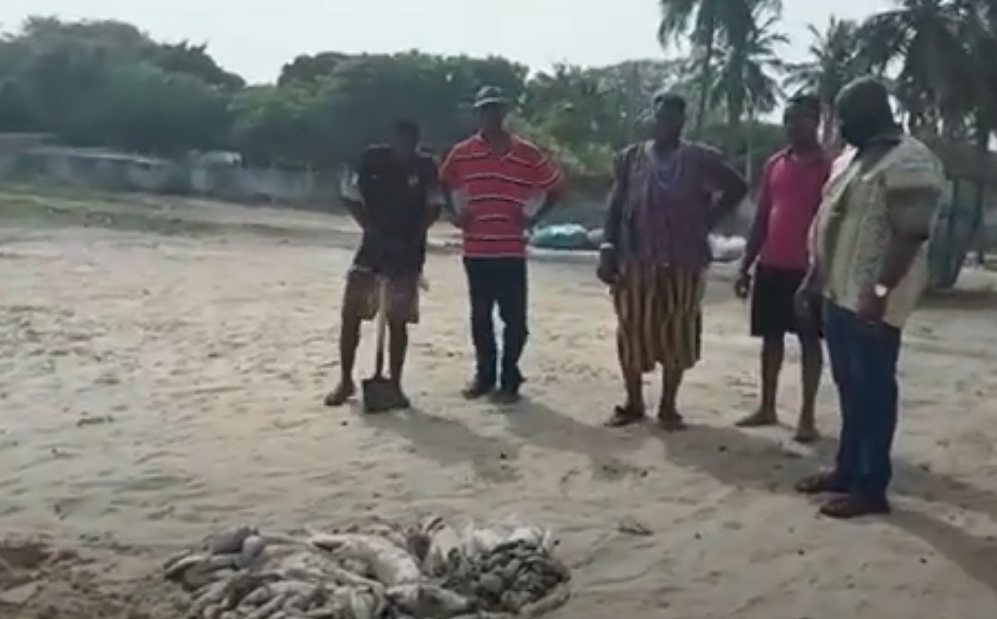 It is believed that the fishes have already found their way to the markets and are being sold at cheap prices, hence the caution to desist from consumption of the product.
Authorities from the health directorate of the Assembly, the Food and Drugs Authority (FDA) and the police have taken samples for further examination.
The Assembly has subsequently cordoned off the area to bury the rest of the fishes and avoid further harvesting and distribution at the markets.
Meanwhile, residents and some commentators have raised concerns about the development.
Some critics blamed it on activities related to the construction of the Marine Drive Tourism Investment Project while others feared it could be due to oil spillage at sea.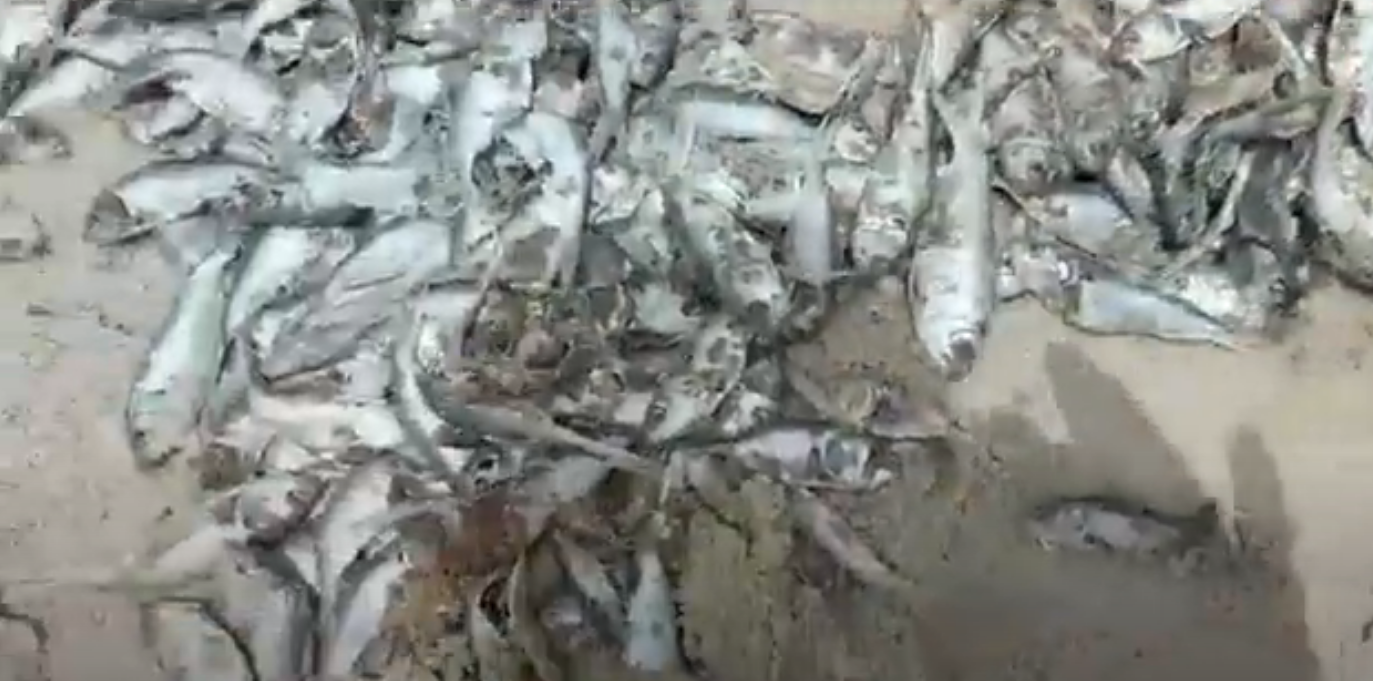 Others attributed it to illegal fishing methods or toxic waste dumped in the oceans.
However, the MCE explained that a definite explanation and conclusion would be reached after analysis by the appropriate authorities after Easter.