Parliament approves GHS174m tax waiver for frontline workers but minority raises red flag
Parliament has given the green light for a GHS174 income tax waiver for frontline workers.
This will operationalise the 50% tax-free basic salary per month President Nana Akufo-Addo promised as an incentive for frontline workers in the COVID-19 fight.
The tax holiday applies to remuneration for July, August and September 2020.
Following the COVID-19 outbreak in the country, the government rolled out several measures to encourage workers most exposed to the contagion in line of duty.
The government made similar offers to the healthcare professionals from April to May.
Chairman of the Finance Committee of Parliament, Dr Mark Assibey-Yeboah, presented the report on the issue to the House on Friday, August 14, and indicated that personal emoluments for the front liners are estimated at GHS168 million with additional allowances totalling GHS5 million.
The report further explained that workers in this category for April, May and June 2020 were 6,091, 7,418, and 7,196, respectively.
The outgoing MP for New Juaben South named workers government health facilities, quasi-government health facilities as well as private health facilities as beneficiaries of the intervention.
"The Committee was informed that there has been a challenge in defining who a frontline worker is but in collaboration with the relevant agencies, a working definition of who a frontline health personnel is, has been accepted," he told the House.
"These personnel were said to include those working in the most critical and risky areas in the fight against the pandemic".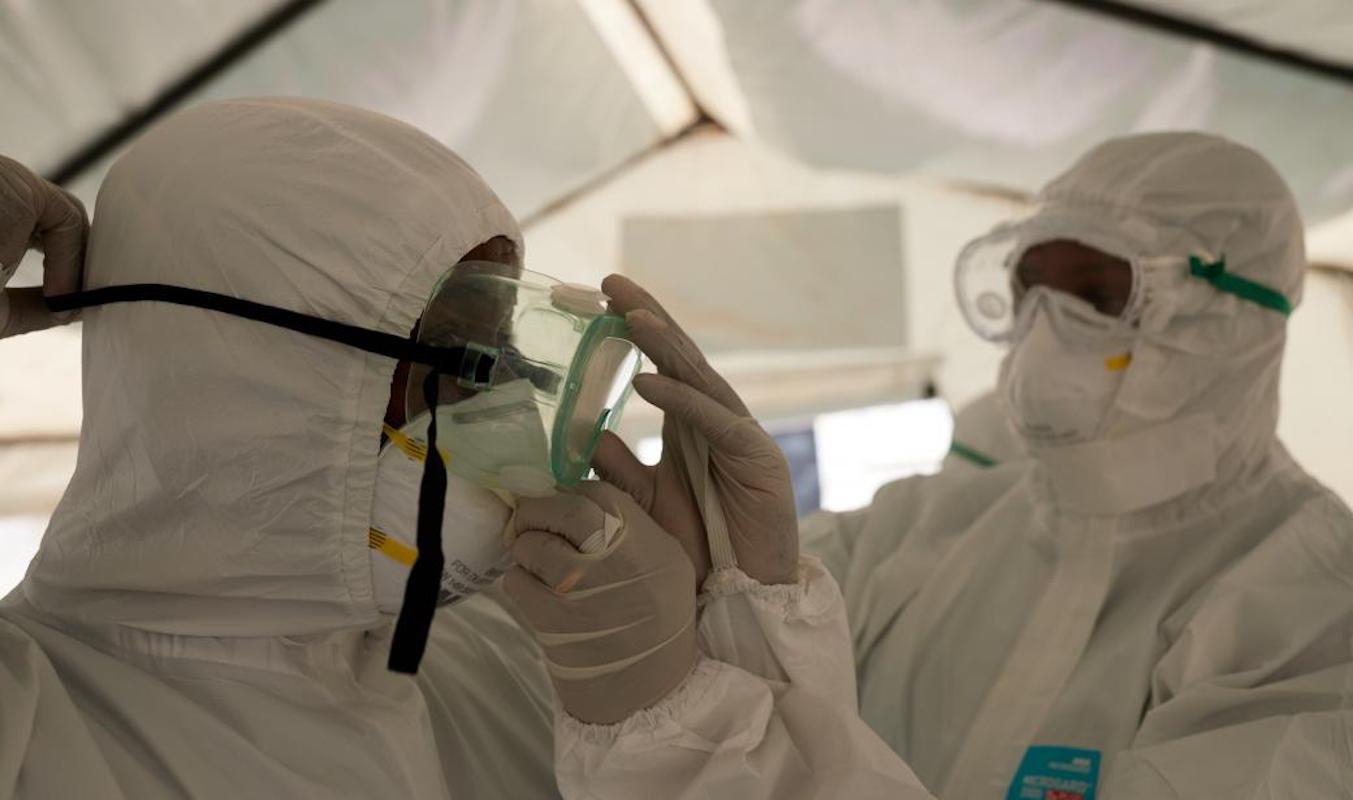 Minority's worries
But the Minority in Parliament has questioned the criteria for the classification of frontline workers.
MP for Kumbungr, Ras Mubarak, has alleged that officials of the Bureau of National Investigation (BNI) have been included.
As the incentive does not cover all workers in the health sector, he found it curious for the inclusion of security officials.
"How do you ignore some workers in the area of health and then include the Bureau of National Investigations?," he questioned.