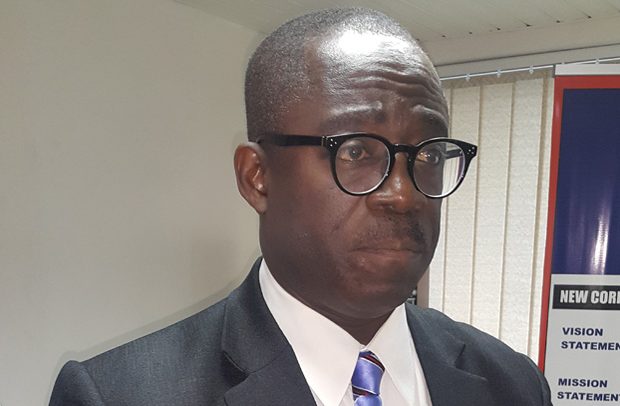 PDS fraud 'looks like a grand scheme' – Dep Energy Minister
Deputy Energy Minister, William Owureku Aidoo, has revealed that initial investigations into the botched power concession agreement with Power Distribution Services (PDS) point to a grand plan to deceive the state.
"It appears to be a grand scheme to hoodwink…we are not talking about just small boys trying to do something. This was a grand scheme that has been perpetrated and I am happy to say that we have found out," he said on PM Express on Wednesday.
He made the revelation in response to criticisms that the government failed to adequately interrogate the Conditions Precedent in the agreement to give the management of the Electricity Company of Ghana (ECG) to PDS.
Government has explained that documents presented by PDS as a guarantee for the takeover of the power retailing and distribution company were forged.
Energy Minister, Peter Amewu, has said the documents indicated that a company in Qatar had guaranteed for PDS but the management of that company has told the government the document is not authentic.
However, PDS insists it has done nothing wrong and has promised to respond to the suspension of the power concession agreement appropriately in due time.
Speaking on the matter on PM Express, Mr Aidoo said although investigations are still ongoing, the government is convinced that PDS misrepresented some of the requirement for the takeover of ECG.
He said, "if it turns out that our fears are not confirmed, then it could happen that the PDS suspension would be lifted. But we are standing on very firm grounds that the information we have is quite good."
Meanwhile, the Energy Commission, the regulator, has suspended the retail licence for PDS. But PDS will still remain the power distributor for at least a month. The law mandates the Energy Commission to give PDS 30 days to be heard.
Mr Aidoo also said it was too early to point accusing fingers at persons purported to be culpable in the matter.