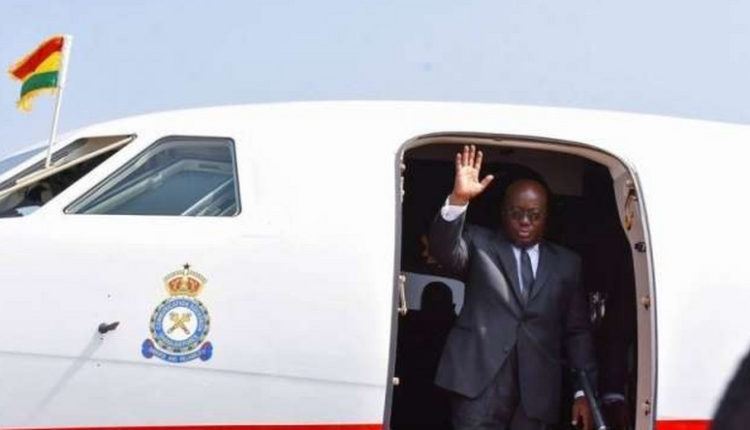 PDS Saga: Gov't suspended PDS contract to protect ECG's $3bn assets – Akufo-Addo
President Nana Addo Dankwa Akufo-Addo has indicated the suspension of Power Distribution Services (PDS) concession was a call to protect the over $3 billion assets of the Electricity Company of Ghana (ECG).
Addressing members of the Ghanaian community in Angola, the President stressed the decision was a necessary one to protect the assets of the Electricity Company of Ghana.
He added, "These are not assets that you can take lightly. They were taken to protect the public interest and to make sure that the delinquency, if that is what it turns out to be, was nipped in the bud as soon as possible".
The President further said his government inherited an arrangement in which the United States government, through the Millennium Challenge Corporation (MCC), offered the country half a billion dollars of money for the reform of the energy sector.
He noted "It was a decision to incorporate it largely into the reform of the Electricity Corporation of Ghana. One of the conditions of the money was that we should get a private electricity coordinator to partner with the nation to manage our electricity generation and distribution system and based on the concession agreement, an arrangement was made for a private company to take over the day to day administration of the the assets of ECG".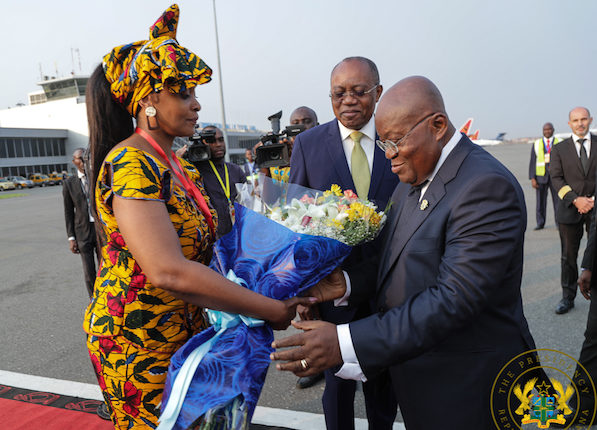 The President explained that a fundamental part of the agreement required that PDS put up a guarantee to cover some $400 million.
He argued, government upon further checks discovered some fundamental and material breaches, thereby suspending the arrangement for further investigations.
A delegation was subsequently dispatched to Qatar on Tuesday, 6th August, 2019 to find out exactly what the situation is and ensure all facts have been established by the investigative body.
"They (Ghanaian delegation) met them (Al Koot Insurance and Reinsurance). They are on their way back. By the time I get back to Accra tomorrow (Friday), we will know exactly where we are," he said.
He assured members of the Ghanaian community in Angola the suspension of the agreement with PDS will not disturb the flow of electricity in the country.
"Things will continue on a stable basis," he said.