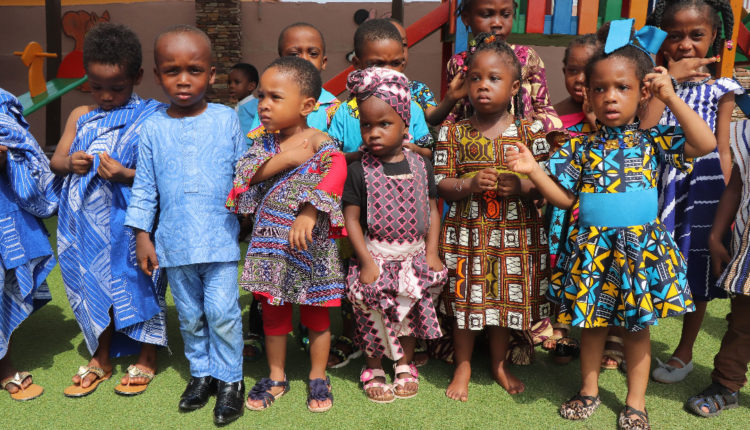 Peculiar Stars school marks independence with 'Traditional Day'
A school in Accra, Peculiar Stars Academy, has marked Ghana's Independence celebration with a 'Traditional Day'.
It was organised 5th March prior to the Independence Day celebration Friday.
An annual event seeks to imbibe the traditions, norms and values of Ghana into the heart and minds of its pupils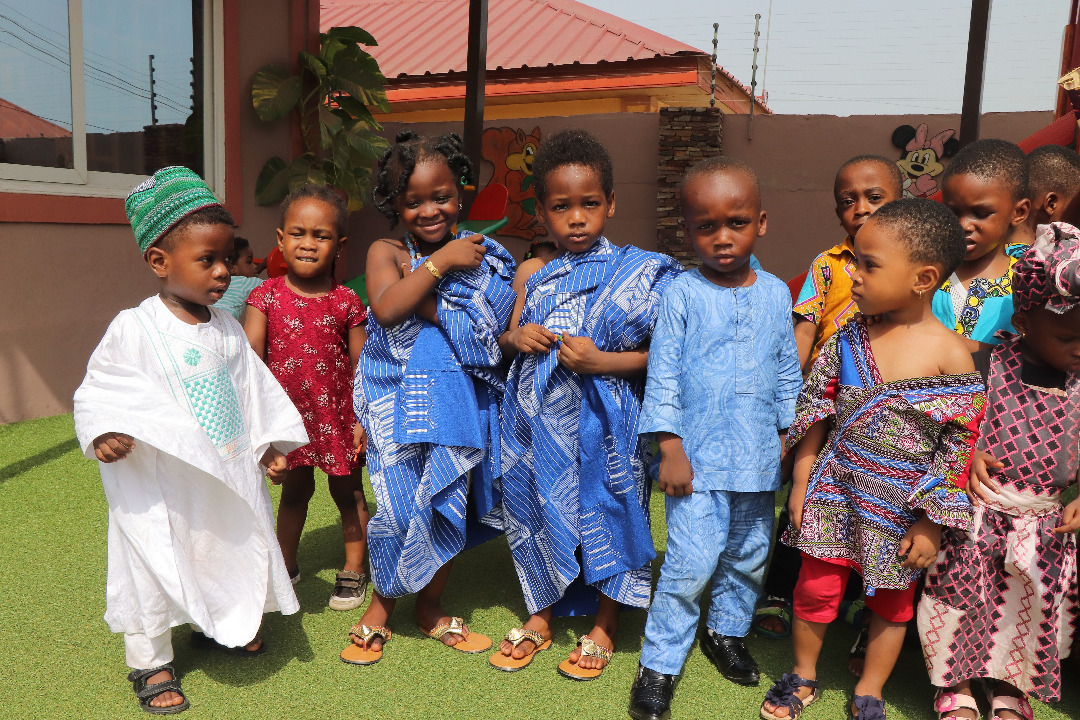 The day saw the pupils and teachers dressed in splendid traditional outfits, depicting the various regions of Ghana where they hail from.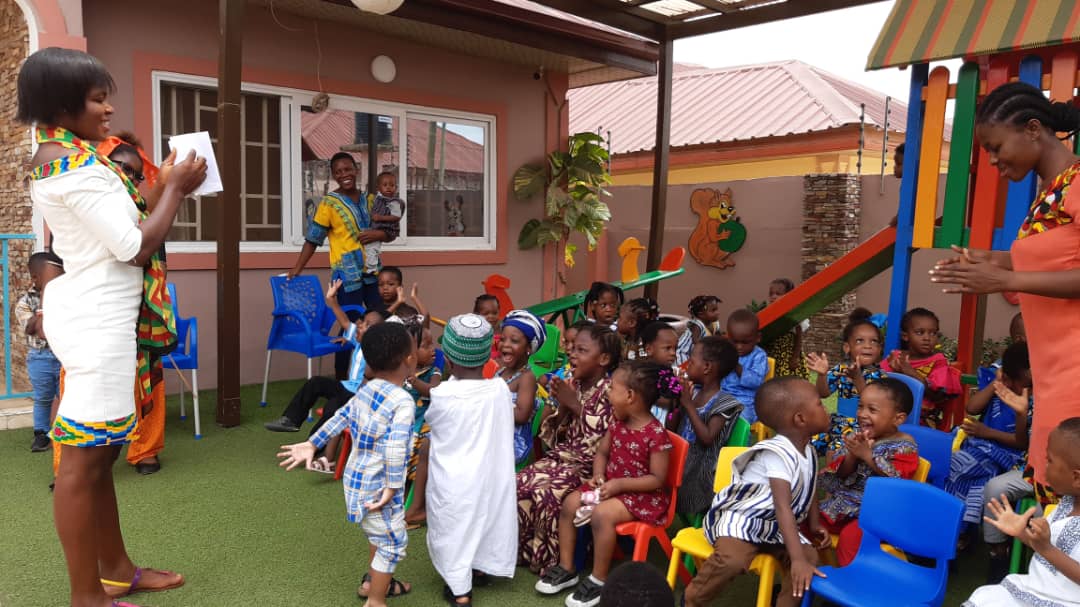 A session dubbed 'Knowing Ghana' was organised to teach the pupils history of the independence of Ghana, and also some key personalities in the country.
They sang the national anthem and recited the national pledge as well as some Ghanaian patriotic songs.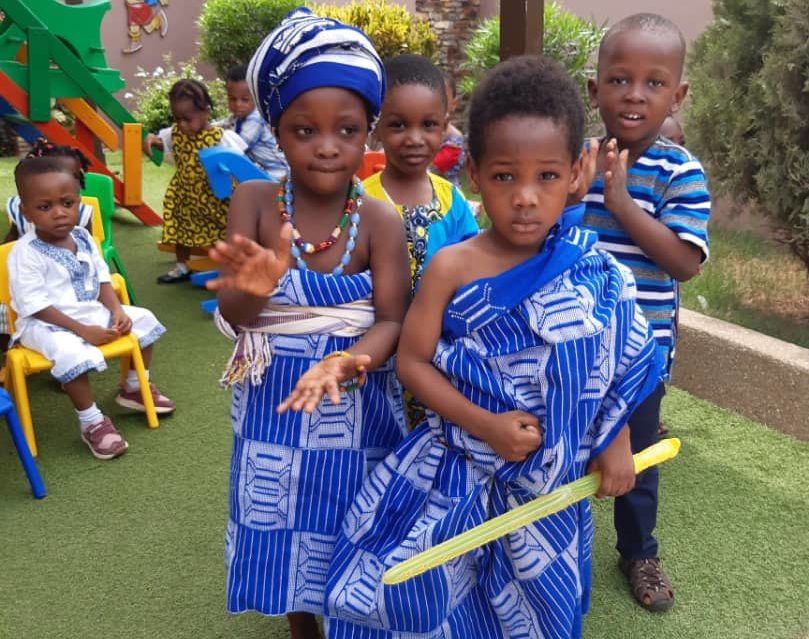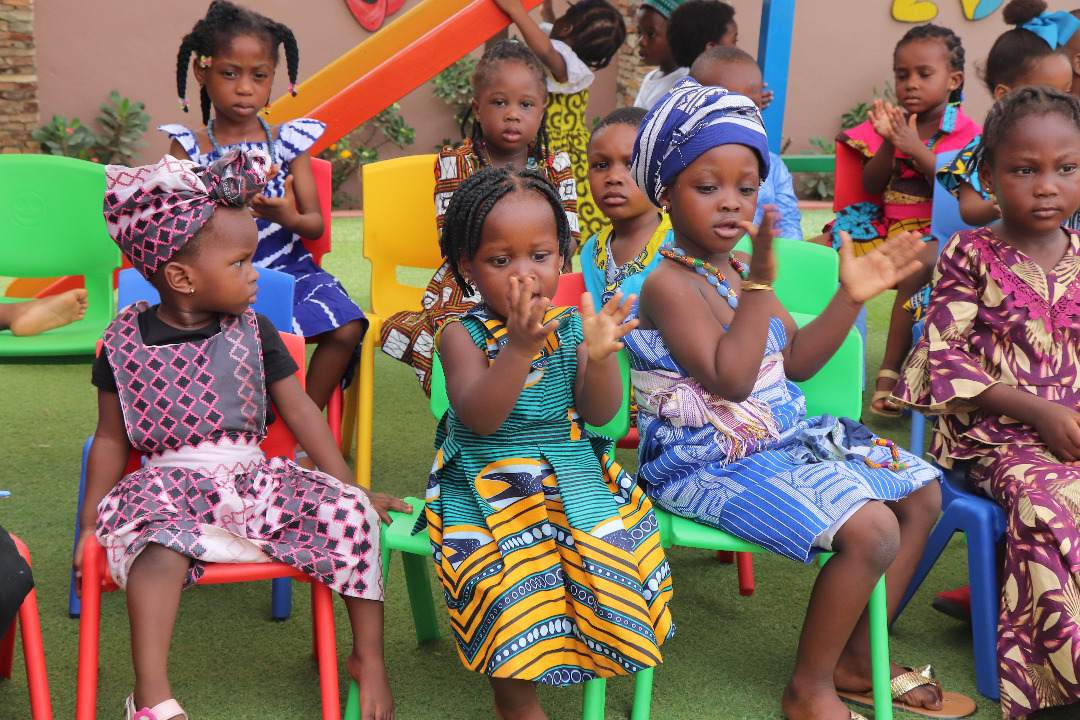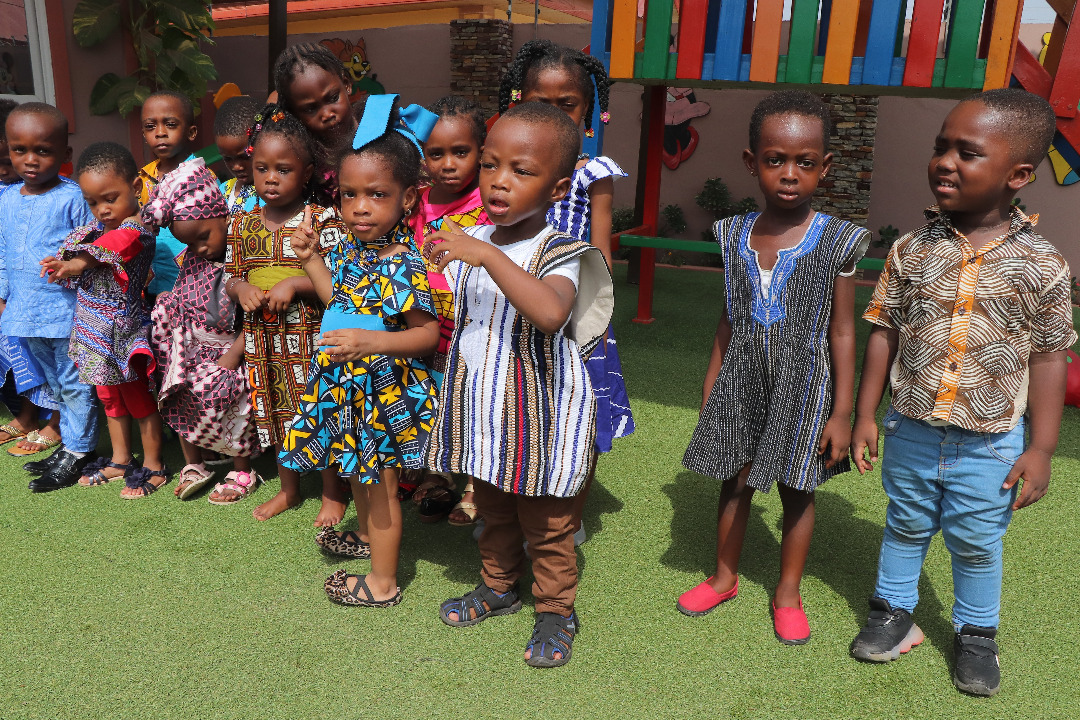 Speaking at the ceremony, the school's Director, Wilfred Narh Neizer, urged the pupils to be patriotic and proud of their culture.