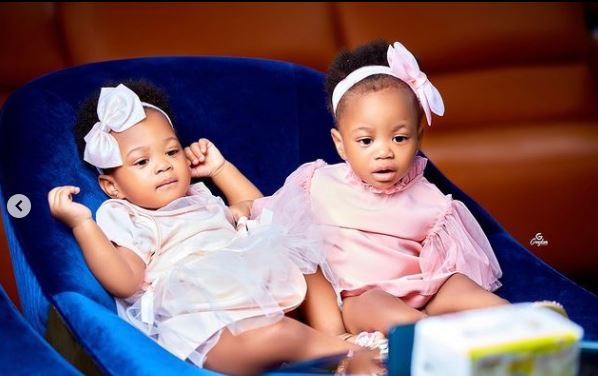 Photos: Kency twins Adom and Nhyira turn one
Celebrity couple, Kennedy and Tracy Osei are celebrating the first birthday of their twins, Adom and Nhyira.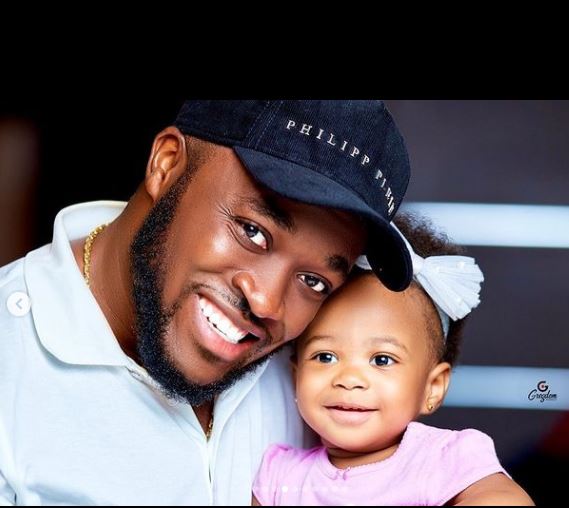 The couple took to social media on Wednesday, November 17, 2021, to celebrate their twin daughters.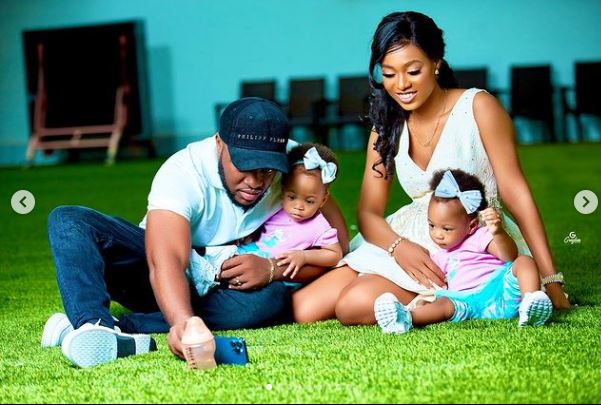 "Blessed beyond measure. Happy birthday to our greatest gift of life. The Princesses of the Kency Kingdom," Kennedy wrote.
View this post on Instagram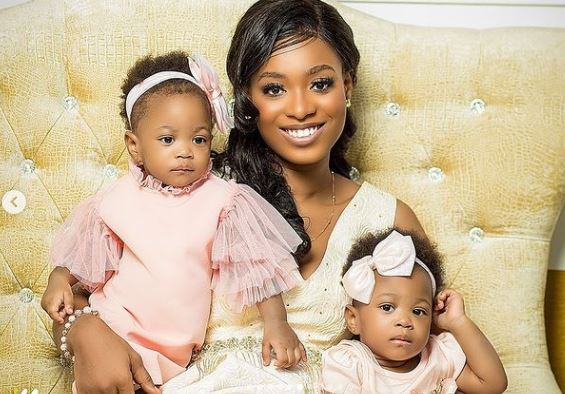 Tracy also captured her post, "My heart is full and overflowing with so much Joy! Happy birthday to our princesses! They've brought us so much joy and I can't thank God enough for it all! I'm extremely grateful for it all.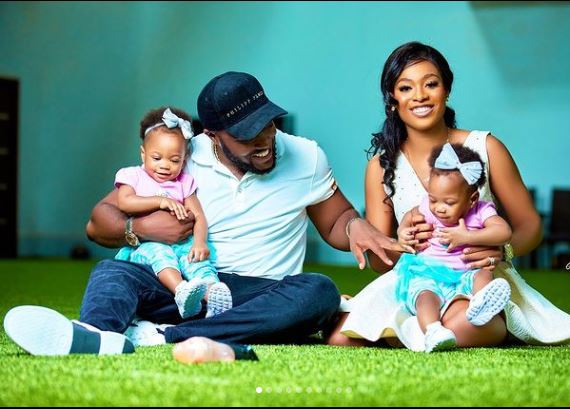 The two got married in a lavish ceremony in February 2020.