Photos: Scenes from the Kumasi demo against the new voters register
The Inter-Party Resistance against the new voters' register is underway in the capital city of the Ashanti Region, Kumasi.
The demonstration is estimated to attract about 20,000 people to help drive home their concern to the Electoral Commission to abort its decision of compiling a new voters' register.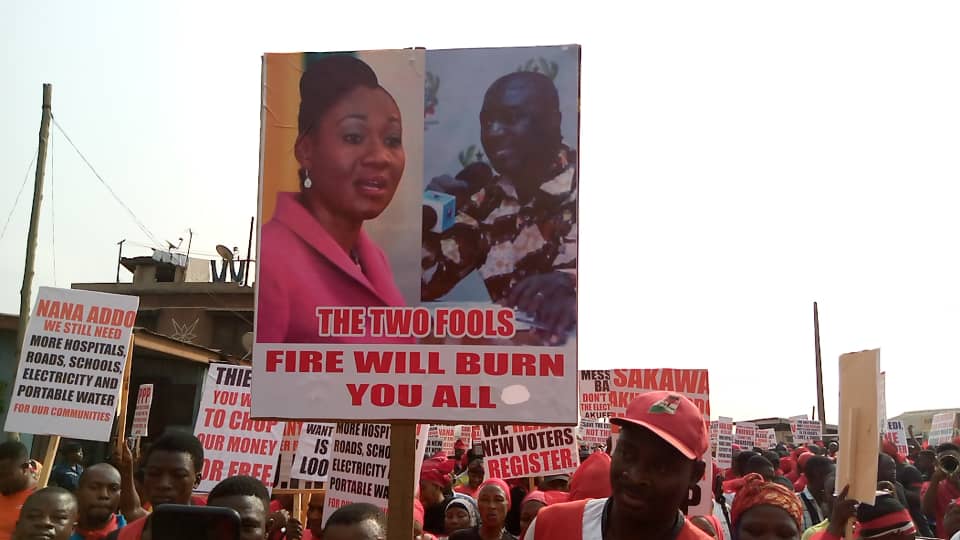 The Communications Director for the National Democratic Congress (NDC) Sammy Gyamfi says they will not be cowed by the ruling New Patriotic Party and the EC to abort their decision to resist the compilation of a new register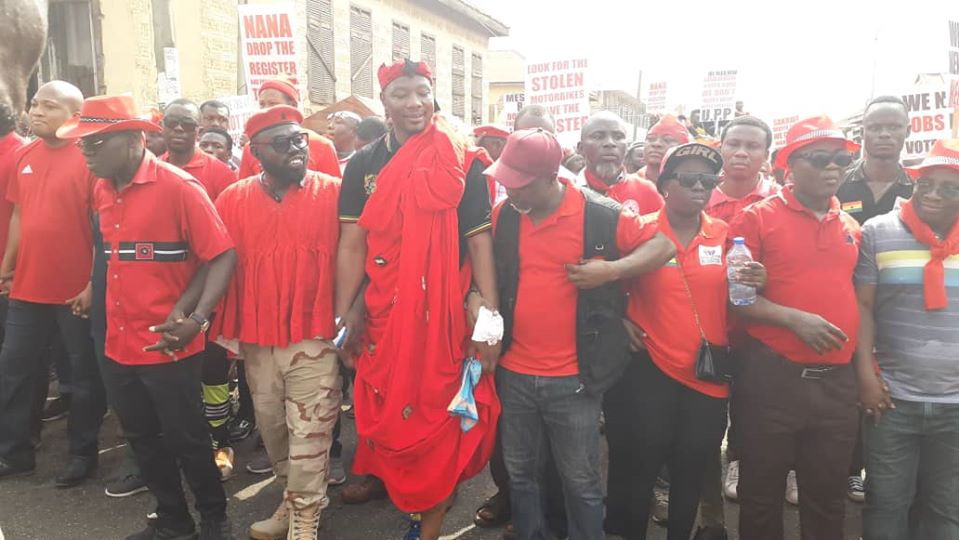 "We are fully prepared for the demonstration, come rain or shine the demo will come off as scheduled on Tuesday at 6: am. No amount of intimidation or inferior tactics will deter anybody. We are prepared to honour the invitation by the EC on any day to IPAC meeting and discuss the issue in the interest of Ghanaians".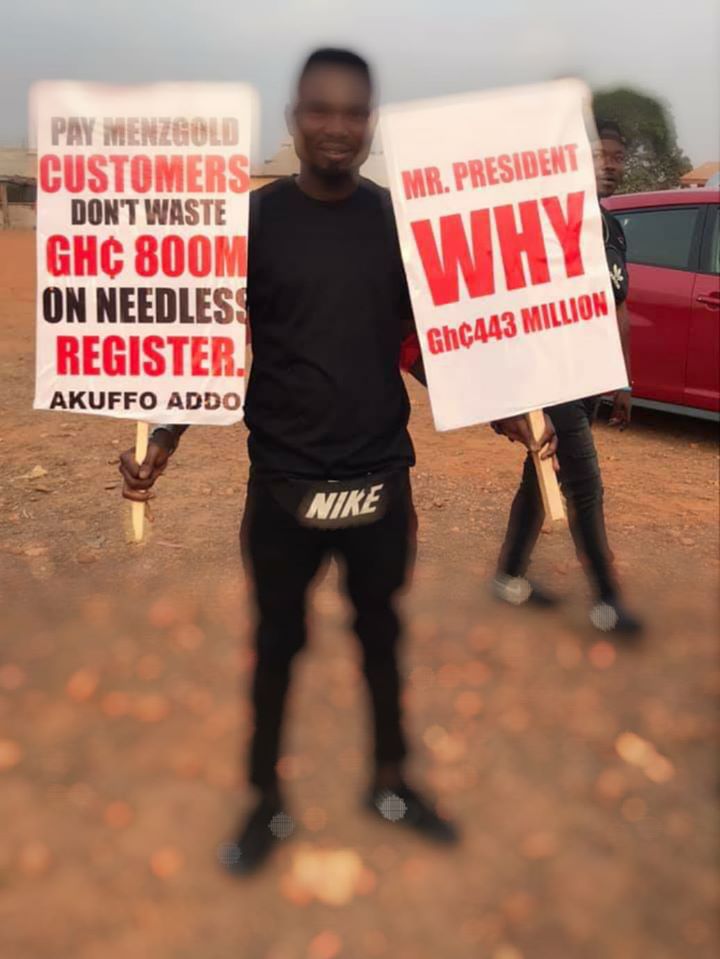 According to him, another demonstration will be staged in Accra in the coming days
See photos below: