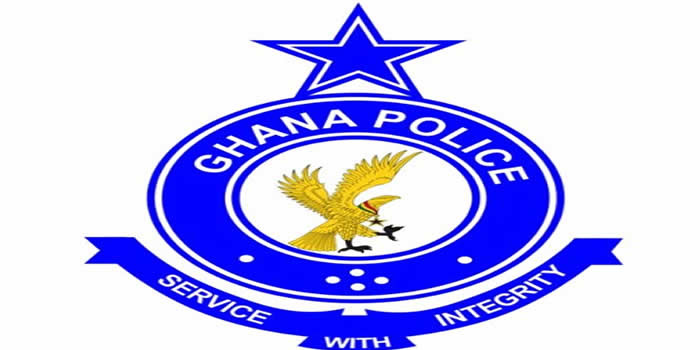 A car snatching suspect has been shot dead by Police in the Eastern Region.
The deceased was part of a three member gang who, in rambo style in broad daylight, on Monday August 19,2019 around 7:30 am snatched a Toyota Yaris taxi cab with registration number ER 1305-19 from a driver at Koforidua-Oyoko.
Information gathered indicates the suspects hired the taxi driver to convey bags of sachet water they had deceitfully bought ostensibly to enable them hijack the target car.
While moving to the said destination, the suspects snatched the car from the victim at gunpoint and attempted to abscond however the Effiduase Police upon receipt of the report swiftly sent wireless information alerting all Police personnel at Check points.
The suspects upon reaching the Tinkong Police checkpoint defied signal to stop by accelerating in attempt to escape but were pursued by the Police.
Attempt by Police to shoot at the tyre to demobilize the car, which had diverted to Tinkong to Amanfrom road with speed failed hitting the suspect.
The Deputy Public Relations Officer of the Eastern Regional Command, Sargent Francis Gomado, told Starr News, one of the suspects managed to escape but one accomplice -Kofi Teye was arrested.
He said the car was impounded and the injured suspect rushed to the hospital but pronounced dead on arrival.
Sargent Gomado said two locally manufactured pistols were retrieved from the car. He said efforts are ongoing to arrest the accomplice who managed to escape.