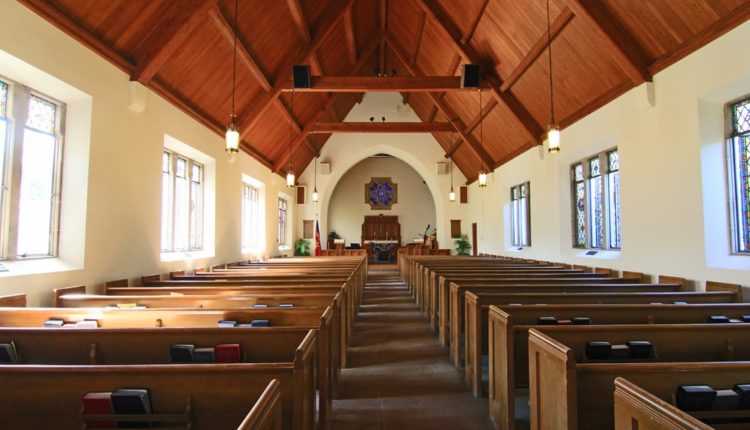 Police investigate New Year's Eve Prophecies
The Ghana Police Service has served notice of ongoing video analysis of prophecies delivered on 31 December 2021, and "anybody found culpable will be put before the court."
This was contained in a statement by the police on 6 January 2022, commending the public and religious groups for their support on an earlier warning.
The widespread doomsday prophecies were absent on New Year's Eve after the police announced a clampdown and prosecution of offenders.
Signed by Director of Public Affairs, Supt. Alexander Kwaku Obeng, the release by the law enforcement body, said: "We would like to caution that the law on publication of information including prophecies that have the tendency to cause fear and panic or put people's lives in danger, is not limited to 31 December only, but should be adhered to on a daily basis.
With some religious leaders describing the position of the police as an attack on the church, the release clarified that "the police are not against religious practices or the performance of religious doctrines and beliefs such as prophecies".
However, if such information is communicated publicly and undermines the state's laws, "the relevant laws and sanctions will be applied".
The police have the blessings of some religious umbrella groups to curtail religious excesses.
General Secretary of the Ghana Pentecostal and Charismatic Council (GPCC), Reverend Emmanuel T. Barrigah, has said that: "Prophecies in themselves are expected to edify and glorify God and where there is the need to also rebuke those who might have fallen foul of the law of God, we should not hesitate to do so".
"Where prophecies become a threat or become a prediction of death and harm, there is a question mark on those kinds of prophecies."
Supporting the initiative was Reverend Dr Kwabena Opuni-Frimpong, Executive Director, Africa Alliance for Christian Advocacy (AACA).
"Over the years, in the name of religion, some Human rights have been abused and we have found instances where specific names of key personalities had been mentioned to die within the year and, therefore, we must as key stakeholders in the religious domain support this novel effort of the Ghana Police Service without any doubt," he stressed.