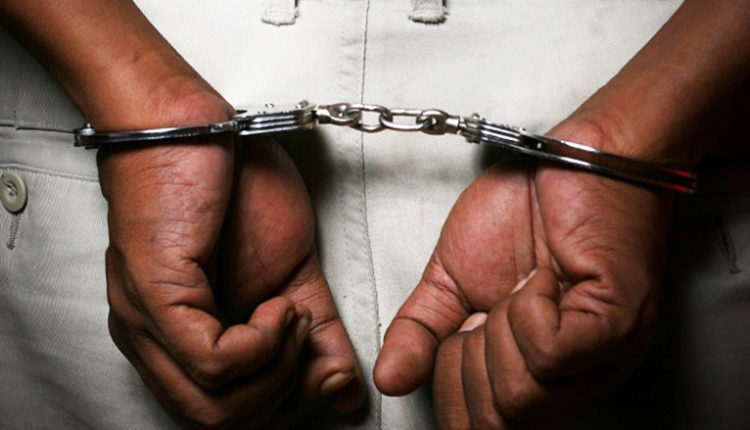 Policeman, five accomplices arrested for alleged robbery
A policeman, Corporal Suleman Gbana Ayuba, and five other suspects have been arrested for allegedly robbing a forex dealer in Tamale.
Two of the suspects were shot in the process of having them arrested, and are currently on admission at an unnamed health facility.
Three of the suspects were, however, put before the Tamale Circuit Court on April 22 and were remanded after the case was adjourned to May 7.
They are Adam Siba, Alhassan Issa and Baba Issa.
The police officer has also been detained to assist in investigations.
Briefing the media, the Northern Regional Police Crime Officer, Superintendent Kwabena Otuo Acheampong, explained that the robbery occurred at about 9:00 am close to Mum's Hotel, a few metres off the Bolga-Tamale highway
Items retrieved from the scene included a Hyundai saloon car and an Apsonic motorbike.
The motorcycle was linked to the policeman, who was arrested and detained.
Two others involved in the robbery absconded, and the police are making efforts to locate and apprehend them.