Rapper Flo Rida's 6-year-old son hospitalised after falling from fifth-floor apartment
American rapper Flo Rida's 6-year-old son is in an intensive care unit with serious injuries after falling from the window of a fifth-floor apartment in New Jersey.
The rapper's ex Alexis Adams said in a civil lawsuit filed Monday and obtained by Page Six that the incident occurred on March 4 and left their child, Zohar Dillard, hospitalized with fractures in his pelvis and left foot, a lacerated liver, collapsed lungs and internal bleeding.
Adams claimed the Jersey City building had installed windows with "incorrect sized guards," posing "a hazardous condition" that caused her son — who was born with a rare neurological disorder — to fall "to the concrete pavement below."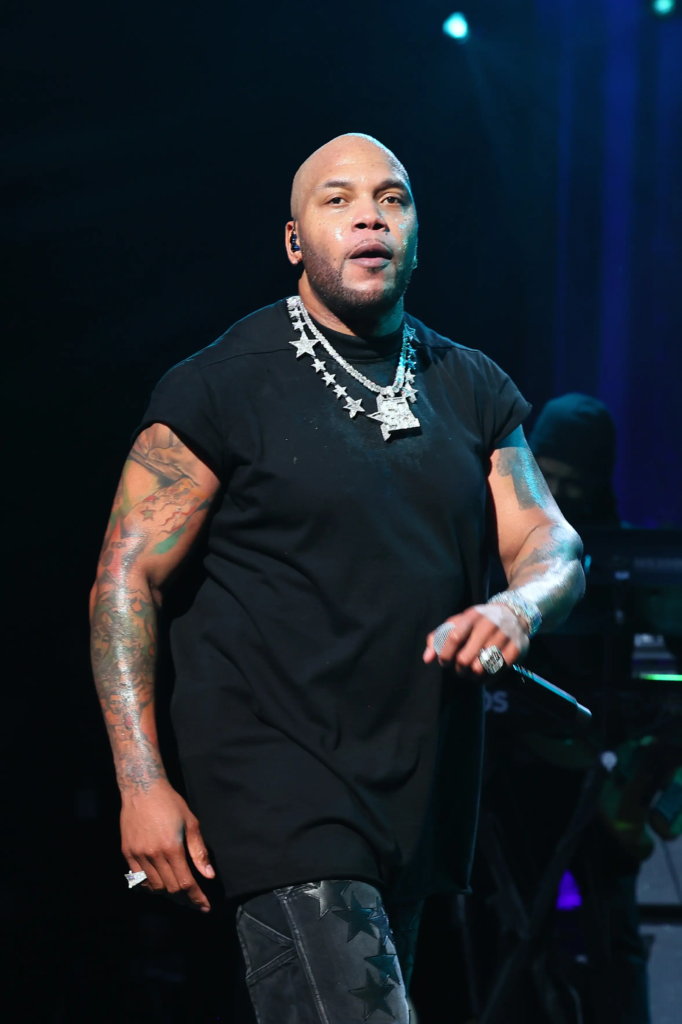 The suit names the apartment complex's owners and managers, a construction company, a window installer and others as defendants.
"As a single mom to a special-needs child, this feels like a nightmare. My heart is broken into a million pieces," Adams said in a statement to News12 New Jersey.
"I am devastated, angry and struggling to come to terms with the fact that my only child has suffered severe injuries due to willful negligence of our landlord and others involved In failing to take necessary safety measures."
#njmornings 6-year old son of rapper @official_flo hospitalized with serious injuries after falling from a 5th floor #JerseyCity apartment in early March. The child's mother has filed a lawsuit claiming building equipped with windows that posed a hazardous condition. @News12NJ pic.twitter.com/Ahc9LiCjci

— Tony Caputo (@TonyCaputo) March 30, 2023
She is seeking damages, attorney's fees and payment of Zohar's medical bills.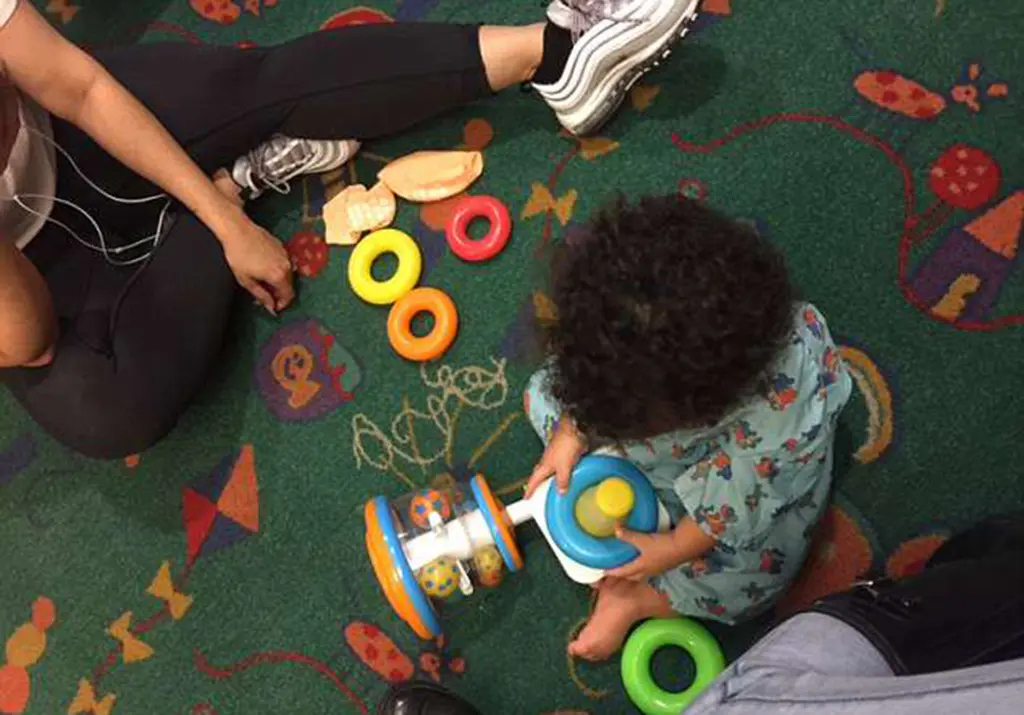 Flo Rida, who is best known for hit songs including "Low" and "Right Round," has not publicly addressed the accident.
Neither his attorney nor his managers responded to Page Six's requests for comment.
Adams previously said the 43-year-old Grammy nominee, whose real name is Tramar Lacel Dillard, has had no involvement in Zohar's life.
"Flo Rida has only seen his son once during the paternity test [in December 2016] but kept his shades on and his back turned," she claimed to the Daily Mail in May 2018.
"They were in the same room. He didn't try to hug Zohar, nothing. It was very cold."
Since his birth in September 2016, Zohar has struggled with hydrocephalus, which is "caused by an abnormal accumulation of cerebrospinal fluid (CSF) within cavities of the brain called ventricles, resulting in pressure on the brain," according to the Hydrocephalus Association.
There is no known cure for the condition, which affects over 1 million Americans.