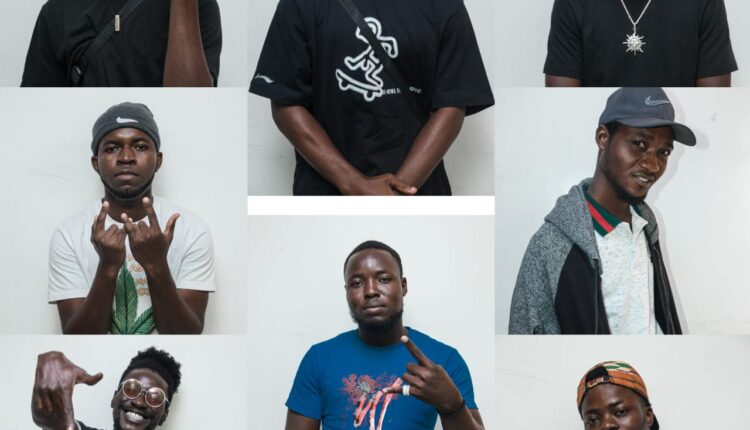 Rapture: Quarter finalists of rap reality show to duel on YFM
Eight talented rappers are set to have the spotlight of the nation thrown on them when they participate in the quarter-finals of YFM's rap reality show "Rapture".
After a successful listening session and screening of over 800 entries from across the country, the talent show will move into second gear at the quarter-final stage.
These eight rappers will clash in a one-on-one battle to prove their lyrical dexterity and either ends their Rapture journey or move on to the next stage of the competition and draw closer to wearing the crown.
The battle which will be live on YFM's after drive show, "Dryve of Your Lyfe" will see rappers Scream and Kofi Kunta open up the stage on Wednesday, July 14, 2021, and Gaiseboi going head to head against Konfidential on Friday, July 16, 2021.
Reload Gh will face off with Joshua the Greatest on Wednesday, July 21, 2021, and the last quarter-final battle taking place on Friday, July 23, 2021, between Ananse Tac and Daud.
The participants met with the Programmes Manager of Y107.9FM-Accra, Eddy Blay Jnr who took them through the technicalities of the Rapture reality talent show.
He said: "The only rule you must not break is the clean rule. Make sure your flow is clean, otherwise everything is fair game."
He wished the contestants the best of luck as he saw them off while urging listeners to keep tuned in to the Y-Triangle for live updates of the competition.
Rapture, sourced from the words Rap+Culture and Future seeks to keep the rap culture alive and revive the love Ghanaians have for the genre.