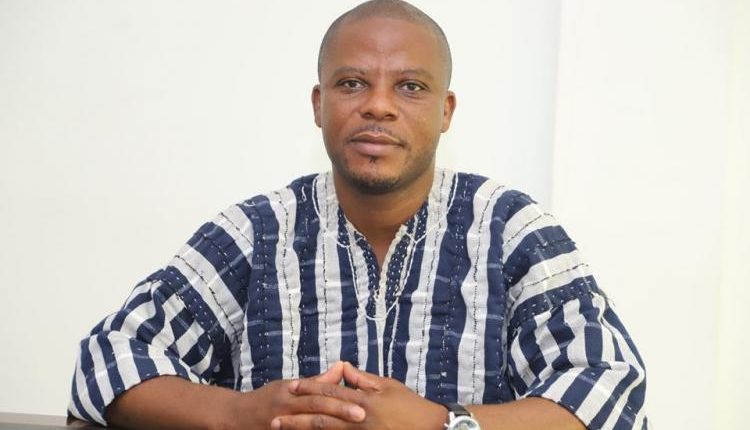 Reduce Working Days Of National Service Persons – MP
The Member of Parliament(MP) for Bortianor-Ngleshie Amanfro, Sylvester Mathew Tetteh, has urged the government to reduce the working days for National Service Personnel (NSS) in the face of economic hardships.
According to Mr Tetteh, it would be appropriate to allow the NSS persons to work from home or go to work two or three days a week, considering the current economic challenges Ghanaians are facing.
He explained that the exorbitant cost of transportation would drain their meagre monthly allowance.
"These National Service Personnel are not being paid much in terms of their allowances. Transportation fares alone would eat up the allowances.
"How would they feed themselves out of this same GH¢700 or so?" he questioned.
The MP added that current transport fares would make it difficult for these young Ghanaians to commute daily to and from their workplaces.
"Service personnel can be made to work for two or three days in the week. In this sense, their meagre allowance would be enough for transportation costs. We can also ask some of them to work online from their various homes," he stressed in a panel discussion on Peace FM.
There have been calls from National Service Personnel across the country and some individuals for the government to increase their GH₵559.04 monthly allowance.
There is an upswing in the cost of living for Ghanaians which has become a significant source of worry for the deployed service personnel.
According to the NSS personnel, it will be challenging to depend on the current allowance, even for their basic needs.
However, the Executive Director of the National Service Scheme (NSS), Osei Assibey Antwi, had said that personnel will still receive the GH₵559.04 as their monthly stipend but will likely receive an additional allowance.
According to Mr Assibey Antwi, the government is working to cushion service personnel with a Cost Of Living Allowance (COLA).
"Like Oliver Twist, he will always ask for more. So if you ask me, Oliver is always asking, and we are hopeful that the President will do something about them.
"Recently, the President gave workers COLA, and once the President has started this, it will also get to their turn," he told the media during a tour of NSS validation centres before their deployment.