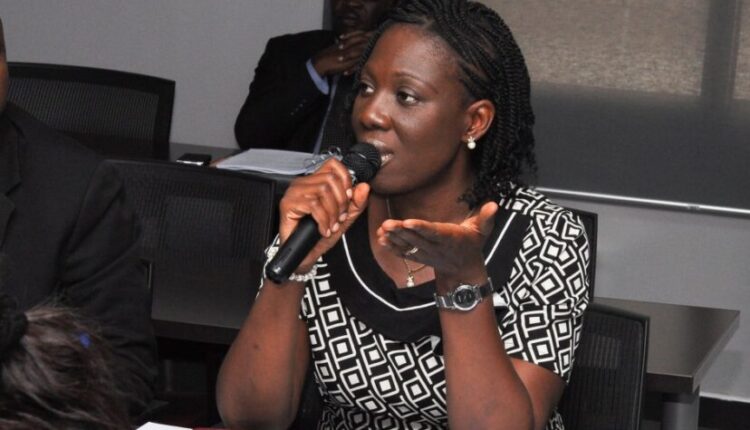 Repeal vagrancy laws – Director of Public Prosecution pleads
The Director for Public Prosecutions at the Ministry of Justice and Attorney General's Department, Yvonne Atakora Obuobisa, has joined in calls for the annulment of vagrancy laws.
A vagrant is a person without a settled home or regular work who wanders from place to place and lives by begging or hawking on the streets.
Oftentimes, district assemblies pass bylaws like fines which these vagrants are unable to pay and eventually end up in prison.
"The underlying cause of vagrancy is poverty. The law does not look at this. All the law is interested in is, has the person committed an offence or not," Mrs. Atakora Obuobisa said during a courtesy visit to her office by a human rights-based NGO, Crime Check Foundation (CCF).
Earlier, the Commissioner of CHRAJ, Joseph Whittal had questioned why Ghana still maintained such laws in statutory books.
"For us in 2021, to be talking about 1960 offences that have to criminalize poverty and low social status in a democracy which has the key principles of the constitution, the preservation, and respect for human rights, is shocking," he said.
According to him, it was about time Ghana sanitized its social systems that unintentionally presently, but intentionally in the past, were targetted at the poor in society.
Madam Obuobisa, while decrying the deplorable conditions in prisons across the country, argued that "one needs to visit the prisons and see how many prisoners from the 'middle class' are in custody as compared to vagrants who are poor and voiceless."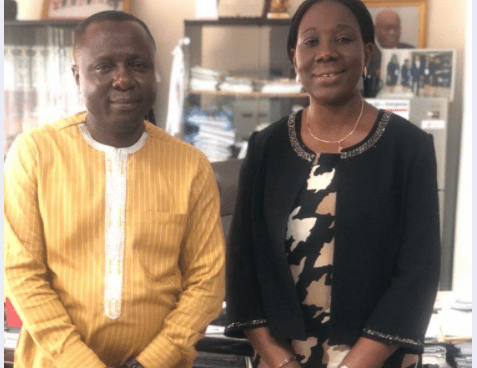 CCF's visit is part of efforts to mobilize support of key Justice Sector Institutions for the expungement of 'vagrancy laws' which will eventually result in the amendment of Assembly bye-laws.
The advocacy is further pushing for the passage of the Non-Custodial Sentencing Bill into law which will rather create room for petty offenders to be used for developmental activities instead of throwing them into prisons.
Project Duration
The one-year project will be rolled out in 12 local government assemblies in three regions; Greater Accra, Ashanti, and Central.
"We have begun with the mapping, and we are engaging with the various district assemblies in the selected regions and the leadership of vagrants," said Kwarteng, a member of the advocacy team.
The project will sensitize more than a thousand vagrants about their rights and responsibilities to prevent any misunderstandings with the assemblies.
"In order not to seem as we are inciting vagrants against the district assemblies and the central government, we will also educate them about their duties as patriotic citizens," he added.
Monitoring and Evaluation
To monitor the progress and effectiveness of the project, a contact centre will be created after the sensitization to address the concerns of vagrants at the partnering organization, Crime Check Foundation.
According to Kwarteng, the police will also be engaged to monitor the progress of the project.
The project runs from May 2021 to May 2022.