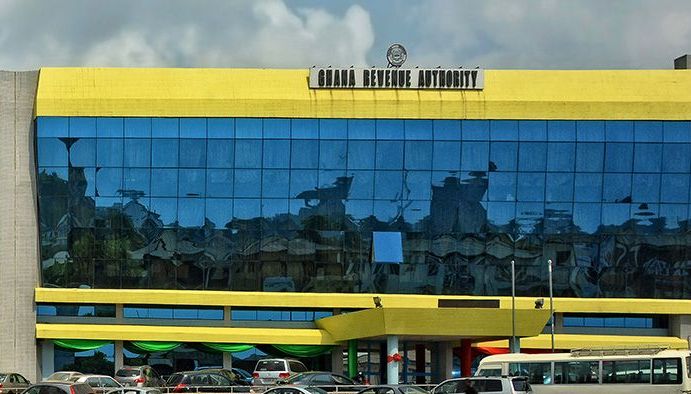 Revenue Mobilisation Exercise goes into effect today
The Accra Metropolitan Authority has announced that any business and/or property owner who has not paid their tax will be penalised to the fullest extent of the law.
The 2018 Revenue Mobilisation Exercise was implemented to enforce compliance with tax laws. Any defaulters will be charged as specified in the local government Act 936 Section 181, which states that a District Assembly may "specify as penalty for contravention of a by-law, a fine of not less than one hundred penalty units and not more than two hundred and fifty penalty units or a term of imprisonment of not less than six months and not more than twelve months or to both the fine and imprisonment."
AMA advises taxpayers to leave receipt of payment on premises since the assembly "will not entertain any excuses."
Assembly collectors will work throughout the day and on weekends to ensure all funds are collected, an AMA statement reads. The Assembly also recommends that taxpayers work to support "this very important exercise to enable the Assembly to carry out its metropolitan duties."
Earlier this year, the Ghana Revenue Authority created a 40-member special revenue mobilisation taskforce to ramp up tax collection efforts throughout the country.
The taskforce was implemented to check for VAT/NHIL filings, invoices and the payment of outstanding tax liabilities, among other debts.
At the time of the taskforce's inauguration, Commissioner-General of the GRA, George Blankson, said the team would "help re-invigorate the enforcement of the tax laws and provide support to the compliance and enforcement and debt units in the various zonal offices."
"Although revenue collection was on target, there is the need to step up mobilisation efforts to get recalcitrant and taxpayers outside the net to fulfill their tax obligations," a GRA statement reads.
According to the government of Ghana, revenue generation soared to 18 percent. The Ghana Statistics Service calculated that the country's economy expanded by 24.6% and was worth GH¢256 billion after the rebasing of its economy.
That was partly in due to revenue generated through taxes, Blankson said.
Through stringent efforts, members of the taskforce have been asked to surveil businesses, which should "be ready for the exercise in order to avoid the imposition of sanctions for non-compliance with the law."
source: Myjoyonline