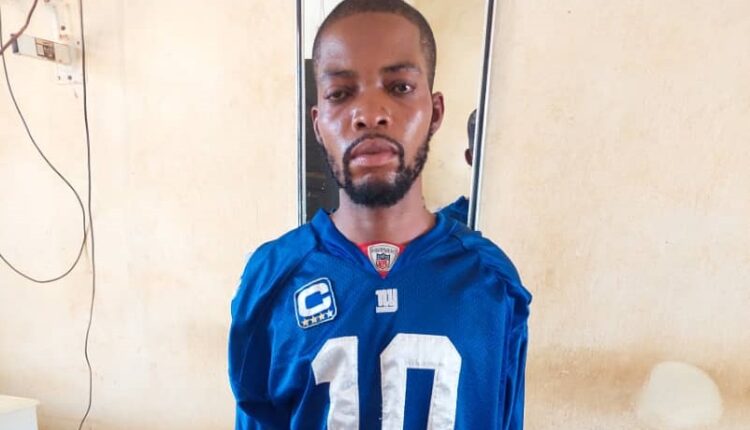 Ritual Murder: Suspects who allegedly beheaded Bolt Driver denied bail
The Kuntenase District Court has denied bail to three persons held for the murder of a 33-year-old Bolt driver Israel Agyei Manu at Feyiase Akoyem in the Ashanti Region.
The lifeless body of the deceased, who doubled as the headteacher of Atonsu-based Rogel Montesorri Basic School, was found by residents on Sunday, July 4, with his head cut off.
The deceased owned a Toyota Vitz vehicle with registration number GE 3170-21. He used the car on a part-time basis as a driver for the ride-hailing company, Bolt.
The three suspects slapped with murder charges are Rashid Ibrahim, a 32-year-old labourer; Richard Addai, a 35-year-old assistant fetish priest and a 22-year-old labourer, Anthony Sekum.
Counsel for the accused persons had insisted that the accused persons had no direct involvement in the case and urged the court to grant the bail request.
The lawyers also assured the court of their client's availability if they were granted bail.
But the magistrate who presided over the case disagreed.
The trial judge Francis Asakiah said the bail application was premature and further remanded the three into police custody to assist with investigations.
Before Thursday's court proceedings, one of the suspects, Rashid Ibrahim, confessed to the crime and added that he was motivated by riches.
According to the police, he was promised wealth by some people who instructed him to get a human head for ritual sacrifice.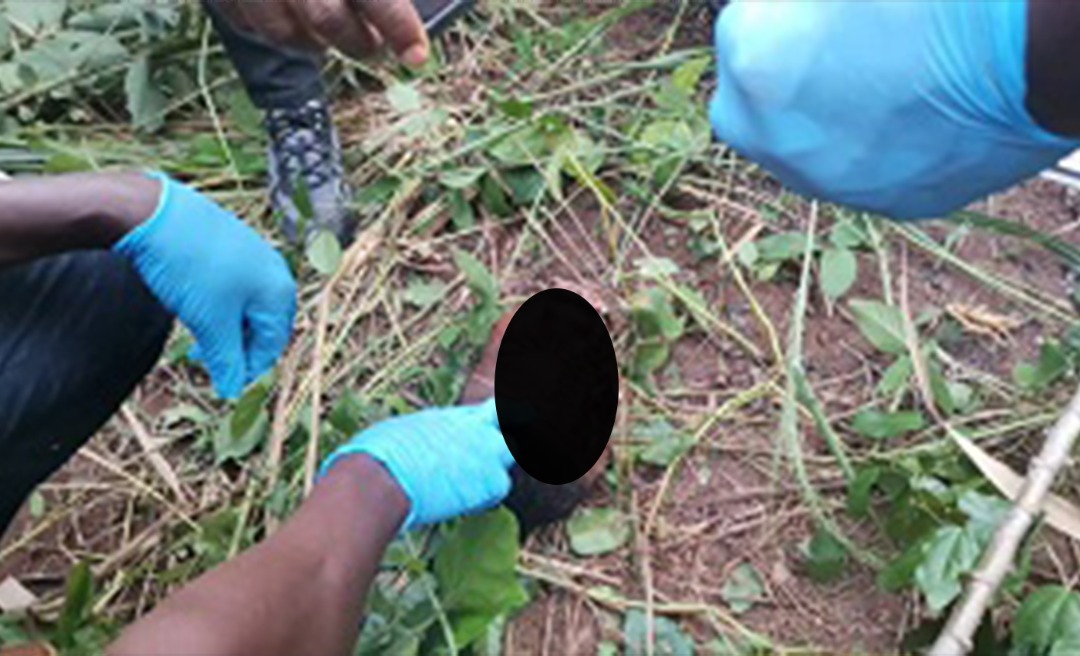 "We had a tip-off that he was the one behind the killing of this gentleman, so we quickly apprehended him, "ASP Godwin Ahianyo, Public Relations Officer of Ashanti Regional Police Command, disclosed.
"He mentioned some persons to be those that lured him. They told him that if he wants to make money, he should go and get the head of a human being and bring it so that they could help him get enough money".
The suspect is said to have denied the crime but later "led police to the scene and then also where he had hidden the machete he used in committing the crime, and so police retrieved the machete as well."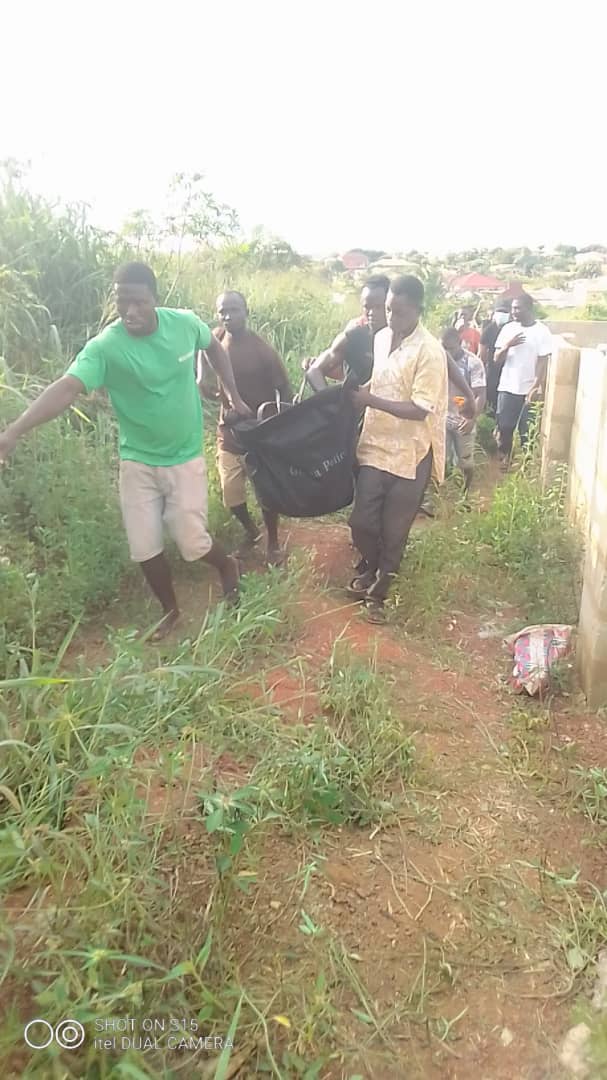 The police said the suspect hired the services of the deceased to transport some speakers.
However, the suspect pulled a machete and slashed the driver on the way to the destination.
The head of the deceased had multiple machete cuts.