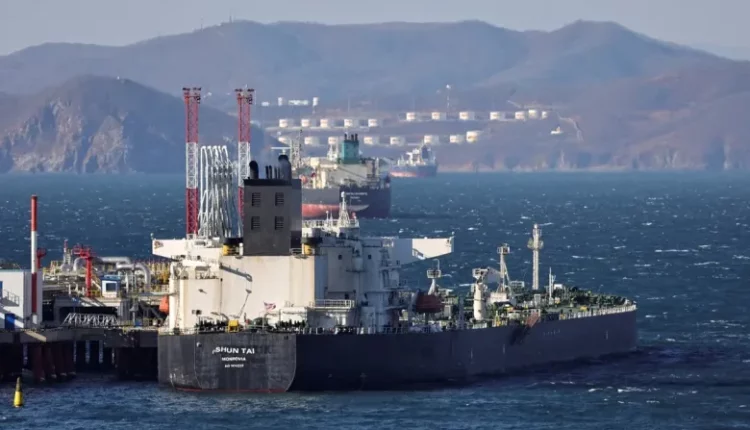 Russia lifts gasoline export ban
Russia has lifted restrictions on gasoline exports, the energy ministry said on Friday, after scrapping most restrictions on exports of diesel last month, saying there was a surplus of supply while wholesale prices had declined.
It said it could reimpose export bans if necessary, adding that stocks of gasoline had risen to around 2 million metric tons.
"Over the past two months, while maintaining high volumes of oil refining … , saturation of the domestic market has been ensured and a surplus in the supply of motor gasoline has been created, including in the exchange sales channel," the ministry said on Friday.
"A decision was made to terminate the temporary ban on the export of motor gasoline."
Russia, the world's top seaborne exporter of diesel, introduced a ban on fuel exports on Sept. 21 in order to tackle high domestic prices and shortages. Only four ex-Soviet states – Belarus, Kazakhstan, Armenia and Kyrgyzstan – were exempt.
The government eased restrictions on Oct. 6, allowing the export of diesel by pipeline, but kept measures on gasoline exports in place. Overseas supplies of diesel and other fuels by truck and railway also remained prohibited at the time.
The scrapping of the ban might complicate Russia's efforts to reduce its oil and petroleum product exports by 300,000 barrels per day until the end of the year, compared with the average level seen in May and June.
Russia has, however, confirmed that it will continue its additional voluntary supply cut until the end of December, as previously announced in coordination with the OPEC+ group of exporters.
Diesel is Russia's biggest oil product export, at about 35 million metric tons last year. Almost three-quarters of that was transported via pipeline. Russia also exported 4.8 million tons of gasoline in 2022.
Industry sources had told Reuters that the government was poised to scrap the remaining restrictions in mid-November.
Officials had said the ban would be lifted once the domestic market stabilised. Analysts had expected the restrictions to be scrapped after completion of the grain harvest.