Sethoscope :Does our democracy need salvation?
I'm no Jehovah Witness,
I do sing the national anthem,
I'm a patriotic Ghanaian, but have no emotional attachment to the elephant.
I carry the umbrella on rainy days. But I have no affiliation to the party that carries it as a symbol.
I've voted in every election since 2004.
This is 2020. 100 years ago at this time in 1920, Americans were enjoying a decade of change when cars, radios, and telephones became part of their daily lives. It was like a chain reaction. The cars brought good roads, the radio brought the world closer to their homes, and the telephone linked families and friends.
Admittedly, we have spent half of the century unshackling colonialism. But we are still looking for the validation of our Ghanaian identity.
Some 63 years after independence, I'm about to accompany my mother to vouch for an aunt, to qualify her as a Ghanaian citizen, so she can register and vote because she lacked the patience to queue five hours for two days for a national ID.  So she gave up on the third day. She is 71, she saw Nkrumah and Danquah on television.
When you look at our major parties, you're left scratching your head—nothing is promising.
We are expected to elect the less dodgy from the dodgy.
It's an election year, and we are supposed to be thrilled by the prospects of a referendum of the tenure of the current government—picking promise by promise and the line by line fulfilments.
We are supposed to be excited about choosing who should carry our collective goals in the next four years, but here we are trying to tame our tongues and fingers not to respond to the ethnocentrism on our social media timelines. Thanks to a political class and elite that enjoy fueling what divides us in election years.
It looks more like a looming political nightmare as the war songs, tribal sentiments and vile propaganda are snowballing into the tension we endure every four years.
Coronavirus, the invisible contagions has made it even easier for the empty verbal banter to drown the substance of what we should be voting on.
The most troubling is five months to the next elections, no political party is dishing out coherent messages as they do in loading baskets of bickering to be delivered to us through the media.
The more the potholes on our roads increase, the more the Better Ghana and the Ghana Beyond Aid agendas are fast becoming a mirage.
The more the clock ticks towards December 7, the more our sense of apprehension increase about what will happen—a beckoning sign to the peace industry that enriches a few civil society organisations and some state actors, every four years.
Has anyone told you how our country should gird its loins for a new world order, where tech rules and computers will render humans jobless?
Has anyone told you what will happen to the swelling reservoir of jobless youth, who are turning in their thousands to betting and crime?
Not a word is coming from either the elephant, the umbrella, the red cockerel, the coconut, the rising sun, the broom, or the dove about fixing this country in a manner that the procurement process will be insulated from greedy politicians and their ilk in the civil service.
No one is telling us how to fix our public basic school system to match the quality delivered in the likes of North Ridge Lyceum, Morning Star, Ghana International School, or Ridge Church School.
No one is telling us how to fix our housing system, which puts the poor in hen coops, the middle class in urban and peri-urban slums, while they stare at the empty glamorous homes springing up in the cities.
While we continue to spin furiously in our domestic confusion, far-seeing countries in the East, which jostled for space with us on the human development index in the 1960s, are building the future.
You might have sat in or driven a Toyota, KIA, SsangYong, Hyundai, Honda or seen one on your way to work or back home.  Please check your pocket or ear if you don't have a Samsung, Huawei, Infinix, or a Xiaomi.
If you have none of that, check the bag of rice or noodles you bought, if you'll not see Thailand or Vietnam or even China on it. That is how we are outsourcing jobs to people who were struggling to walk out of economic misfortunes with us half a century ago.
Back home on the continent, we took off with the likes of Mauritius, Botswana, and in fact, lighted their paths to independence. But we seem lost and take pride and glory in an electoral democracy that increases our blood pressure every four years.
While we pride ourselves in being the poster girl (mother Ghana) for African democracy, voodoo-loving Benin has elected two independent candidates as presidents in the last 14 years.
Our Parliament is a rubber stamp for issues that deserve critical, non-partisan deliberations.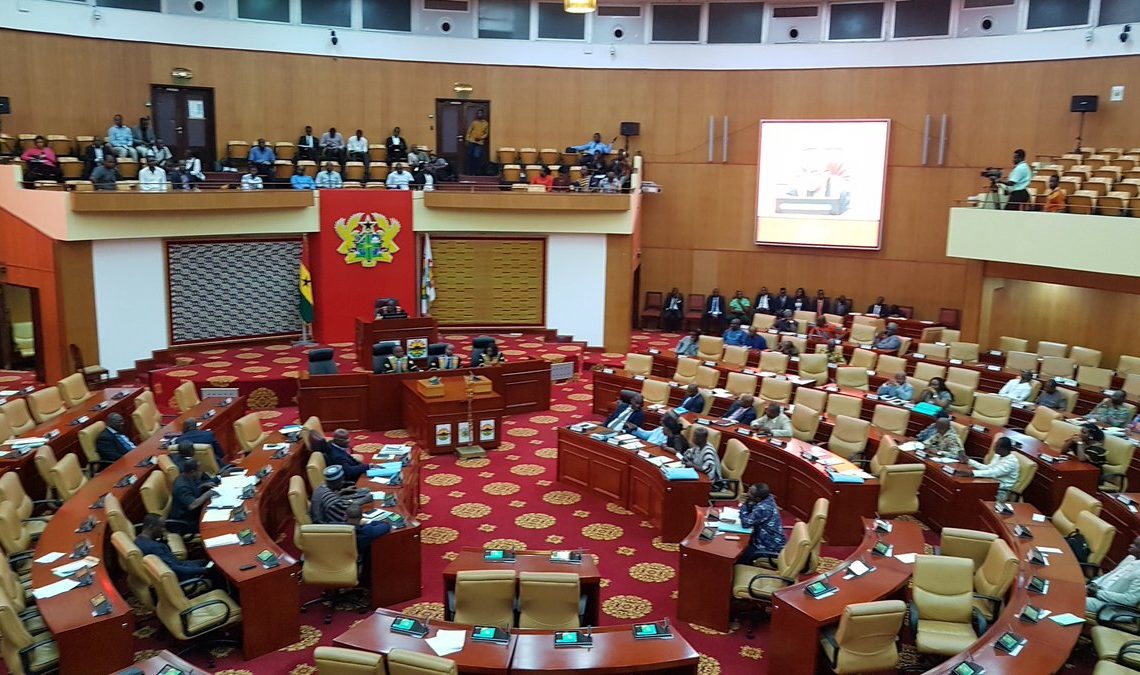 My Member of Parliament is not independent-minded and can't go against his party.
Don't tell me it happens in the West. I've heard too many western politicians going against their parties, even when they are in government. Just point at one MP in Ghana who rebelled against his party's stance on an issue and was not cowed to stand down.
In May, at least 61 MPs defied UK Prime Minister, Boris Johnson's call on his peers to move on after a national uproar about his chief strategist, Dominic Cumming, driving from London to Country Durham in spite of lockdown restrictions.
In February 2018, seven Labour MPs resigned from the Labour Party in protest against their leader, Jeremy Corbyn's approach to Brexit and anti-Semitism.
As for Donald Trump's, the United States, the number of Republican lawmakers spitting in his face is growing every day.
As the queues get longer at registration centres,  I feel reluctant to join and put my patriotism to good use on December 7.
Democracy must benefit the people, it must transform lives. It must unite us against poverty, disease, sickness and all forms of deprivations. It must rake our conscience enough to demand accountability from those we put in charge of our resources.
It must ignite the passion in us to demand that the opposition who are government (s) in waiting provide us with credible and workable alternatives.
If the current system does not give us any of these, then it's time for a rethink.
But the sad reality is that there is no silver lining in the cloud for us. We are faced with a vicious cycle that is jinxed and needs to be broken. The coups in the 1960s through the 1980s have not helped us. So that's not a solution. Neither is the Arab Spring-style, which tossed out dictators, only to replace them with another set through the ballot box, an option.
It's time to rethink the system and opt for one that clears the barriers of social exclusion, where leaders are more concerned about the next generation than the next election, where democracy is not just about elections, but one that gives meaning to the Freedom and Justice on our Coat of Arms.