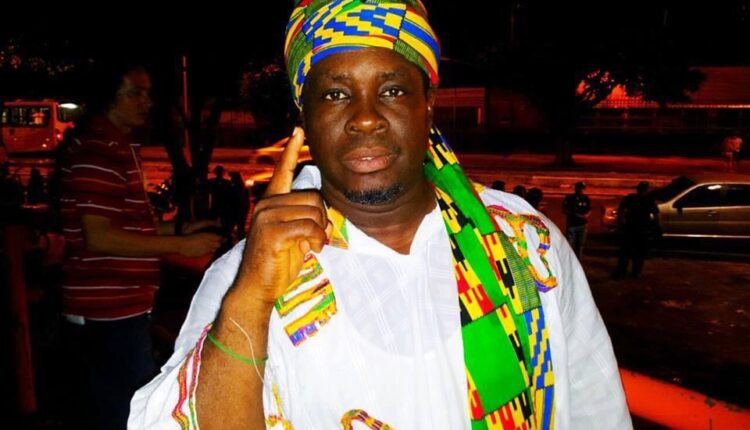 Shasha Marley exposes ex-lover in new song
Ghanaian veteran reggae singer, Julius Amua-Sekyi, with the stage name Shasha Marley, has released his latest single titled 'Gloria Akuffo', which addresses his past relationship with his former lover.
'Gloria Akuffo' has pooled over 1,000 views on YouTube after its release on October 21.
The song, produced under One King Entertainment and directed by Salifu Abdul Hafiz, tells the tales of betrayal of love he experienced at some point in his life which broke his heart.
Shasha Marley beautifully made inward reflections of his past love-life experience into music to let loose and express the feeling of betrayal of trust, love, friendship, and family he experienced with his ex-lover.
This could be one of the most iconic breakup songs of all time as Shasha Marley lets all out on this track.
'Gloria Akuffo' follows his previous single, 'Enemies Are Not Jah', with good rhythm and drum beats, and is replete with a message of hope and joy to a world in need of positive vibration.
Shasha Marley has been in the music industry since his teenage days. He is famous for hit songs such as 'I'm Not Ashamed of the Gospel', 'Evil Spirits Walk Away', and 'Promised Land.
The singer was inspired by other famous artists such as Bob Marley, Burning Spear, Steel Pulse, and Jimmy Cliff.
Shasha Marley's debut song, 'Tell Freedom', became a hit immediately upon its release. He continued to release hit after hit, pushing him to gain popularity in the African music industry.