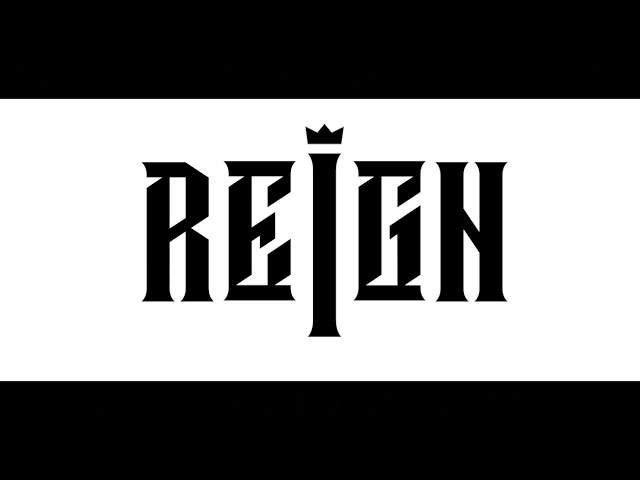 Shatta Wale's 'Reign' album makes it to #6 on Billboard World Album chart
Shatta Wale's latest album, 'Reign' has made it to the Billboard World Album chart.
The album is making it to the chart, at Number 6, just a week and some days after its release.
The dancehall act released the album at a mammoth concert at the Fantasy Dome at the Trade Fair Centre in Accra on Saturday, October 13.
Shortly after the release, some persons criticised the album with some describing it as 'trash'.
The 17-track 'Reign' album has songs like 'Gringo', 'Bend Over', 'I Regret', 'If I See' and 'Wonder' featuring Nigeria's Olamide, the only artiste featured on the album.
A businessman and his wife shocked patrons at Shatta Wale's album launch when they purchased the first copy of the album for ¢150,000.