Six out of 10 people have never used mobile money service – NCA
At least six out of 10 people in Ghana have never used a mobile money service, the National Communications Authority has revealed in a survey report.
The summary report, 'Household Survey on ICT in Ghana' said in rural areas, the number per every 10 people who have never used the service is even higher.
The NCA said the survey, done in June 2019, interviewed some 5,946 households across all 16 regions.
Done in collaboration with the Ghana Statistical Service (GSS), the NCA said it spoke to people on ownership and usage of mobile phones, SIM cards and computers, internet access and usage, Mobile Money, bundling, household ownership and usage of ICT products and services.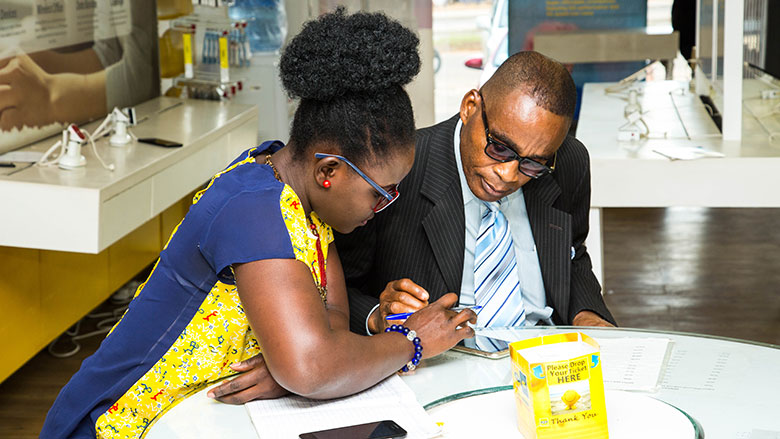 It was through this that they said they also found out that;
About 63.2% of individuals aged 5 years and older in urban localities own a mobile phone whilst 44.8% of those in rural localities own a mobile phone.
Households in Ghana with access to internet service was 16.8%. Comparatively, access to the internet in urban areas (20.0%) is higher than that of rural localities (12.8%).
At the national level, 40.8% indicated that they had ever used mobile money services; a greater percentage of individuals from the rural localities had never used mobile money services.
The Authority said it is hopeful that this baseline study would help it and other stakeholders understand the trends and potentially make changes in the ICT space.
A report published by Quartz Africa in July 2019 said Ghana had recently become the fastest-growing mobile money market in Africa, with registered accounts increasing six-fold between 2012 and 2017. 
It said mobile financial services are mostly used by those poorly served by the traditional financial sector.
The 2017 Global Findex database indicates that access to formal financial services rose from 41% of adults in 2014 to 58% in 2017].
This is largely attributable to mobile accounts, with 20% of digital-wallet users being previously unbanked. These now represent about 40% of all account holders, compared to 13% in 2014.