Six Senior High Schools gutted by fire in two months
A wave of fire in six senior high schools across the country is raising concern about the integrity of dormitories in the country's senior high schools.
Two fire incidents in the Alema Hall of Accra Academy on January 15 and January 29, 2020, began three weeks of averagely two conflagrations a week in the schools.
Accra Academy in Accra, Buipe Senior High School at Buipe in the Savannah Region; Islamic Girls Senior High School at Wa in the Upper West; Oppong Memorial Senior High School at Kokofu in the Ashanti Region; St Charles Minor Seminary Senior High School at Tamale in the Northern Region and Boa Amposem Senior High School in the Central Region are yet to quantify the cost of lost items.
No fatalities have been recorded.
All six incidents happened while students were away learning in their classrooms.
The blaze consumed the students' learning materials, personal effects and other belongings, leaving third-year students in uneasiness as they prepare for their final exams.
Unfortunately, the causes of fires are yet to be known as the National Fire Service continues with its investigation.
"The inferno erupted at about 7 pm on Wednesday and destroyed the Halm-Addo and the Alema dormitories of the school." Theghanareport.com reported
The affected students at Islamic Girls also had their bunk beds, trunks and other personal effects destroyed which compelled school authorities to send the home.
The St Charles Minor Seminary Senior High School in Tamale had eight out of nine rooms of the Cardinal Dery dormitory, completely burnt leaving  178 students displaced
Some Non-governmental organization (NGO's) in education have expressed worry over the incessant fire outbreaks.
Executive Director of Africa Education Watch, Kofi Asare in an interview on JoyNews monitored by theghanareport.com said, the frequent fire outbreaks clearly show Senior High Schools are not anti-fire compliant.
According to him, apart from schools being fireproof, students must be taught on how to be conscious of themselves especially with regards to the use of electric gadgets
"There has to be a conscious effort by the Ghana National Fire Service in collaborations with the Ghana Education Service that every year when new students are admitted, school-based outrages are organized so students will be equipped with knowledge and attitude that they need to act responsibly to avoid fire outbreaks" he noted.
The Ghana Fire Service (GNFS) on its part says they cannot put a date to when they will finish their investigation but assured the public of a comprehensive report when it finally through with it.
Head of Public Relations at GNFS, Ellis Robinson Okoe, urged the management of all Senior High Schools to review the electrical layout and upgrade them.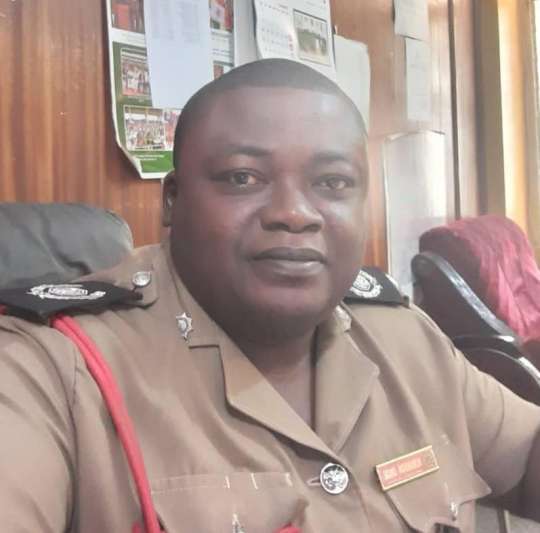 "A lot of the affected school have been built over the years and therefore the onus lies on the management of the schools to review and upgrade because some of the dormitories had exceeded the number of people who were to occupy the space and so all installations need to upgrade to meet that level"
'There is some kind of lack respect for fire safety consciousness because once the school has human beings you have to have early fire detectors, emergency assembly points, warning systems and basic firefighting equipment' he added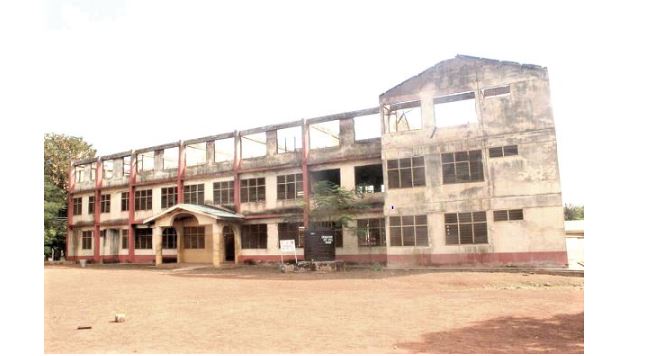 St Charles Minor Seminary Senior High School  in 2017 had one of its dormitory blocks raised down by the fire
The boys dormitory of the Collins Senior High School at Agogo was also gutted down by fire on March 2nd.