SONA 2020: Too many of us are overweight – Akufo-Addo concerned about Ghanaian lifestyles
President Akufo-Addo has expressed concern about the growing number of Ghanaians with expanding waistlines.
Addressing the nation on Thursday in Parliament, the President said a lot of Ghanaians were growing overweight.
"We are in danger of falling in the lifestyle trap. Too many of us are overweight," he said to laughter from the lawmakers.
He, therefore, asked Ghanaians to be careful with what they cook or eat as it tended to add kilogrammes to their size and affect their health.
"The foods we eat, our mode of cooking and lack of exercise are all having a great impact on our health," he said as he delivered his last rap of the state of the nation to Parliament.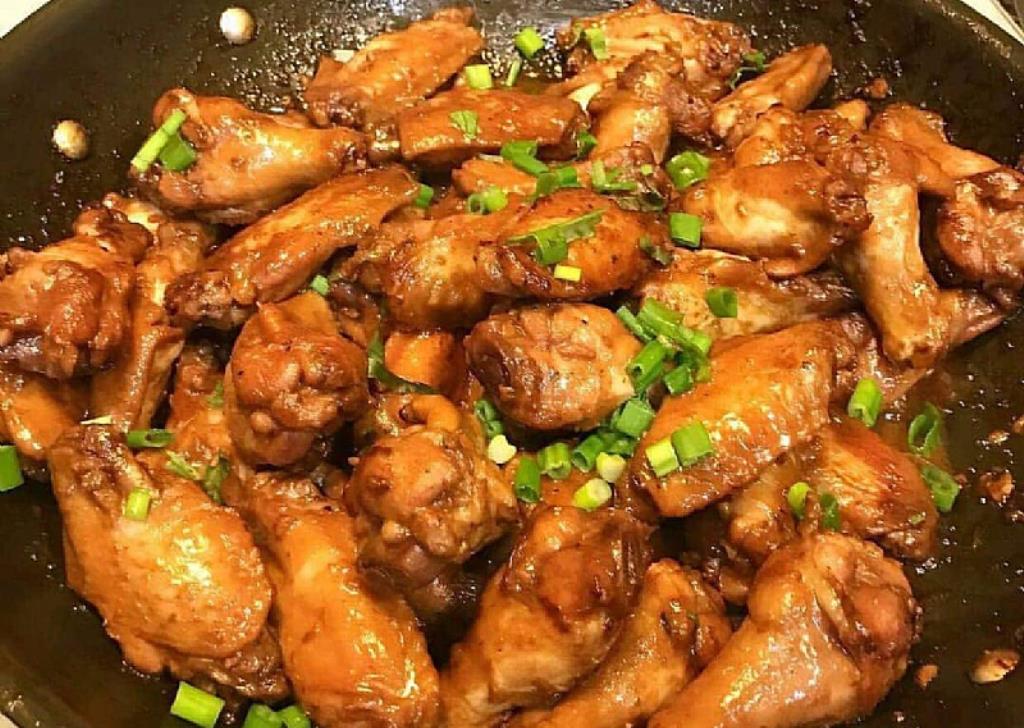 The President's concern comes on the back of a 2016 research dubbed 'The Epidemiology of Obesity in Ghana' which concluded that the prevalence of obesity was found to be 5.5% and higher among female, 7.4%, compared to males, 2.8%.
Obesity was highest in Greater Accra 16.1% and virtually not present in Upper East or Upper West regions.
The report cited, smoking, drinking, nutrition and lack of physical activity as the highest risk factors to obesity.
Researchers RB Biritwum, J Gyapong, and G Mensah carried out the research published in the Ghana Medical Journal.