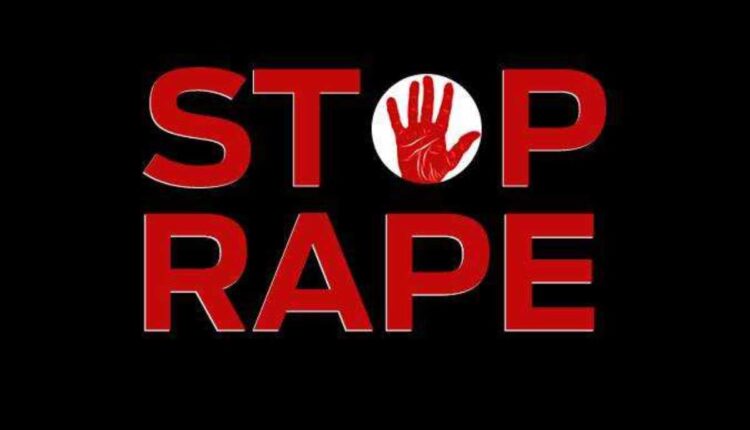 St. Louis student raped during evening studies
A student of the St. Louis SHS in the Ashanti regional capital, Kumasi, was raped on the school premises Saturday night.
According to a report on Citi FM, monitored by theghanareport.com, the victim was studying in a classroom with a friend somewhere after 10 pm.
The friend of the victim left the class and moments after her friend left, the unfortunate event occurred.
An unidentified man then barged into the class, grabbed and dragged her to a bushy area and raped her.
The culprit immediately bolted afterwards.
The regional police command also confirmed the victim's report and has began investigations.
The victim has been sent to the hospital and is still receiving treatment.
The victim who was preparing for the WASSCE exams went to prep but had overstayed, according to the report.
But the victim stayed behind to do more studies ahead of the WASSCE.
According to the Citi FM report, the police believe the culprit carefully monitored the movements of the students and attacked the student after he saw a clear vulnerability.
The police also believe that the culprit did not pass through the main entrance but rather scaled over the wall of the school which is rather short.
This event has caused anxiety in the school. Prep is a daily feature on campus.
The school authorities have refused to speak on the issue but have said that investigations are going on about the issue.